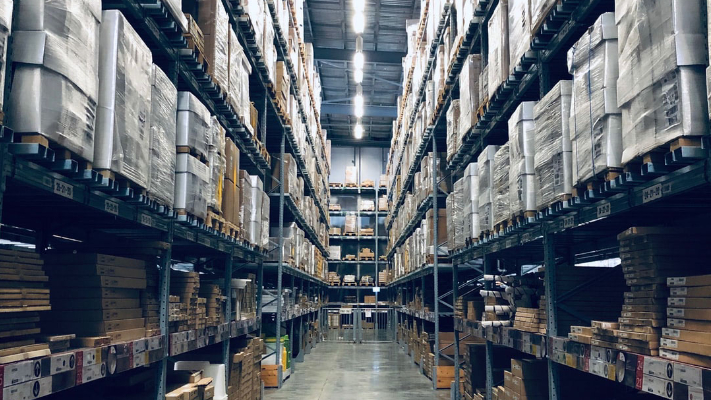 With over 17,300 warehouses operating throughout the country, it's no secret that labor management systems are beneficial when it comes to supervisor action,
meeting labor standards
, and making savings. But for every successful implementation of a labor management system, there are others that have failed from the beginning.
To help you make the most out of your labor management systems and supply chain management software, here are some of the most common mistakes organizations make when setting up these important projects and how you can avoid making these mistakes yourself.
Underestimating the kind of data you need. Many organizations underestimate the amount of data that's necessary to create a reliable performance standard. It's important that you take the time to research data points and track associate tasks. Don't rely solely on industry expectations for labor standards. These standards might not be valid for your own work environment. Instead, use these labor standards as a jumping-off point. Don't use these standards to hold your own employees accountable. When you have accurate data instead of a guesstimate, you create a more reliable performance standard.
Misunderstanding how labor management systems are used. Your labor management system is able to provide near real-time feedback on your workers' performances based on the tasks that they've been assigned on the job. However, many business leaders misunderstand how their labor management systems work and assume the system will help them plan workforce and resource distribution. It's important to keep in mind that your labor management system is meant to be a tactical tool. It helps you figure out where you ought to focus your hours to drive greater efficiency.
Assuming labor management systems are an IT project. Your IT department may be skilled in the use of technology, but when using a labor management system their goals would be different than the goals of an operations team. It's your operations team that ought to be covering your labor management system's results and implementing best practices.
If you're looking for supply chain management software vendors to help keep your business under control, Royal 4 Systems is the vendor for you. For more information about our software and labor management systems, contact Royal 4 Systems today.
Need more information?
Solutions