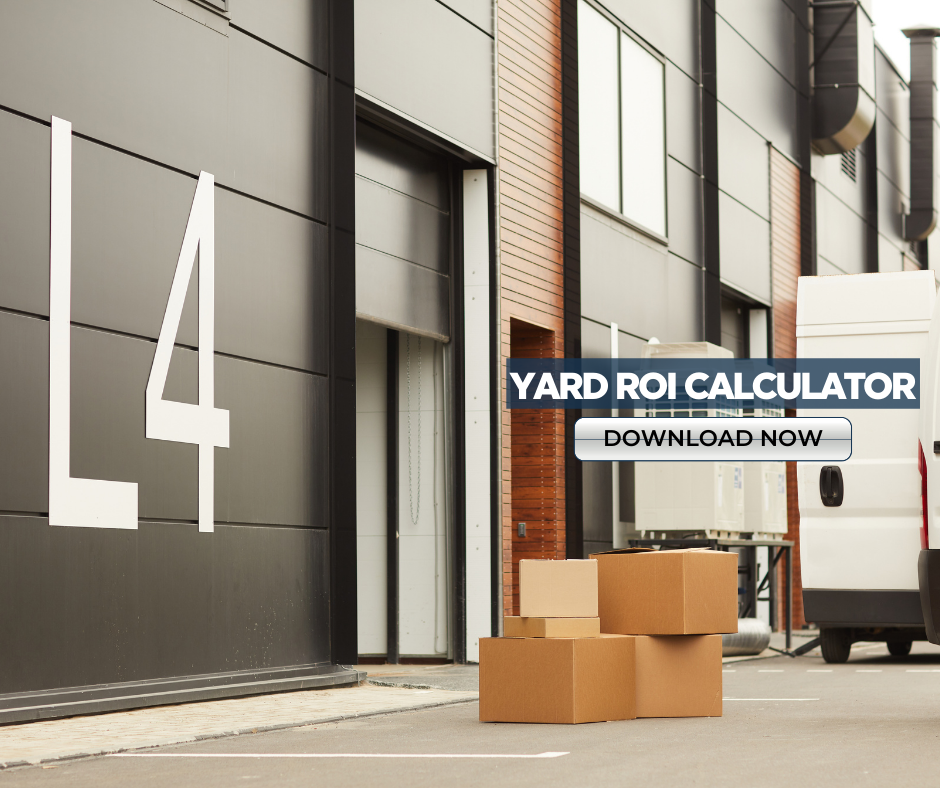 In recent years there have been huge changes to Supply Chain and Logistics operations regarding Yard Management and Dock Scheduling. Companies have struggled on how they manage this in the past.  While the rest of the industry advanced with technological tools, yard management was left using radios and spreadsheets to manage multi-million dollar operations, resulting in unprofitable warehouse docking, lost  trailers and congestion and in some cases thousands of dollars of demurrage fees.
Royal 4 Systems years of expertise has created tools like:
Appointment tracking/Dock Scheduling
Trailer movements
Email alerts
Audit trail
Trailer check-in & check-out
Yard inventory reports
Real-time visibility
Historical data tracking
Touch screen devices & graphical user interfaces (Android/Windows).
The R4 Yard Management Dock Scheduling System has the ability to integrate with our WISE WMS software. Because of Cloud WMS all warehouse information is instantly accessible on any device anywhere in the world. It does not only offer convenience, but it also reduces the costs for local server and IT support while giving you reliable data security and employee information.
This gives Yard Managers an increased visibility on yard content, employee activities, data and the cost associated with detention and demurrage. Most companies spend an enormous amount of time on administrative reports and data analysis to ensure that their records are correct. WISE Yard Management System keeps all actions recorded and available real-time for export and removes the time spent on manual data tracking that eventually saves a significant amount on labor costs.
Modern commerce requires a powerful Yard Management Software to give better visibility, efficiency and value on all yard operations. If you want to implement a Yard Management System, let us help you evaluate the Return on Investment (ROI) through our FREE downloadable Yard ROI Calculator.
Need more information?
Solutions