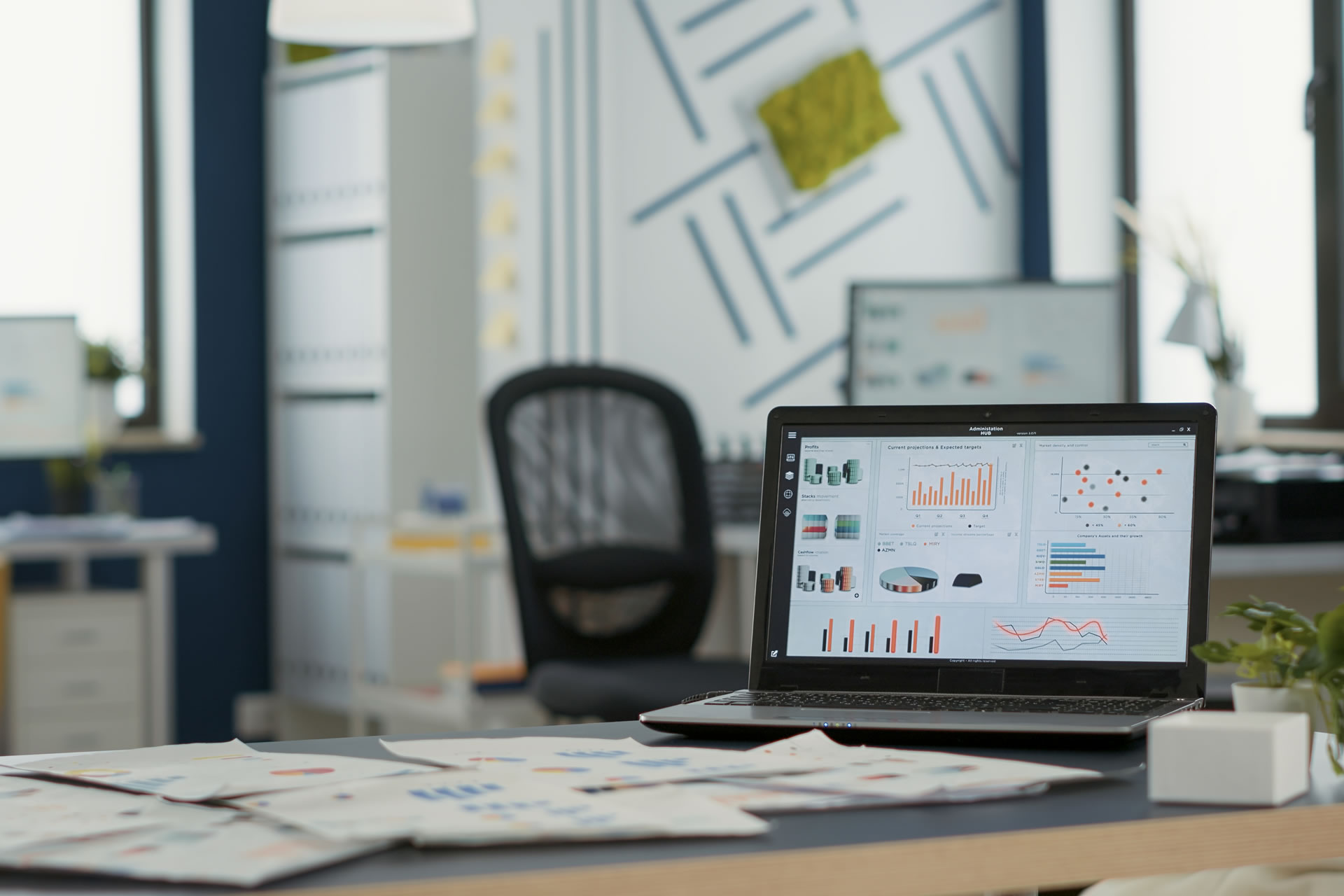 Managers in firms of all sizes must juggle various operational responsibilities. These include, among other things, business processes like supply chain management, customer relationship management, and manufacturing resource planning. It's not easy to handle all these business components independently or manually. The increasing use of systems like enterprise resource planning (ERP) is understandable. ERP systems integrate all company departments, resulting in more streamlined workflows and decision-making processes. Now that there is more time, businesses may concentrate on their core capabilities.
What is ERP?
ERP is primarily a program that enables internal checks and balances while streamlining business operations. This is achieved using a centralized database that assembles information from several departments, including accounting, production, supply chain management, sales, and marketing (HR).
Every business has tasks to complete that include numerous stakeholders with various responsibilities. However, it becomes challenging when the information needed to carry out procedures and make important decisions is distributed across multiple platforms. Whether the information is kept in spreadsheets or business management software, employees need help finding it and occasionally need access.
It is exceedingly challenging to keep everyone updated, given the variety of data sources, and productivity and teamwork suffer, especially as a firm grows. Employees need more time hunting for documents and may end up duplicating work since there is no one place where they can go for the most recent information on all aspects of the organization relevant to them.
This issue is resolved by an ERP system, which gathers data into a single database to give managers and staff members cross-departmental visibility. Additionally, it eliminates the problems arising from contrasting data sources and allows them to analyze various scenarios, find ways to optimize processes and provide significant efficiency benefits. As a result, costs are reduced, and employees are more productive since they spend less time looking for information.
How does an ERP work?
Enterprise resource planning solutions frequently employ a single database for various business tasks to eliminate human labor and streamline current corporate workflows. Dashboards are often used in ERP systems, allowing users to monitor efficiency and profitability by looking at real-time data across the business. Depending on the ERP system you use, the solution may take inventory levels, shipment dates, and other factors into account to determine which distribution center can complete an order in a timely manner. Without an ERP, departmental data is compartmentalized, which complicates company-wide access. With the aid of an enterprise resource planning system, several departments can share and access company data in a single location.
ERP's key features:
1. Accounting
Budgets, projections, the general ledger (GL), accounts payable (AP), and accounts receivable (AR) are just a few examples of financial data that may be tracked, stored, and analyzed using ERP accounting capabilities (AR). Systems may perform complex tasks like tax administration, fixed asset management, revenue recognition, and multi-currency reconciliation.
2. Customer relationship management (CRM)
Customer relationship information is added to the mix when CRM components are integrated with ERP systems, expanding the business's perspective. All client information, including contacts, order histories, purchase orders, and prospect status, is stored in a single, easily accessible database.
3. Sales and marketing
The ability to sell, upsell, create bids and buy orders, predict, manage commissions, and keep track of crucial information like profit margins and ratios is another advantage that ERP systems with integrated CRM provide to marketing and sales teams.
The ability to generate more leads, swiftly develop and implement campaigns, and monitor client activity throughout the sales cycle may be advantageous to marketing teams.
4. Supply chain management (SCM)
ERP systems monitor inventory, demand, production procedures, logistics, and distribution to collect information on a business's effectiveness in managing its supply chain. Operations are optimized by suggested work orders, transfer orders, and purchase orders distributed across several sites in a completely automated and linked supply chain.
Planning for distribution resources and inventories can benefit from using SCM systems. Real-time supply chain monitoring can help businesses find wasteful regions and improve inventory management and control.
5. Human resources (HR)
The HR component of an ERP system acts as a comprehensive platform for managing employees, including timekeeping, payroll, hiring, and onboarding. Complex HR procedures, like tax and benefits deductions, can be automated with ERP integration, saving time, money, and human error.
6. Automation
Payroll, order processing, invoicing, reporting, and other repetitive business operations can all be automated with the help of an ERP system. Automation speeds up data entry, lowers errors, and frees staff time for tasks that add more value.
Due to the nature of ERP systems, information entered by one user is accessible to all users within the company. So, for instance, when a specific SKU becomes available, an inventory tracking module may instantly initiate a shipment and invoice. This results in increased income and improved customer satisfaction. Or, to help them make decisions, line-of-business leaders may immediately receive the most recent statistics on cash flow and other metrics.
7. Integration
Data barriers can cause inefficiency, missed opportunities, and departmental operational disagreement. The primary and arguably most significant benefit of ERP is the ability to share critical financial, functional, and business data across the organization in almost real time from a single point of view.
ERP systems provide the means to create business intelligence by translating this data into reports and insights that a company can use, among other things, to reallocate resources or exploit new market opportunities.
8. Data analysis
Effective data use is always a top goal for CFOs and other corporate executives. Employees may now gather a wide range of data thanks to data analysis, which can transform into actionable insights on new business prospects and how to improve present operations, cut costs, detect fraud, and provide better service to consumers.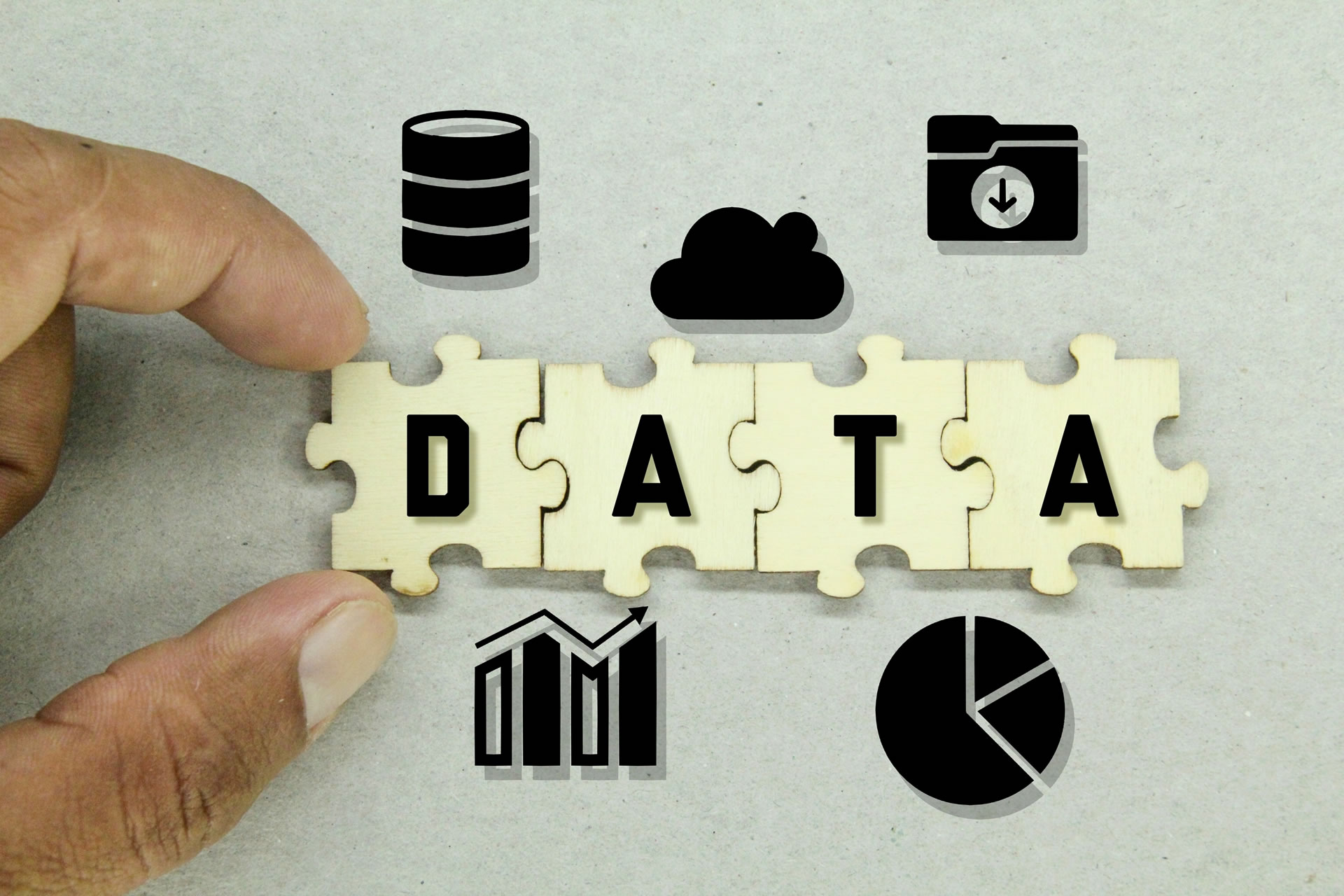 Why does this matter?
Many firms depend on ERP (Enterprise Resource Planning) technologies to succeed. Enterprise resource planning (ERP) is the name given to the software and systems used to plan, coordinate, and manage all vital manufacturing, financial, supply chain, and other business processes. ERP may simplify business operations by automating accounting, marketing, project management, customer relationship management, risk management, and supply chain management. While a corporation can utilize a single ERP application, having a full suite of ERP systems streamlines processes, links every company area, and enables improved data collection and communication. Today's ERP systems extend operations by allowing collaboration and digital solutions to effectively communicate with partners outside the company, such as clients, suppliers, financial institutions, etc. although each company will view the value of this technology differently. The following are some critical, all-encompassing benefits that ERP offers:
1. Real-time Information and Improved Reporting
One of ERP's most significant advantages is that it functions as a vital data hub. A single source of truth and the visibility you need to make better decisions are provided by a central location where you can collect, store, and analyze data from your activities using an ERP system. That centralized data allows an organization to obtain real-time information and produce more useful reports. One may compare operations across divisions and check daily on company variables like inventory levels to better manage capital without requiring numerous spreadsheets or data sources. Technology breakthroughs are combining data with sophisticated AI systems to improve analytics reporting and even provide insights on demand through voice commands. Data is the new gold.
2. Cloud Accessibility
Although there are options for on-premise ERP systems, cloud ERP software has recently gained popularity. Mobility, a reduction in the workload for IT staff, and dedicated data security are some of the key benefits of cloud ERP. As long as you have an internet connection and an ERP solution hosted in the cloud, you can utilize a mobile device to access the system anywhere. As a result, work can be completed more quickly without the presence of team members.
3. Better Customer Service
Customer information makes up a piece of the data that ERP acts as a central hub. Multiple departments can readily access and work together on client demands when customer data is centrally stored, resulting in quicker response times, increased order accuracy, and improved delivery times. Instead of keeping spreadsheets, sales personnel may concentrate on developing connections with customers, and marketers can design customer-centered advertising campaigns.
4. Increased Efficiency
Automating manual and routine tasks is one of the main benefits of ERP for businesses. Employees may now concentrate on things that will generate more money, and it also helps to standardize routine corporate procedures. Improved demand forecasting, fewer manufacturing bottlenecks, shorter lead times, a more responsive and transparent supply chain, and business growth are all benefits of higher efficiency.
5. Flexibility
The adaptability of today's ERP systems is one feature that many users appreciate. Applications in modular makeup are used alone or as a complete suite. Without having to buy anything it doesn't need, a business can choose the best applications that meet its needs. Companies can eliminate the bulky methods they have employed because of this flexibility.
Need more information?
Solutions