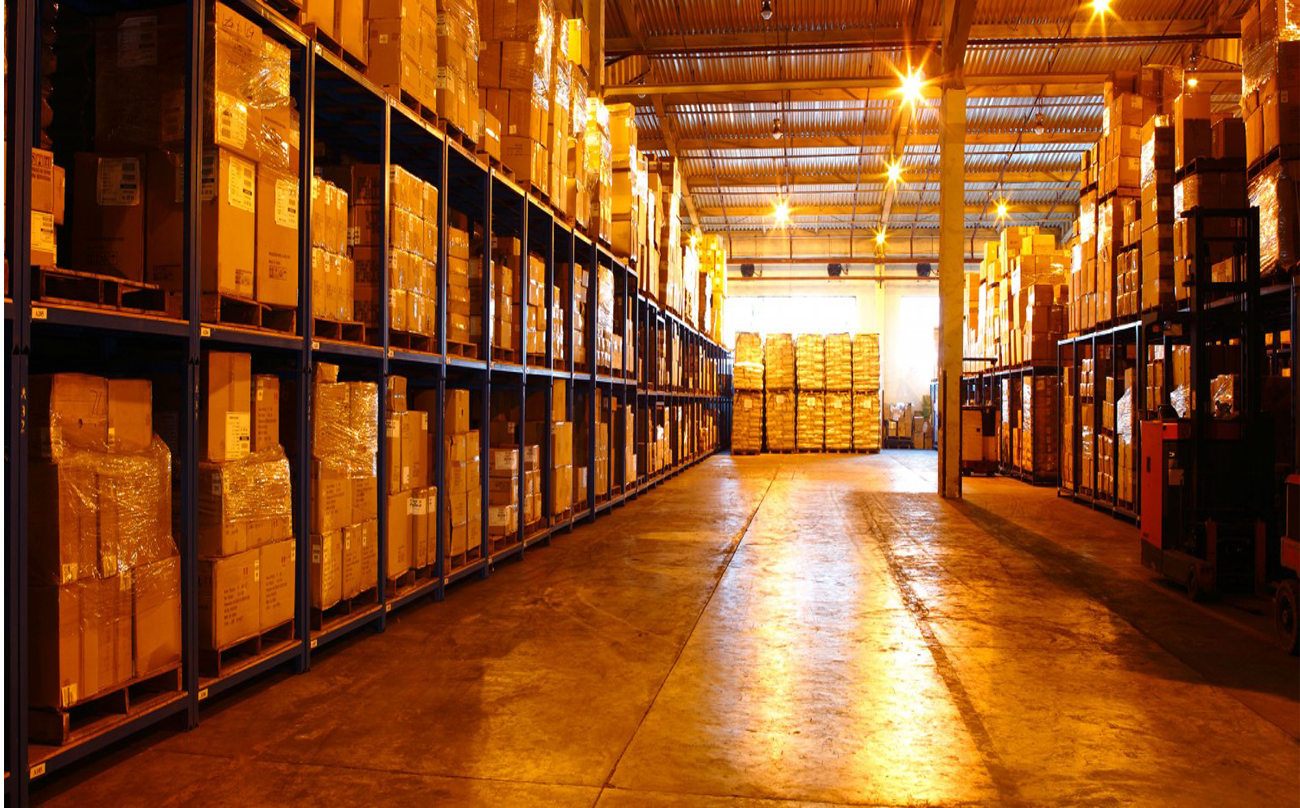 HOT SERVICES SELECTS ROYAL 4

ERP & WMS is the Choice for Hot Services 3PL
Hot Services, Inc. is a full service warehousing and transportation provider. They receive, store and distribute many different products for companies like True Value and major suppliers.
Challenge
Hot Services needed to give each of their customers the ability to view their own inventory via the web as well as track shipments 24 hours per day, 7 days per week.
Solution
By performing an onsite assessment
Royal 4
was able to help
Hot Services
identify the optimal combination of hardware, software and services to achieve these mission critical objectives.
The Components Utilized:
WISE WMS software
Royal 4 E-WISE webfront
WISE 3PL billing system
Psion-Teklogix portable RF computers
Results
"We have always out performed our competition when it comes to moving product and customer service" says Pat Gamel, CEO of Hot Services. "The addition of Royal 4's system to our business has taken us to another level. We now truly can compete with the "big guys" on an IT level. The deck is now heavily stacked in our favor and we are a better company because of Royal 4 Systems."