Enjoy panoramic views of the Las Vegas Strip and surrounding mountains through floor-to-ceiling windows that invite the outside in! Kick back by the pool with an ice-cold pineapple soft serve and soak in the sun. Dine on everything from stadium favorites to homemade pasta, burgers, prime steaks, and seafood ! Make time for yourself with a workout or a spa day at the full-service salon and fitness center.
Join us and get a chance to win a $1000 gift certificate during the event.
M Resort Spa & Casino
12300 Las Vegas Blvd S, Henderson, NV 89044, United States
View Map
Start Date:
April 30, 2023
End Date:
May 3, 2023
Register now to get our $75 off coupon. Only Available at the end of the month
Use Coupon Code "4175"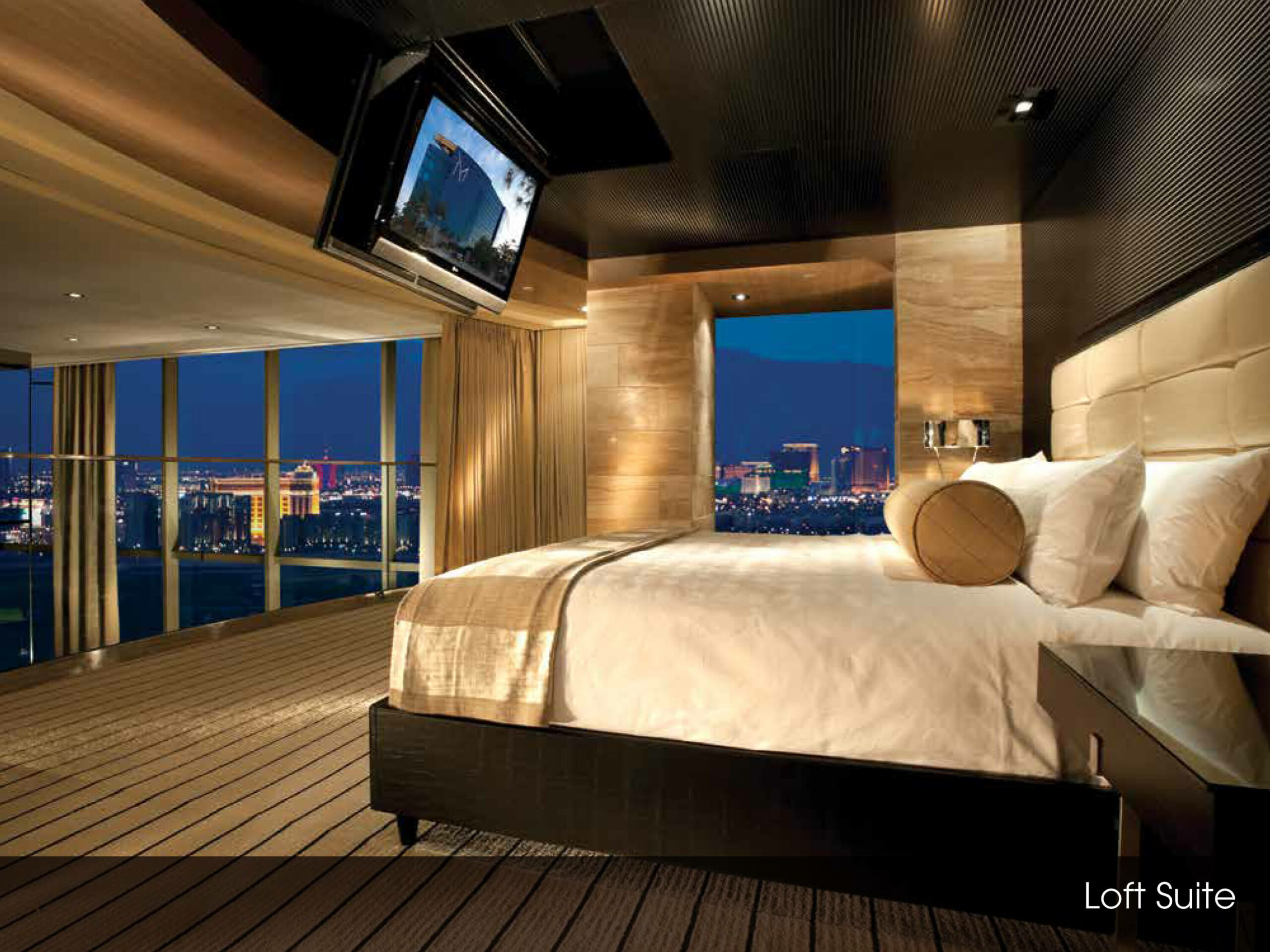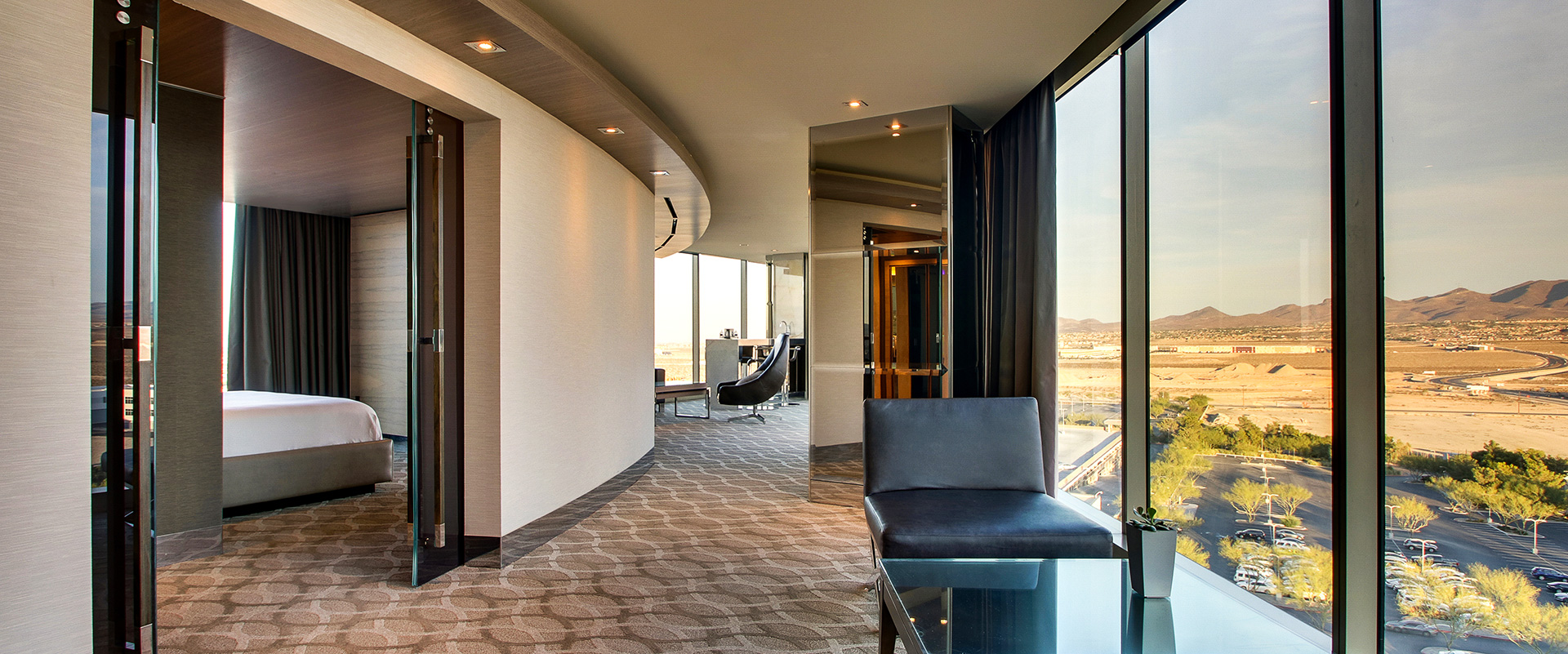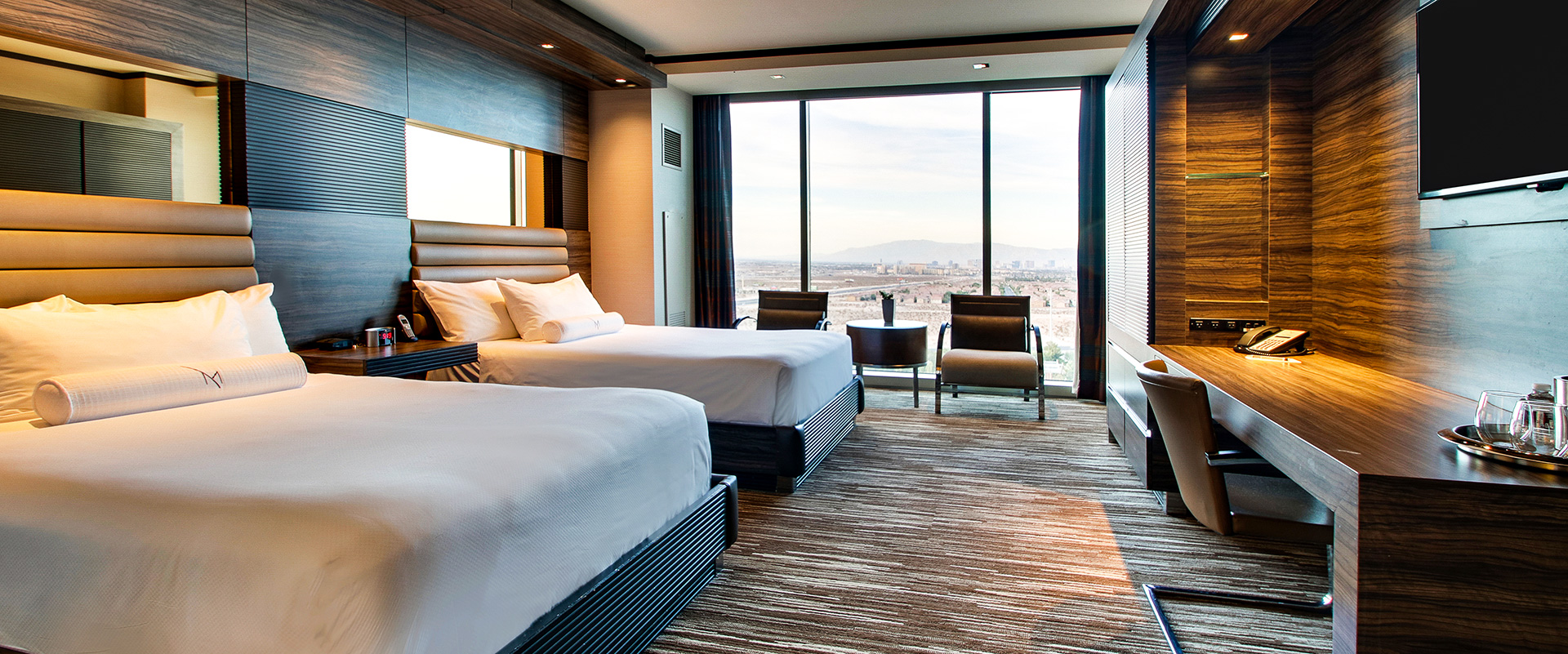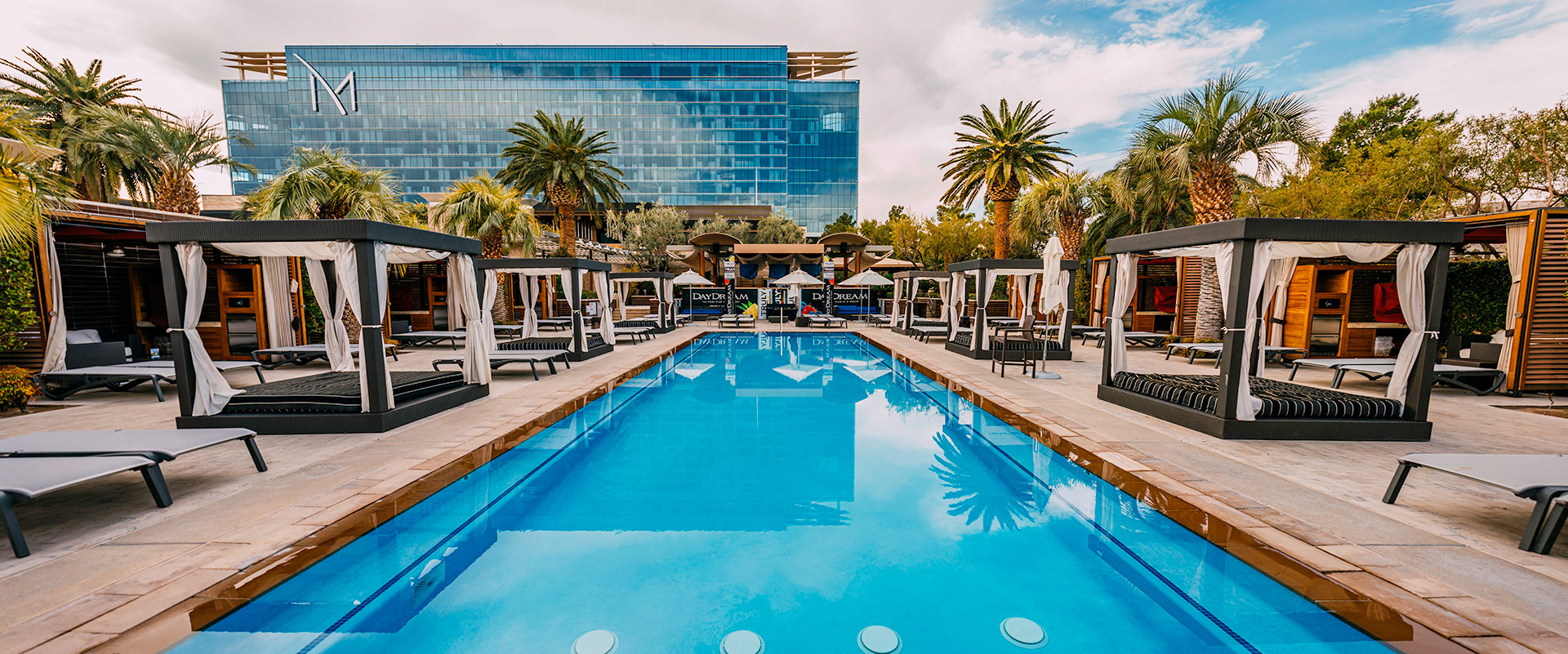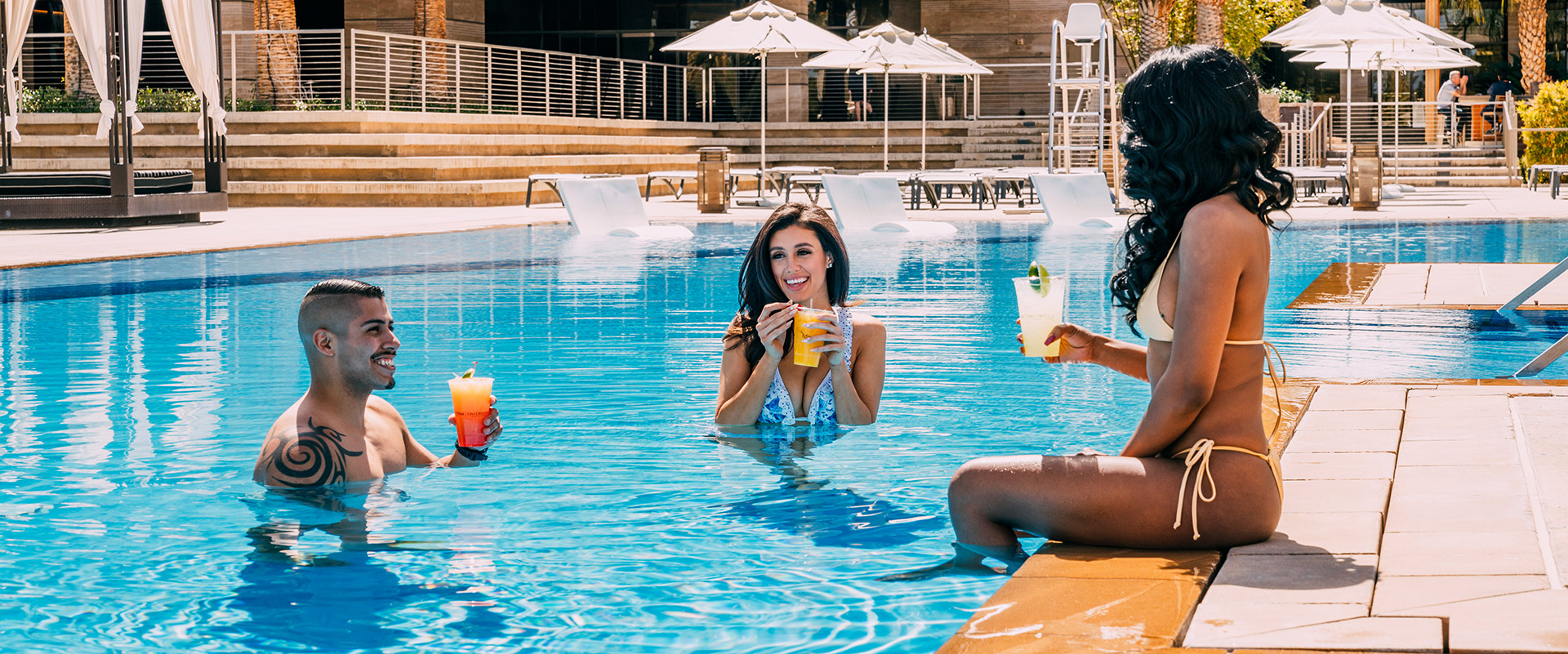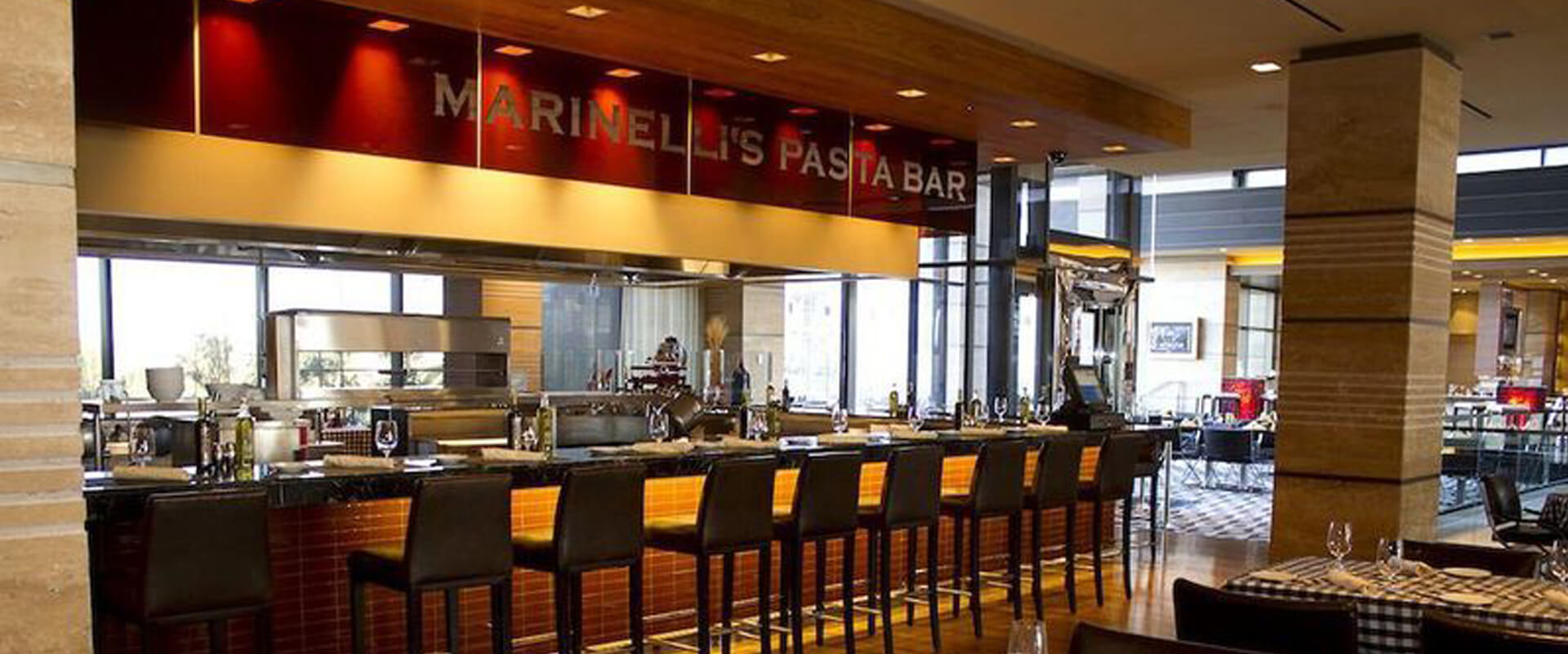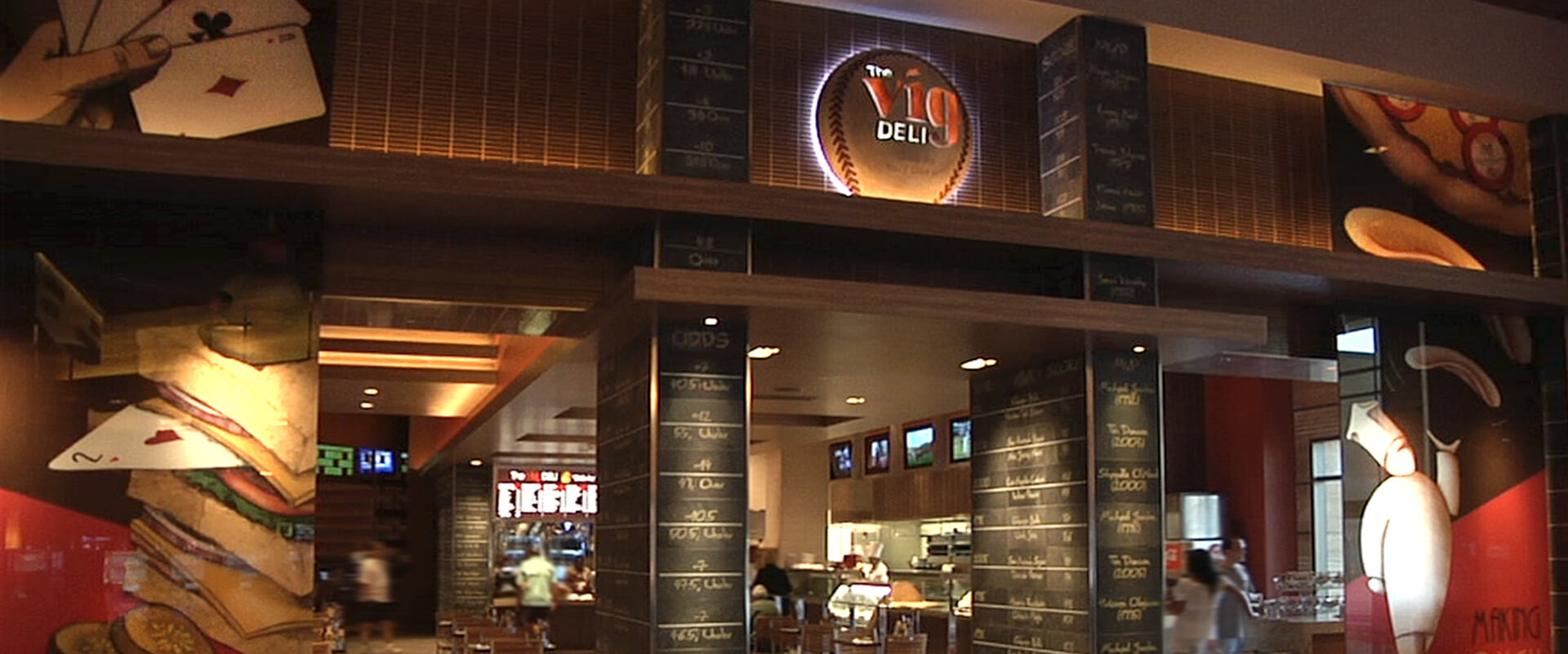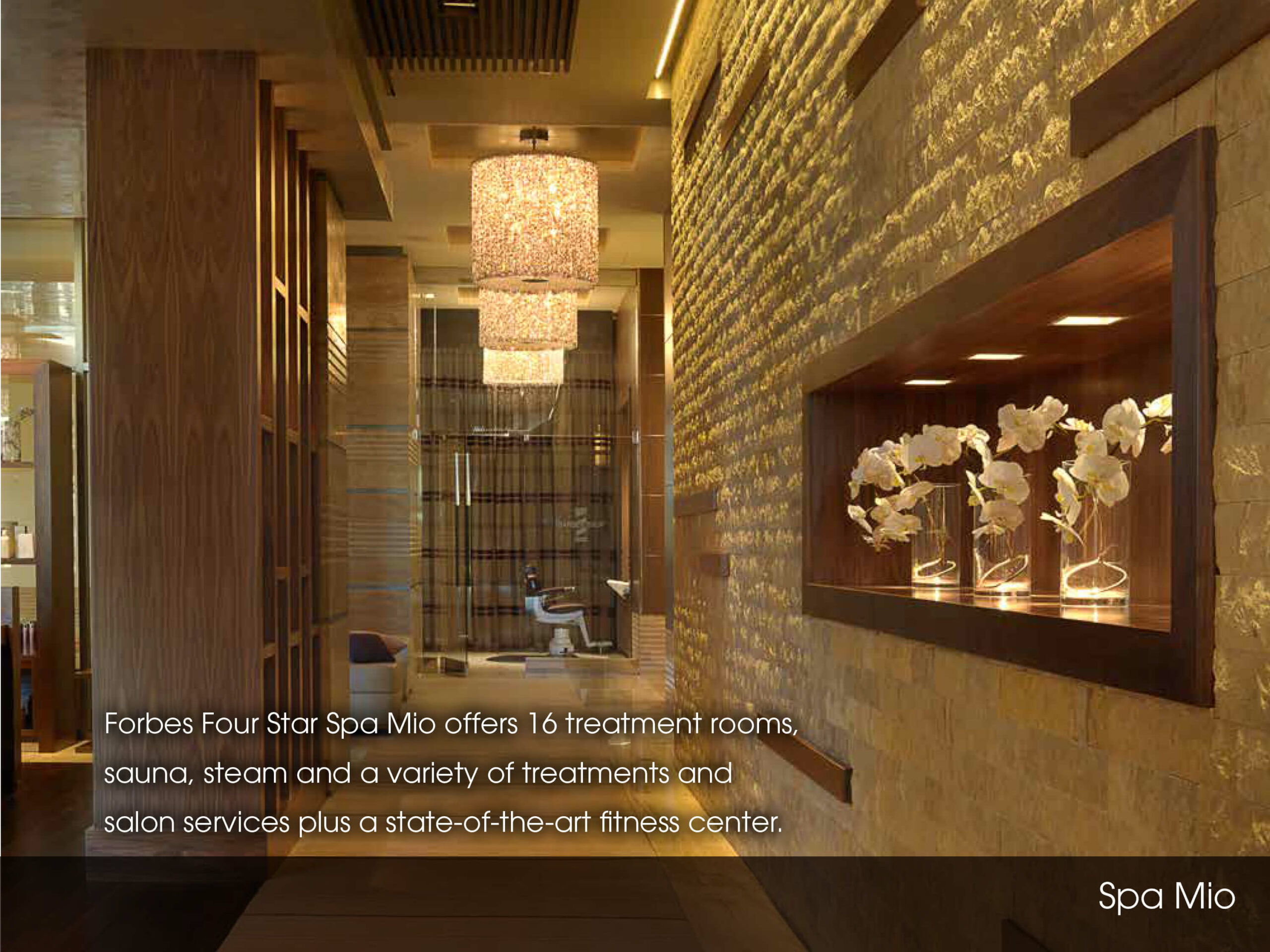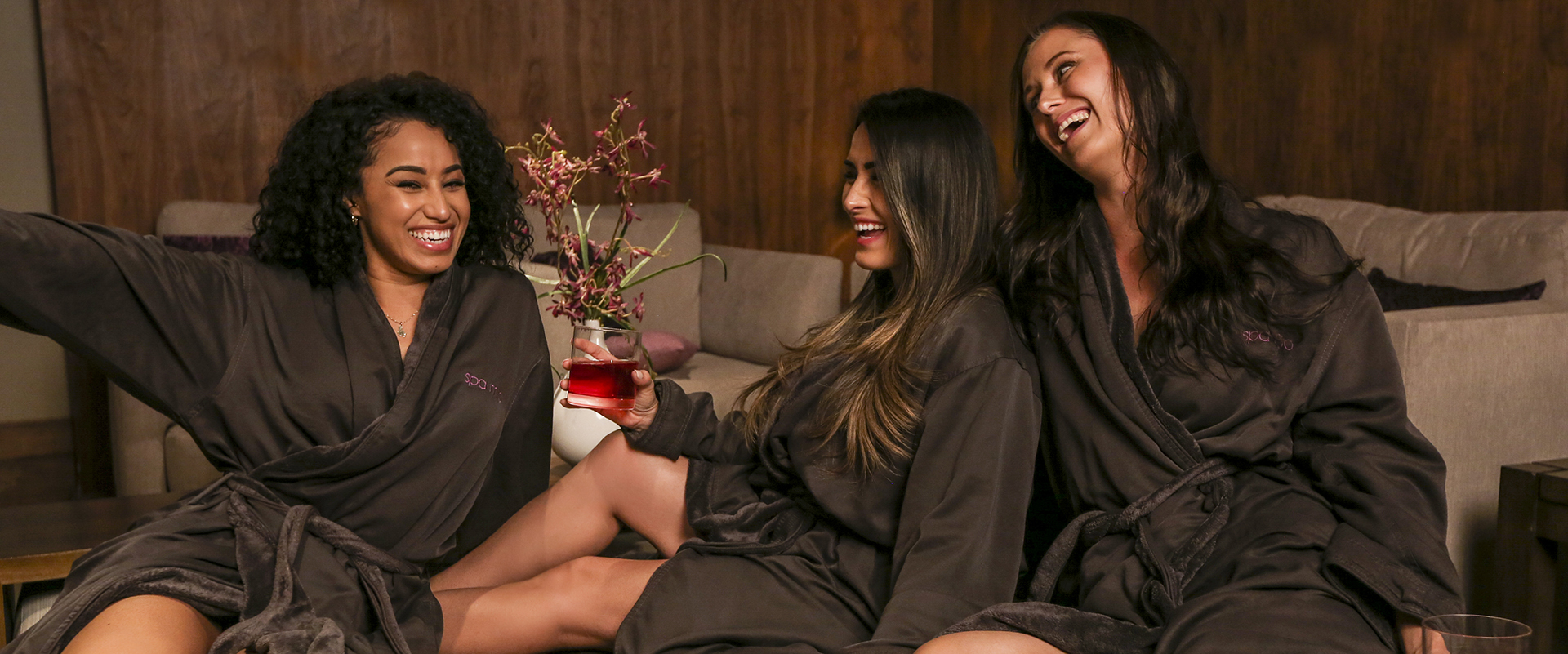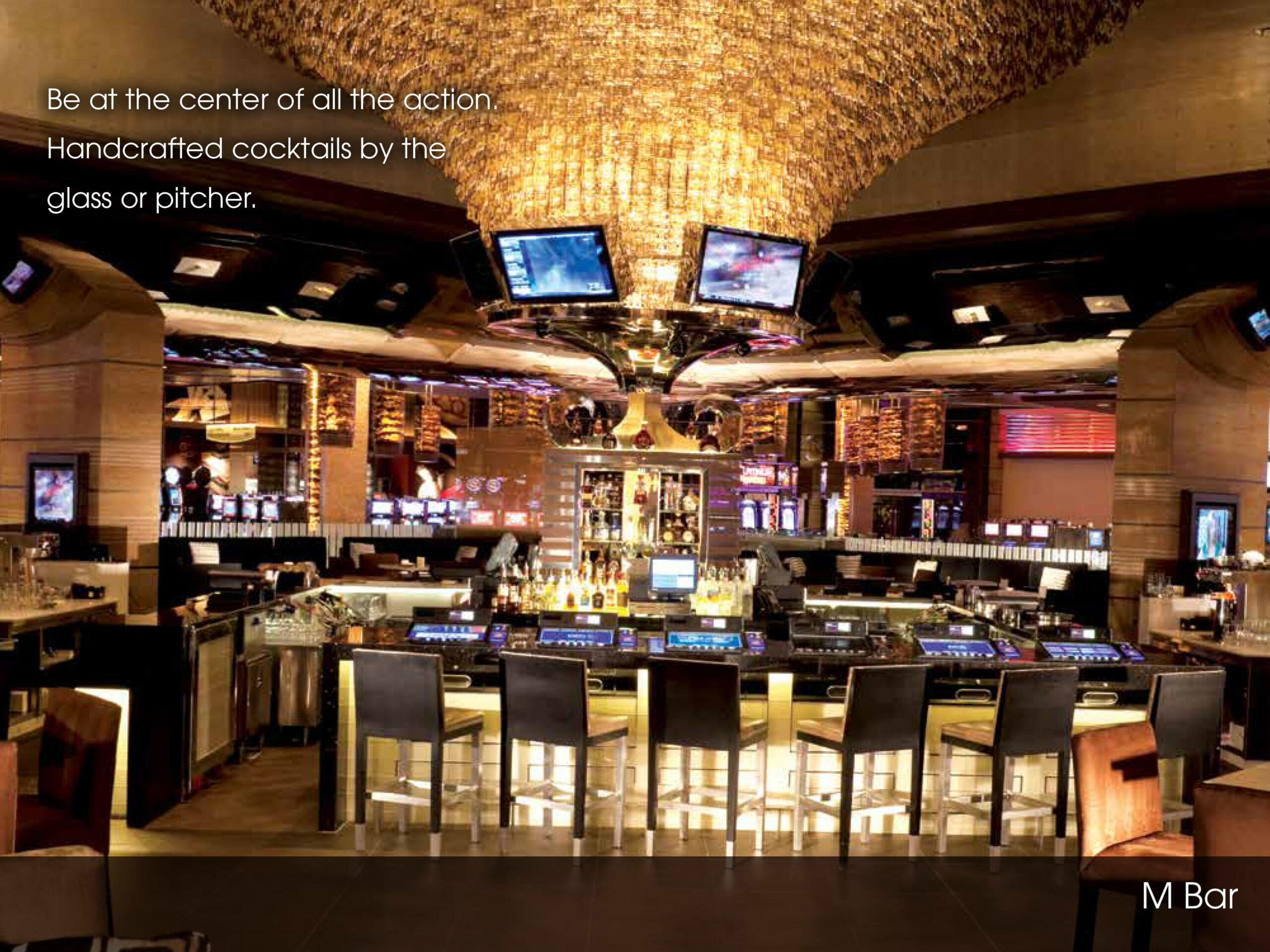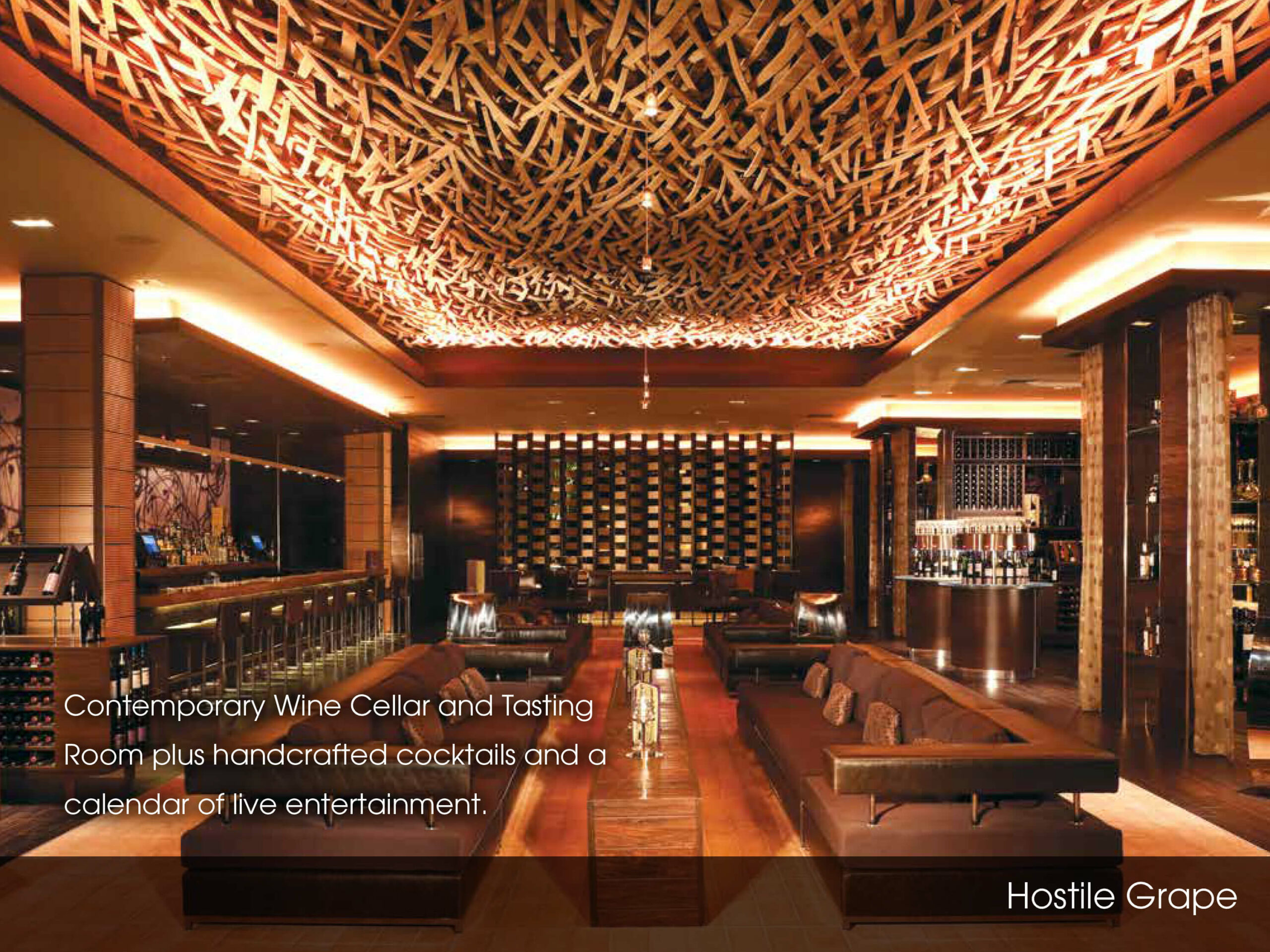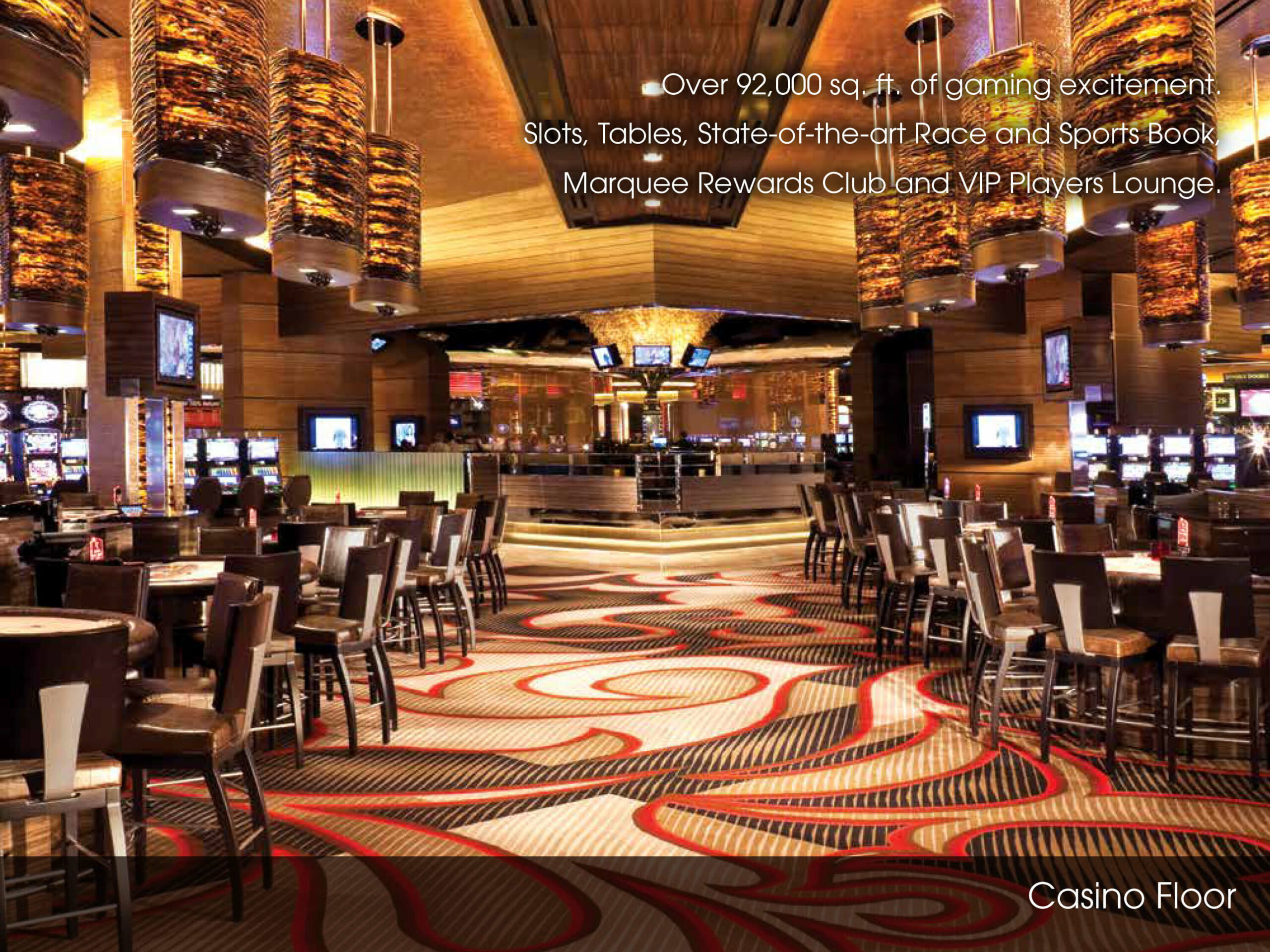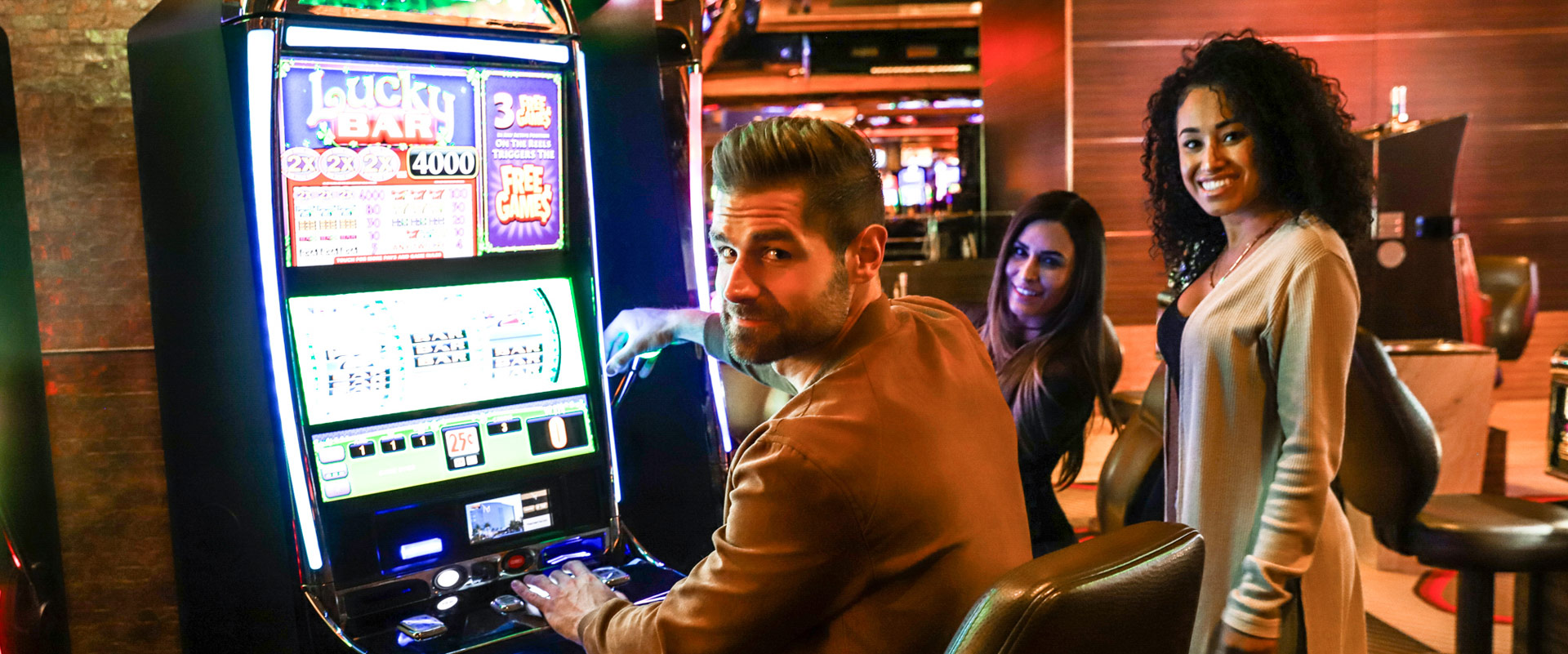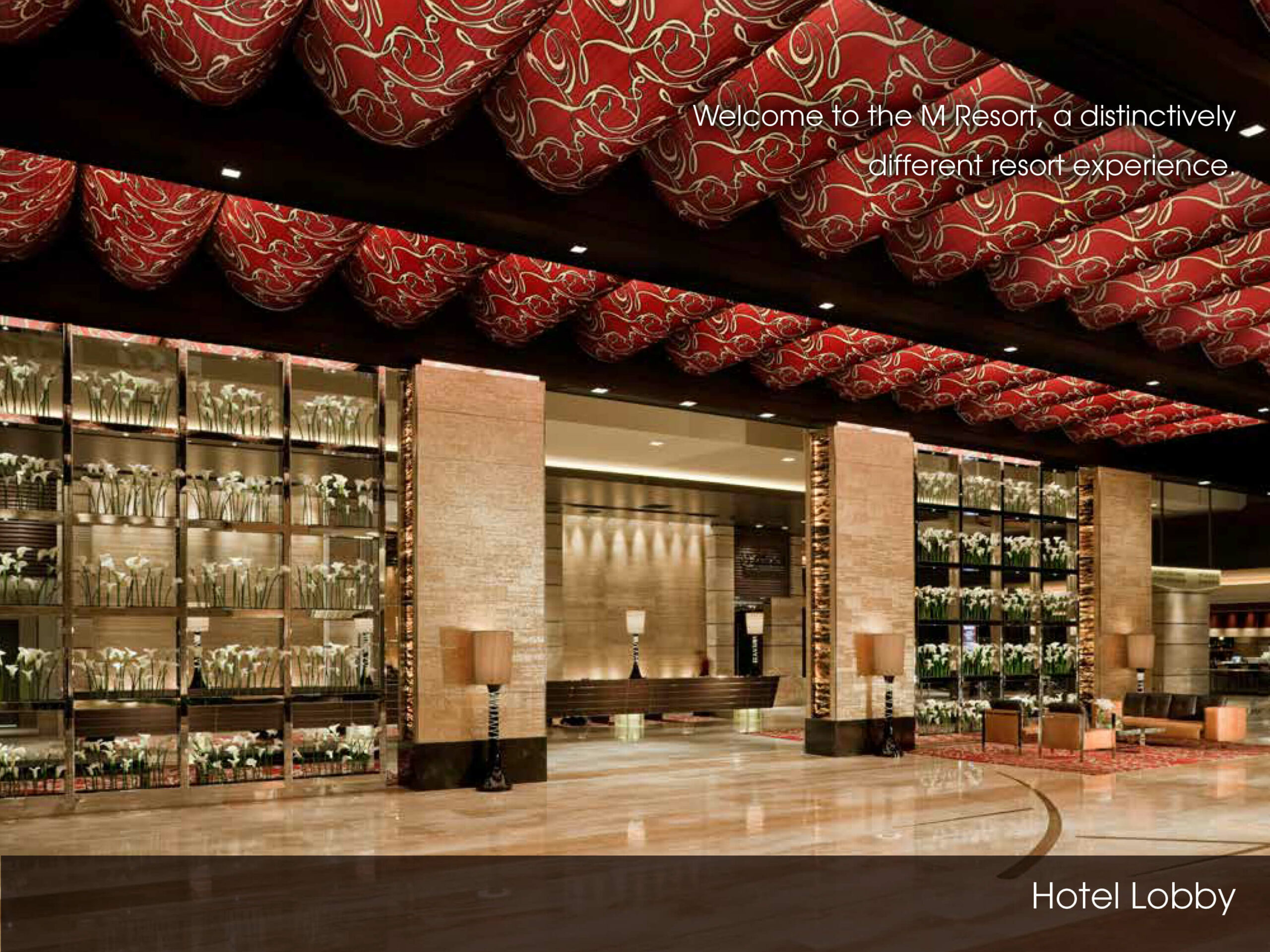 Conference fee is $1095.00 for each attendee to the conference, which includes a room for 3 nights and all meals at the conference, additional nights available at the special rate, ask at check-in for availability or call us to arrange it for you. Your significant other can attend at no additional charge in your room, Children (Limited to 2) under 18 in your room are also at no charge. If they want to join us for the meals (Breakfast & Dinners) there is an additional charge of $395.00 per additional person. This is a well-known resort in the Las Vegas Area, (Henderson, NV) with many activities for your companions (THE Strip, Downtown).