COMPLIMENTARY YARD MANAGEMENT ROI CALCULATION
Implementing a yard management system represents an added cost to your business, so you need to carefully evaluate its return on investment (ROI). Consider the system's benefits and drawbacks, and remember to include both indirect and direct impacts. For example, an indirect impact would be the system eliminating confusion and improving order accuracy, while reduced labor costs of those working in the yard reflect direct impacts.  Another factor to consider in ROI evaluation is the system's framework. In other words, will the system's primary software be installed on-premises or in the cloud?
Get a summary of your ROI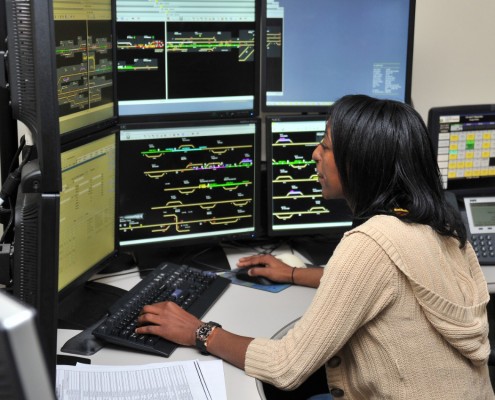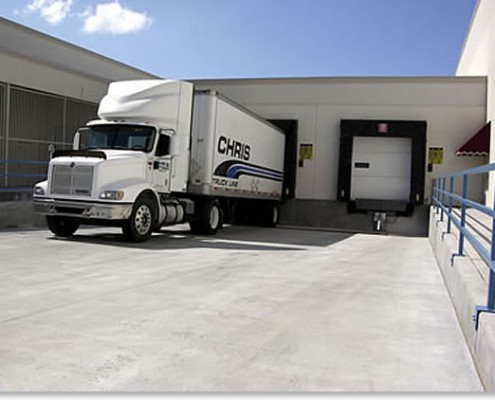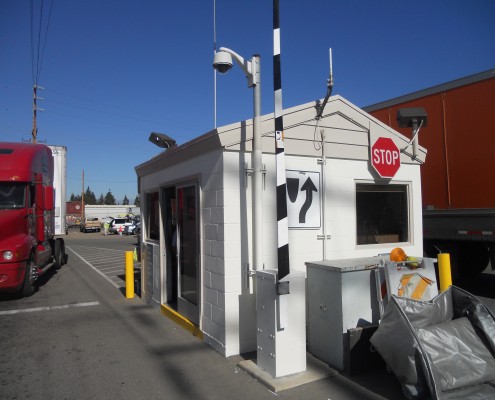 YARD MANAGEMENT ADDITIONAL FEATURES
SMART. SCALABLE. IMMEDIATE VALUE.
It doesn't matter the size of your facility or the complexity of your yard operations.
PINC Yard Management System easily scales from a single location to enterprise-wide.
INVENTORY
Real-time yard counts and history accessible 24/7 from any device.
GATE
Schedule appointments, automate and share check-in, check-out, and shipment information.
AUTOMATION
Automate workflows and seamlessly integrate with other systems.
POWERFUL YARD MANAGEMENT SOFTWARE
Adapts to your operational needs.
YARD
Gain visibility to all yard assets and activities from one single location.
CARRIERS
Carriers can see their assets in customers' yards and make gate appointments online.
DOCK DOORS
Gain visibility to all dock doors, schedule, and assign moves from a single location.
Don't take our word for it
See what our customers are saying
Founded in 1965,
Smith Optics
has become synonymous with innovative, durable, top-quality products in the eyewear, goggle, and helmet market.
 Smith Optics
products are sold in more than 50 countries through specialty and sporting goods stores. Headquartered in Idaho, with centers in Padua, Italy, and Quebec, Canada, and the warehouse and distribution center in Clearfield, Utah.
"With WISE we broke a single day shipping record the first week in operation followed by breaking a single month record with outbound orders the second month in operation. Going Live in our peak season was a challenge only made possible because of the dedicated Royal 4 staff and the great people here at Smith Optics"
PVH
has evolved from its 1881 roots to become a diversified global company with over $8.2 billion in revenues.
 Phillips Van Heusen
provides a diversified portfolio of brands including 
Calvin Klein
, 
Tommy Hilfiger
, 
Van Heusen
, 
IZOD
, 
ARROW, and Speedo
and markets them globally.
"We are happy with Royal 4. We have used their ERP for 27 years and upgraded along the way. We have used the WISE WMS system for several years. Our users like the screens because they have abundant data on them and they are fast. Like any software, we have had to adjust some things along the way but the working relationship with R4 is the best one we have when you look at all of our vendors".
Jel Sert
was founded in 1926 in Chicago and remains one of the few privately held family-owned companies in America. For nearly 90 years generations of families have enjoyed Jel Sert products which include Royal Pudding, Jolly Rancher, Otter Pops, Fla-Vor-Ice, Wylers Beverages, Wylers Italian Ice, Kool Pops and many other well-known brands sold worldwide.
"There are two things I look at when reviewing software systems – functionality and after-the-sale support.  The WISE warehouse management system has provided superior functionality to our Distribution group since 2002. Royal 4 is the "gold standard" I use for evaluating vendor support – they are simply outstanding". 
Founded in 1979,
Fastline
has evolved to become one of the largest and most respected providers of warehousing and logistic solutions in Australia. Daily volumes range from 150 000 handling units in low season to in excess of 250 000 handling units per day during peak. A seven day week is worked as required to meet the demands of the retail industry.
"Finding a good software solution partner is fairly easy, however delivering one that works as promised takes a lot more." We feel our partnership with Royal 4 will continue to foster a mutually beneficial outcome. We found their staff to be both knowledgeable and professional. Experience does count. This was demonstrated in their consulting skills to find out what our actual needs were and fulfill them."