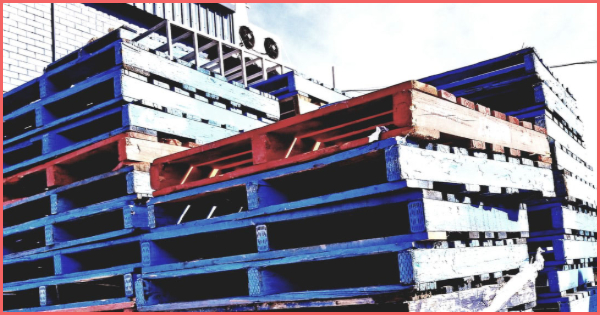 Living in the golden age of software and technology makes it easier than ever to effectively manage various aspects of a business's operation. There are numerous system options that can be provided by a supply chain management software vendor to heighten the productivity of your company. If you're interested in this type of management software, read on to learn about its many benefits.
Managing Everything From Factory to Store
Companies that primarily use third party logistics (3PL) software, or supply chain management software (SCMS), know that this is a vital tool for controlling and monitoring orders. From processing supply orders, tracking shipments and inventory, and organizing the transportation of goods and supplies to warehouse locations, 3PL software keeps all your important information in one easily accessible location.
Supply chain management software vendors also utilize a transportation management system (TMS). This offers a correspondence between an enterprise resource planning system for order processing and warehouse modules. This enables the system to evaluate inbound and outbound orders in order to offer the most efficient shipping solutions. These solutions are then analyzed by the transportation provider analysis module, which leads to the generation of electronic load tendering and order tracking for the selected carrier.
Vendors might also use supply chain management software to provide them with an estimate of upcoming demands and procure security for their systems against data theft.
Software Resources for Human Resources
Labor management systems are available in two formats to better assist the overseeing of warehouse operations. A predictive system provides estimates of how long it might take for employees to complete certain tasks or procedures. Likewise, a reactive system produces a detailed daily report which tracks employee productivity. This report can improve management's gauge of how long it tends to take for tasks to be completed.
Combatting Shoplifting
For the average retail store, about 1.33% of all sales are lost due to instances of shoplifting or employee theft. One of the most efficient ways to combat shrink is through the use of radio frequency identification, or RFID. This system automatically identifies specially tagged items via radio waves. Most commonly, RFID assists with loss prevention but is also particularly useful in tracking an item's production and transportation status.
Using third party logistics software provides supply chain management software vendors the ability to utilize many different tech systems to amplify productivity. When you want to witness the ease of universal communication through your company and its partnerships, rely on Royal 4 Systems today.
Need more information?
Solutions