The main challenges faced by public safety organizations everywhere:
Personnel equipment being manually tracked.
Difficulty in generating necessary reports.
Inability to access information about equipment issued outside the department.
Time consumed when equipment is issued out and returned.
Manual transactions with paper documents pulled, filed, and entered into spreadsheets.
Errors: Paperwork lost, misfiled, or not properly updated.
W4PS Public Safety Software is the Solution!
PUBLIC SAFETY SOFTWARE BY ROYAL 4 SYSTEMS
W4PS Public Safety Software is the proven solution to reduce your Costs, Improve Service Levels, Achieve Compliance, Raise Productivity, and Manage your Facility.
"We wanted to ensure a smooth transition to the new system, so we began by focusing on outgoing orders first. Once that was up and running, we tackled inventory tracking and control. System implementation took 10 months from start to finish. We had absolutely no disruption in operations."

"We needed an automated WMS system to help us solve problems with our inventory control, performance levels within our warehouses, and space utilization issues in multiple locations. Royal 4 worked with our IT team to ensure a smooth integration with our Navision ERP system."

"Being a food manufacturer operating on lean principles with complex distribution we required a tightly integrated system that would be able to scale out to all of our locations. We are happy with our decision I am pleased to endorse this fine organization to any company looking for supply chain services."

Tracks Equipment
Due to increasing regulations and compliance issues on fixed assets and inventory by auditors, agencies must perform important physical inventory and asset audits to meet governance mandates. Even today, many departments track and assign assets utilizing a hard copy check out-in system in combination with multiple spreadsheets without accounting for inventory values and disposition of items. They need an effective automated system of tracking inventory consumables and fixed assets to consistently meet city, county, and state guidelines that mandate they can show asset transfers, loans, and disposal.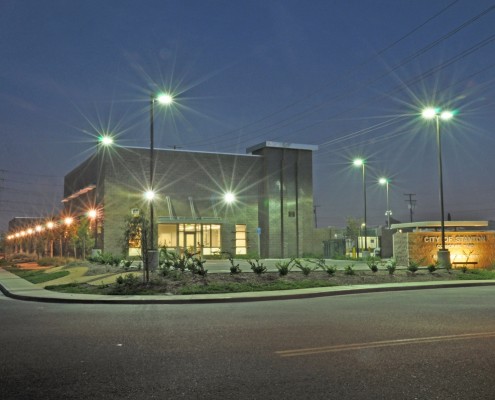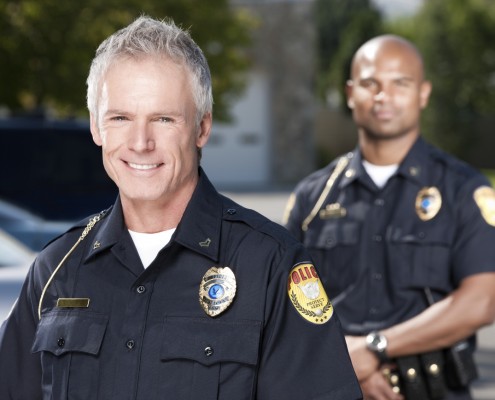 Provides Efficiencies
WISE puts an end to personal equipment being manually tracked, difficulty generating necessary reports, and the inability to access information about equipment issued outside the department. No more time consumed when equipment is issued out and returned, manual transactions with paper documents pulled, filed, and entered into spreadsheets, errors, paperwork lost, misfiled, or not properly updated.
Ensures Compliance
Manage materials and supplies to meet City, County, and State Auditor guide-lines for asset transfers and disposal. Regularly audit materials, supplies, assets, and equipment issued to personnel. Reduce costs by minimizing inventory losses and unaccounted assets. Individuals become more accountable for their equipment by accurately identifying where an item should be assigned, located, and when it should be replaced or repaired. A detailed audit trail for the movement of materials, supplies, and assets is included.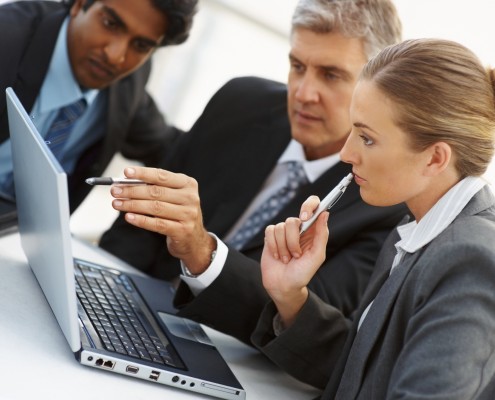 PUBLIC SAFETY SOFTWARE BENEFITS
Royal 4 Systems understands that the Your agency is seeking a robust yet flexible inventory tracking management system capable of managing consumable inventory and fixed inventory from acquisition to final disposition for Public Health & Safety Initiatives.

MANAGE YOUR FACILITY
Manage the tradeoffs between safety and efficiency.

REDUCE COSTS
The right information gives the ability to make better and faster decisions with the data to back them up.

IMPROVE SERVICE
Achieve & deliver a high level of stakeholder satisfaction.

ACHIEVE COMPLIANCE
Comply with rules and regulations that govern your organization.

TRACK EQUIPMENT
Track equipment requiring calibration or replacement.
RAISE PRODUCTIVITY
Get the most from your existing resources.
Gain better financial and process control over your agency.
Download these resources to help you with your Journey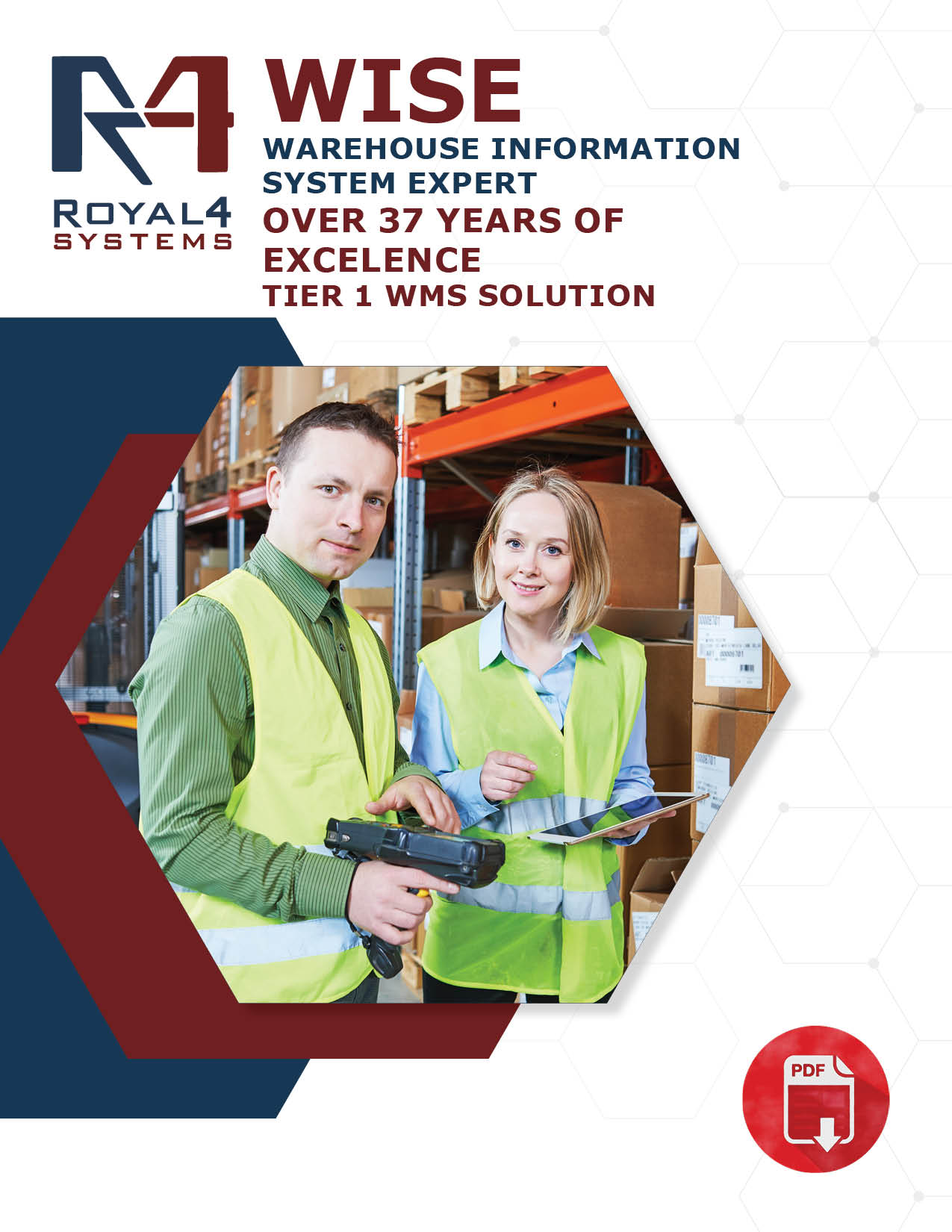 WISE WMS
Our warehouse management software application suite (WISE) is the core of our Supply Chain Solution.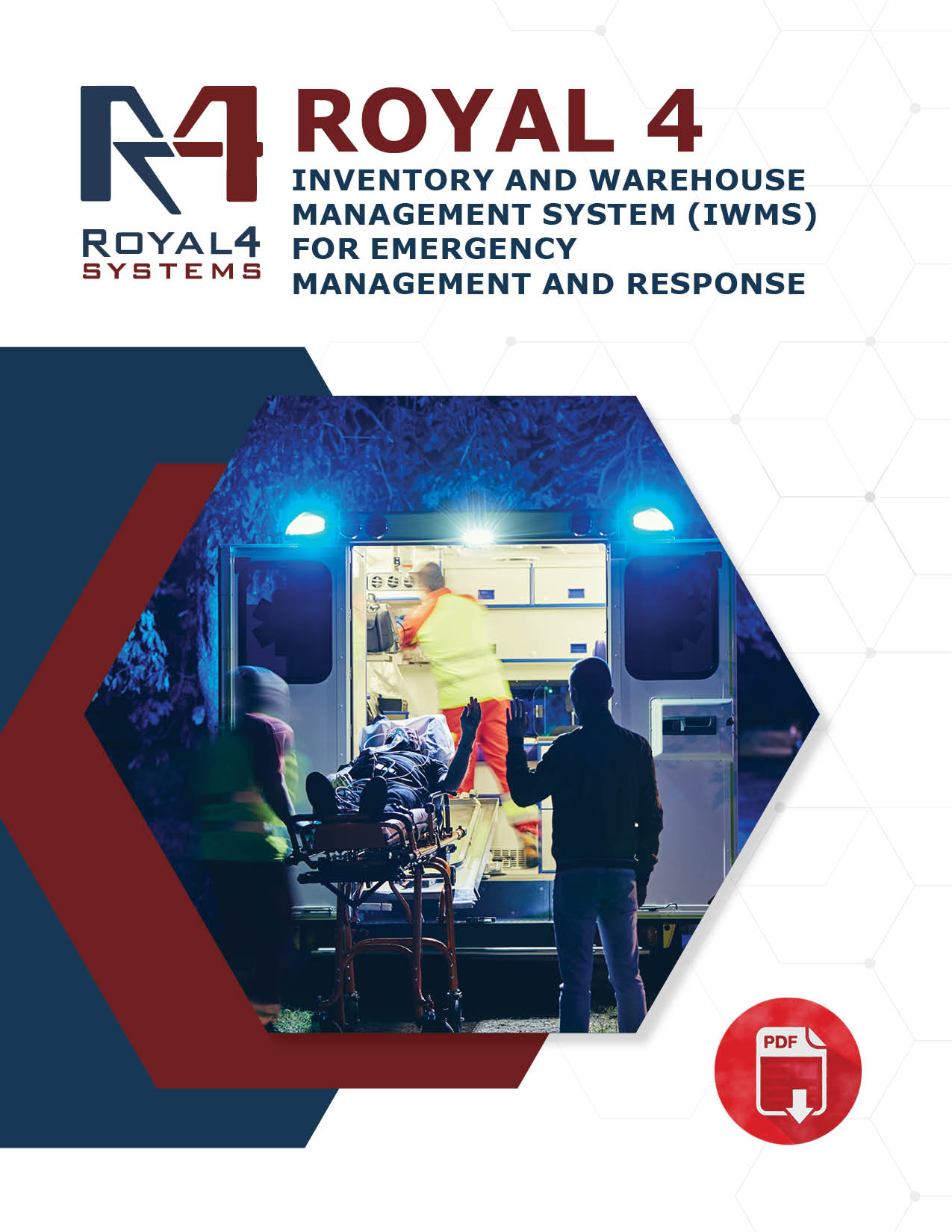 IWMS
Royal 4 Systems has developed a mission-critical solution (WISE) to manage resources and supplies in the event of an emergency.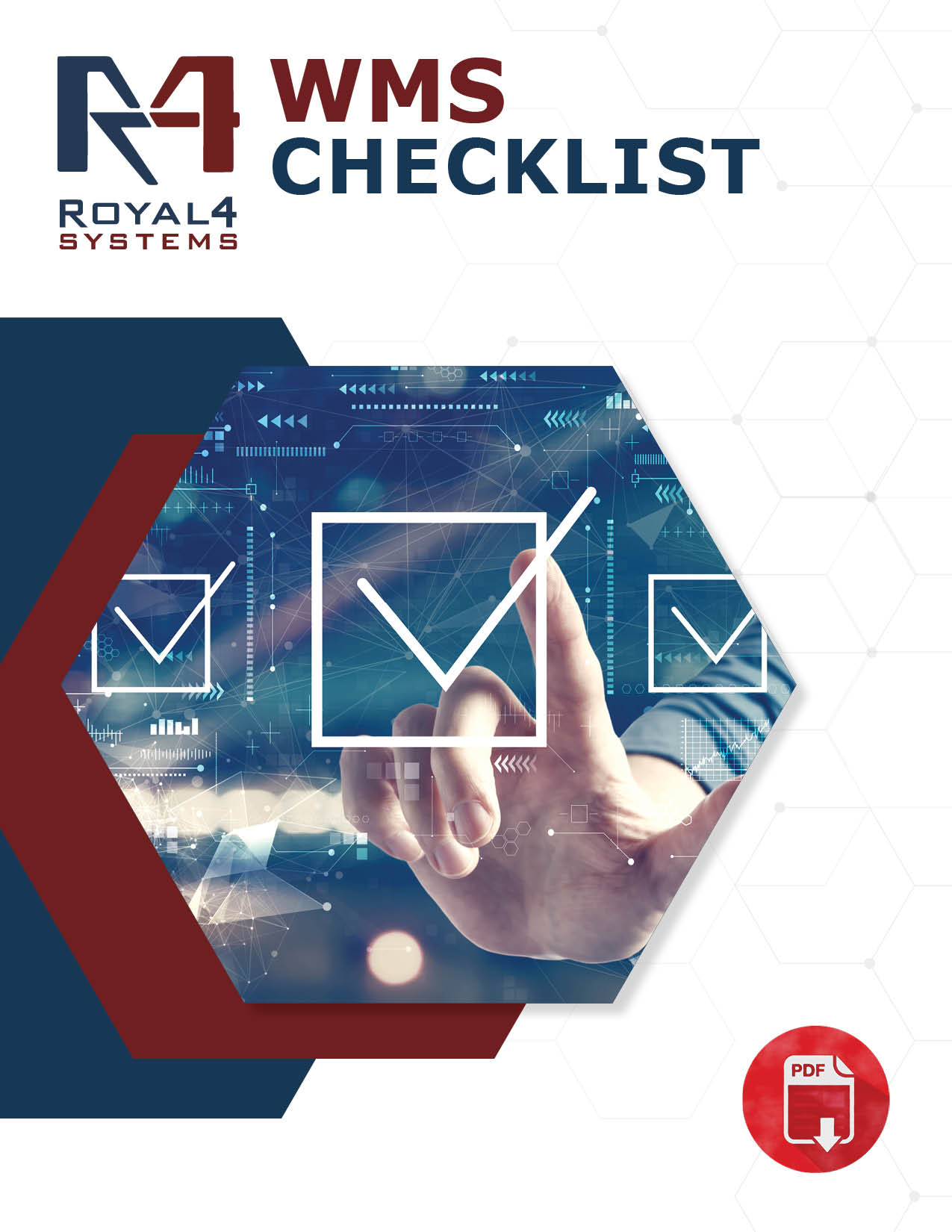 WMS Checklist
Are you planning to implement a warehouse management system (WMS) in the near future? If so, it's smart to start preparing now.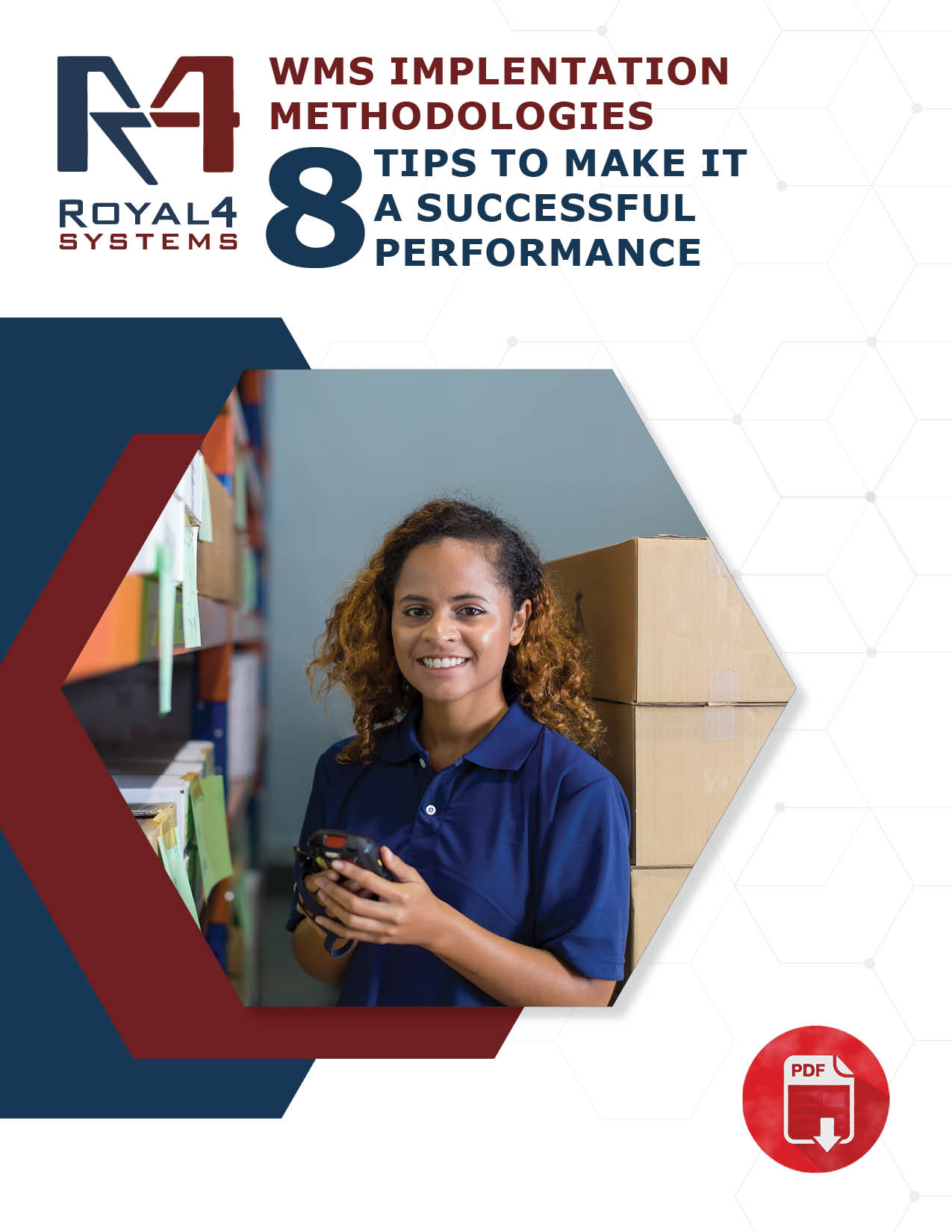 WMS Implementation Methodologies
Create a WMS implementation checklist to ensure you're prepared for things to launch.