WISE – 3PL BILLING SOFTWARE – VALUE ADDED SERVICES
WISE – 3PL Billing Software offers the latest technology for all your Value Added Services Billing.
BENEFITS:
Automated data collection from WMS activities used to auto-generate Invoices
Billing for all WMS operations such as Receiving, Shipping, Kitting, Supplies, Repackaging, Production, Cold Storage Blast Room, Fumigation Chambers, Physical/Cycle counts, etc.
Storage billing methods; Split initial storage, Grace Period for Initial Storage, Recurring Anniversary Date, Receipt Date Anniversary, Receipt for x Days, Slots Used
Various billing options such as; Per Unit of Measure, Volume, Net/Gross Weights (LBS, HW, TON), Pallets, Cases,
Multiple options to define specific billing rates; by Warehouse, Zone, Pick Face, Product Groups, SKU, UOM, Partial case picking, etc.
Flat Monthly rates for storage,
Default Price list, Customer-specific Pricing.
Repacking rates based on yield percentage produced.
Office services, labor, miscellaneous billing,
Trucking/Freight packing supplies and many more
Daily, weekly, bi-monthly, quarterly, and yearly invoicing
Also, see our complete financials software solution
TRACK, CAPTURE, BILL, AND IMPROVE EFFICIENCY
Bill on your schedule and measure with our flexible solution. Customize your billing schedule to what fits you and your customer's needs. Charge by volume, task, unit of measure, number of transactions, knitting work orders, office services, labor, miscellaneous charges, trucking/freight packing supplies, and many more. We also offer a complete accounting software solution, so you can manage your business in one place.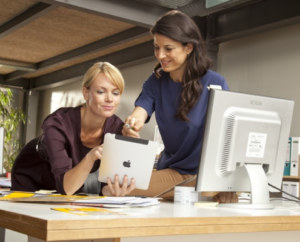 CAPTURE VALUE ADDED SCENARIOS WITH:
WISE – 3PL BILLING SOFTWARE
Capture multiple value-added scenarios based on customer profiles.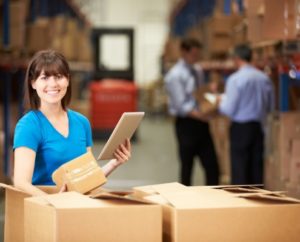 GET MORE EFFECTIVE SPACE UTILIZATION WITH:
WISE – 3PL BILLING SOFTWARE
Space utilization for actual space, number of locations used/reserved, and days held etc.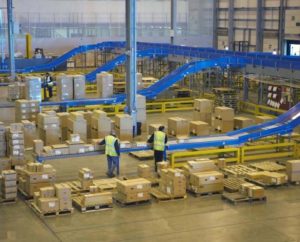 KEEP TRACK OF INVENTORY MOVE/PICKS WITH:
WISE – 3PL BILLING SOFTWARE
Stock moved or picked, quantity moved or picked, weight of stock moved or picked.
IMPROVED BILLABLES AND EFFICIENCIES
LOCATION FLOOR SPACE USED
SERIAL TRACKING AND CONTROL