Features include:
Appointment tracking
Trailer check-in & check-out
Trailer movements
Yard inventory report
Email alerts
Real-time visibility
Audit Trail
Historical Data Tracking
Touch Screen Devices & Graphical User Interface, Android / Windows / iO
Royal 4 Yard Management Software
Royal 4 Systems has four decades of experience integrating and programming configurable Yard Management Software Solutions. We have a long history of partnering with and providing solutions for logistics businesses. So, when you have questions and need solutions, we can guide you and provide proven solutions to get the job done.
"We needed an automated WMS system to help us solve problems with our inventory control, performance levels within our warehouses, and space utilization issues in multiple locations. Royal 4 worked with our IT team to ensure a smooth integration with our Navision ERP system."

"Being a food manufacturer operating on lean principles with complex distribution we required a tightly integrated system that would be able to scale out to all of our locations. We are happy with our decision I am pleased to endorse this fine organization to any company looking for supply chain services."

"We wanted to ensure a smooth transition to the new system, so we began by focusing on outgoing orders first. Once that was up and running, we tackled inventory tracking and control. System implementation took 10 months from start to finish. We had absolutely no disruption in operations."

Developed for moving companies, WISEmove™ provides solutions to control all aspects of the moving process. Our software is compatible with the latest mobile solutions and platforms to provide rock-solid solutions on the road and in the warehouse.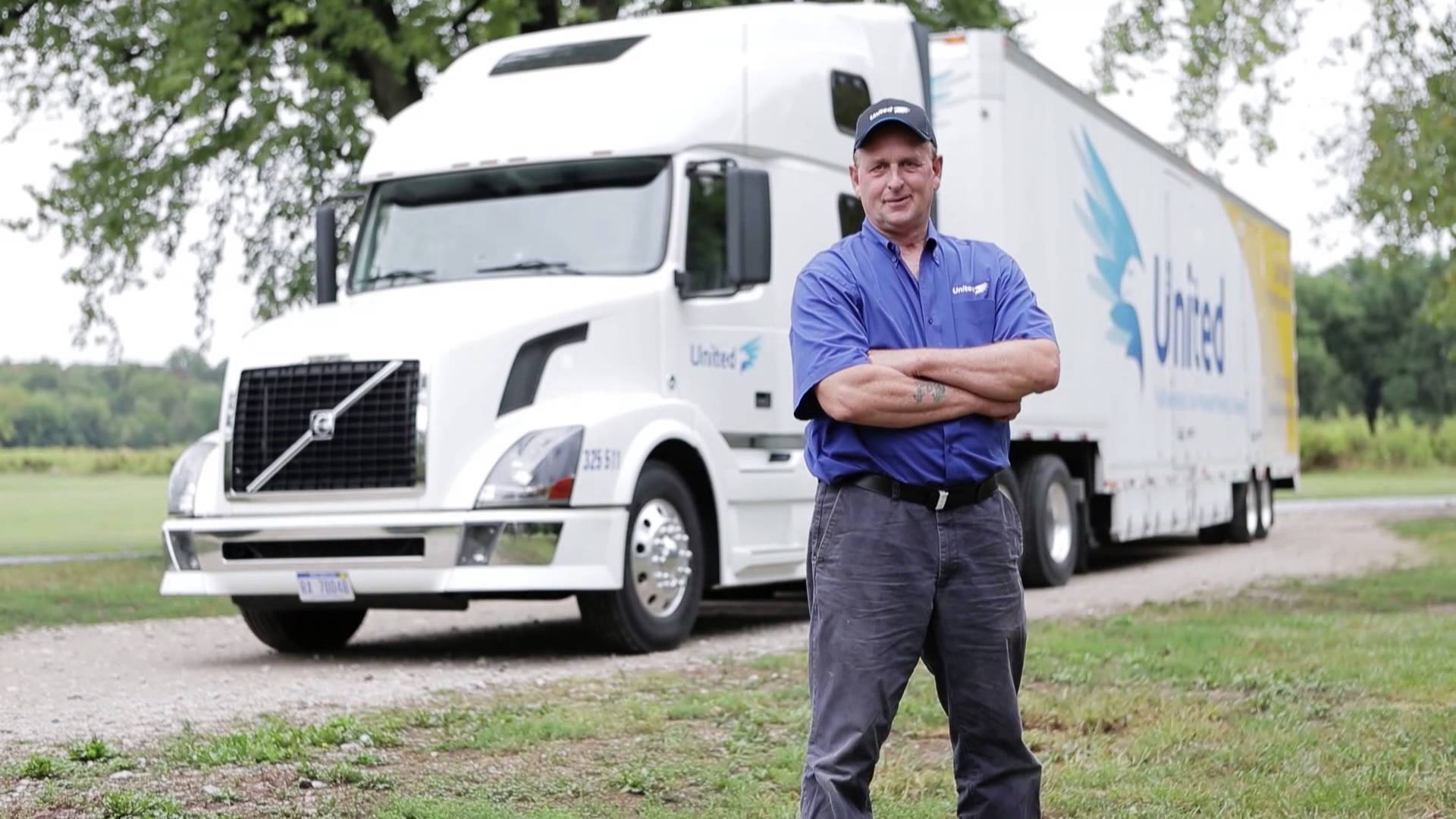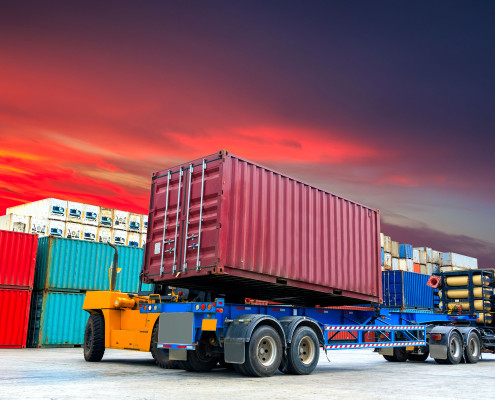 R4 YARD MANAGEMENT
In distribution, the yard is key to the daily movement of goods
The Yard Management System module is a natural extension of our WISE warehouse management solution. Yard management is the function of managing the inventory of trailers or empty trailers parked outside the warehouse. Yard Management is generally associated with cross-docking operations and may include the management of both inbound and outbound trailers.
Some of the Feature of our Software

Configure and display multiple yard maps

Add a warehouse to coordinate and visualize dock activity.

Use a color-coded birds eye view to easily understand more information

Add custom data points to fit your needs

Reconfigure your yard as it changes or grows.