Order entry
Inventory control
Receive
Putaway
Pick
Pack
Ship
Deliver
Signature Capture
WISE – WMS MOBILE: INDUSTRY-LEADING MOBILE TECHNOLOGY
WISE Mobile by Royal 4 Systems is a warehouse solution that leverages the latest in Cell technology to significantly improve efficiencies in warehouses that do not have/need RF capabilities. However, also, can combine mobile with RF within your warehouse.
WISE Mobile functionality is complemented by a technology that embraces ever-changing business requirements. It accomplishes this with rules-based tools that provide a high level of configurability.
WISE Mobile is completely independent, with the software residing on the handhelds. You can upload to the main system anytime you have cell coverage.
WISE WMS Mobile not only contains all the functionality required to solve today's warehouse challenges; but also empowers you to configure business processes quickly and cost-effectively to meet ever-changing requirements.
"In the 12 years that WISE has been supporting the logistics operations at Poiesz, WISE has proven itself as a stable Warehouse Management System for our supermarket distribution centers. A WMS in which you can quickly configure thanks to the flexibility of the application."

"I wanted to share some good news with the Royal 4 team. We have gone from the high 80% range to consistently being above 99.5% on our daily inventory accuracy, and we have done this while increasing our on-hand inventory by 50%! It has not been an easy journey but we are here."

"There are two things I look at when reviewing software systems – functionality and after-the-sale support. The WISE warehouse management system has provided superior functionality to our Distribution group since 2002. Royal 4 is the "gold standard" I use for evaluating vendor support."

WISE – WMS Mobile Scanners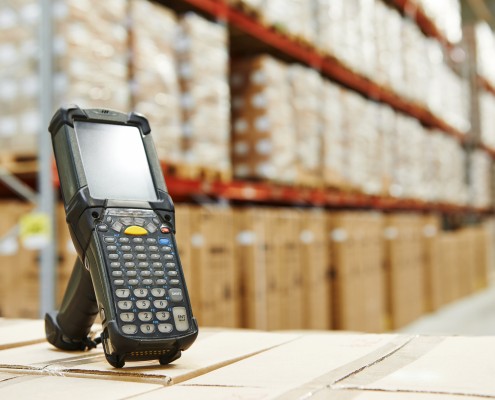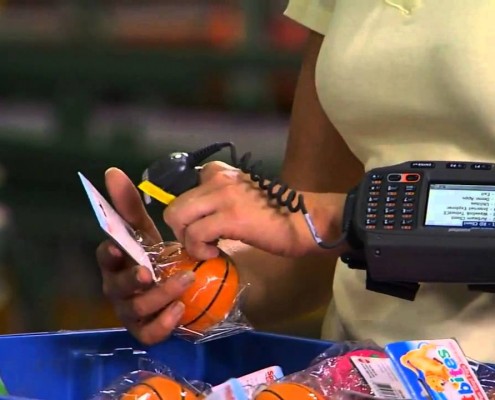 WISE – WMS Mobile Computers
WISE – WMS Mobile Infrastructure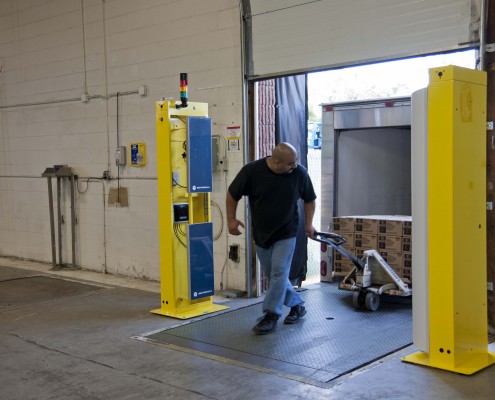 DRIVING TOMORROW'S SOLUTIONS FOR TODAY'S COMPANIES
With over 38 years of experience integrating with mobile devices, our WMS Mobile solutions offer the platform-independence you need to connect with your existing devices. Our WMS Mobile experts are available to help you understand, the benefits of the most cutting-edge technologies on the market, from all the leading Mobile Device Manufacturers.
Royal 4 Systems is pleased to offer a full line of JANAM Scanning and Mobility devices. Janam has pioneered the development and manufacture of rugged handheld, wearable, and vehicle-mounted mobile computers for mobile workers in demanding conditions. By incorporating new WWAN radio and Cellular technology, faster PC-based processors, and customer-driven ergonomics into groundbreaking industrial designs, Janam is driving tomorrow's solutions for companies in warehousing, manufacturing, field service, transportation, natural resources, aviation, and more.