ROYAL 4 SYSTEMS – Technology and Automation Partners
Royal 4 Systems has established strong, long-term relationships with leading software developers, systems consultants, hardware integrators and functional analysts. We partner with organizations who all share our deep commitment to customer success and have the experience and resources to ensure compatibility and effective integration with other enterprise systems. Our relationships are based on a common vision of: Supply chain connectivity being integral to business success and the ability to deliver integrated solutions ahead of the competition.
ROYAL 4 SYSTEMS – Partner Associations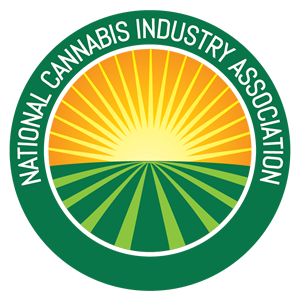 National Cannabis Industry Association
Founded in 2010, NCIA is the oldest, largest, and most effective trade association representing legal cannabis businesses. Our membership is comprised of hundreds of forward-thinking businesses and tens-of-thousands of cannabis professionals from coast to coast. NCIA is leading the charge to protect the legal cannabis industry, defend our state laws, and advance federal policy reforms. Successful businesses are joining NCIA every day to become stronger, smarter, and more prosperous by working together to defend and expand the responsible cannabis industry.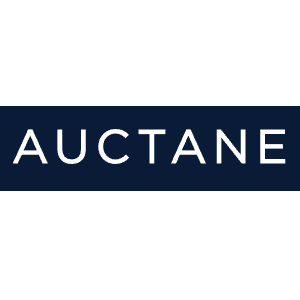 Auctane
Auctane products serve businesses of all sizes with their mailing, shipping, and logistics needs. With more ways to reach consumers than ever before, businesses need solutions tailored to their needs. That's where we come in.
Whether run from a warehouse, office, garage, or coffee shop, modern businesses rely on shipping to reach their customers. It's the backbone of commerce and one of the last chances to make a good impression on consumers. The smoother that process runs, the happier they'll be.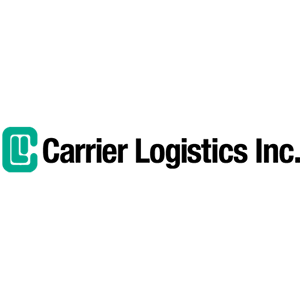 Carrier Logistics Inc.
Carrier Logistics Inc. (CLI) is a leading provider of integrated freight management software solutions that help transportation companies manage change and improve their profitability. Serving the trucking industry for over 40 years, CLI's comprehensive freight management solutions drive every key element in a transportation company from dispatching, to freight bill entry, to mobile data communications. CLI's suite of software is used by companies worldwide. From small, family-run organizations to large multi-billion dollar transportation powerhouses with over 2,000 concurrent users, CLI customers rely on comprehensive, flexible, and dependable software to run their businesses. Contact us to find out more.
ROYAL 4 SYSTEMS – Integration Alliance Partners