ROYAL 4: WISE 3PL SOFTWARE
WISE 3PL Software is completely tailored for the third-party logistics industry and is the result of four decades of partnering with and providing solutions for 3PL businesses.
"Claxton moves millions of frozen chickens on a regular basis and the WISE 3PL billing module allows us to calculate the VAS invoice to 5 decimal points which makes the billing much more accurate. We also needed a system that could work for the dry goods areas of our business."

"The WISE 3PL WMS system solved many problems for us. On a recent audited count for a large retailer, out of over 20,000 items we were off by only 38 pieces which is an accuracy rate of 99.8%. We have reduced staff and gained accuracy while shipping more goods than before."

"Service Cold Storage selected Royal 4's WMS solution because of some key and important reasons. First, we required a system that would be able to perform in both freezers and dry goods areas simultaneously. I'm a huge Royal 4 advocate given my experience and implementation of many WMS Systems."

ROYAL 4 SYSTEMS WISE – 3PL Software
Our 3PL software solves major warehouse deficiencies and Inefficiencies and improves overall profitability. Features and benefits include:
Order consolidation and sequencing eliminate redundant setups and teardowns in a multi-customer, multi-SKU environment.
Paperless transactions eliminate paperwork costs while maximizing quality.
Cross-docking reduces inventories and eliminates redundant picking and put-away activity.
Warehouse location profiling, navigation logic, and task interleaving eliminate backtracking and deadheading.
Paperless scan-and-verify logistics eliminates picking and shipping errors.
Accurate, up-to-date inventory visibility maximizes order fill rates, accelerates revenues, and minimizes inventory control costs.
Improved customer satisfaction resulting from better responsiveness to customer needs, improved product quality, shipping accuracy, and billing accuracy.
Proposes put away tasks according to your warehouse navigation rules for each customer. Performs and keeps track of all value-added functions and bills accordingly.
For these reasons and more successful companies worldwide use our 3PL Software to achieve a higher standard of efficiency and return on investment.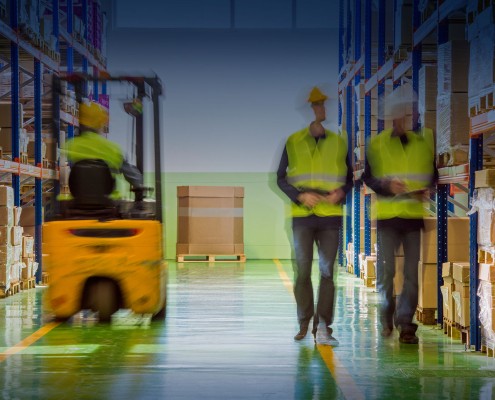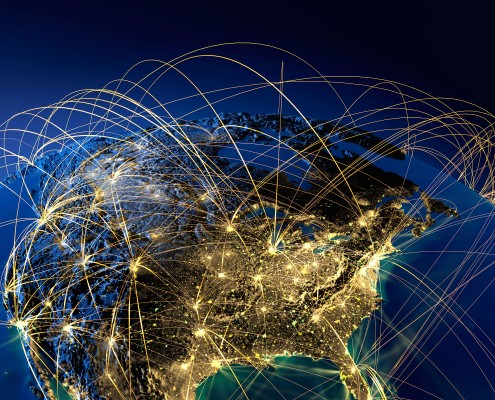 ROYAL 4 EDI for the 3PL Industry
Many of today's major retail chains now require their suppliers to communicate with them via Electronic Data Interchange. Royal 4 Systems 3PL Software has you covered with our EDI expertise and integrations.
The R4 Universal Adapter has EDI and EAI (Enterprise Application Integration) capabilities. EDI was developed to provide manufacturers, wholesalers, and retailers (aka trading partners) with a standard computer format for exchanging common business information such as orders and inventories. The most common barrier to the implementation of EDI continues to be the inability of a company to find a partner with the ability to offer EDI. Royal 4 can make this process a reality for your business. We offer integration to virtually all mainstream EDI partners as well as a full EDI solution for companies who want to control this process internally.
WISE – 3PL Software – Value Added Services Billing
Features and benefits include:
Capture multiple value-added scenarios based on customer profiles
Daily, weekly, bi-monthly, quarterly, and yearly invoicing
Split month storage Full month, partial month, anniversary date
Space utilization (space, number of locations used, days held, etc.)
Transaction volume by task and by unit of measure
Number of total transactions
Stock moved or picked, quantity/weight of stock moved or picked
Time, volume, container types, floor space, lot, and serial control
Billing for kitting, work orders, office services, labor, miscellaneous billing, trucking/freight packing supplies
Many more unlimited user-defined billing scenarios
As a result, WISE 3PL Software – Value Added Services Billing provides the tools you need to invoice for the services you provide.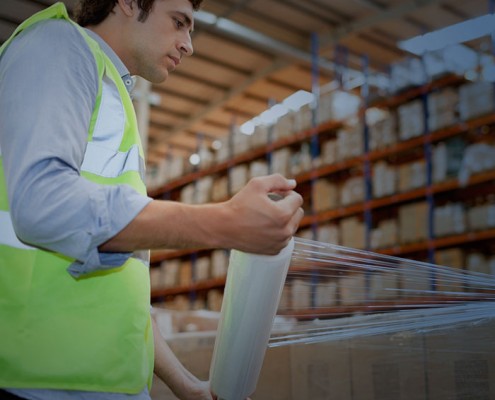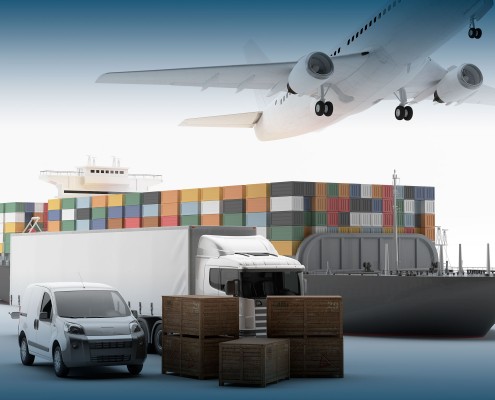 WISESHIP Multi-Carrier Shipping Module
Replaces All Of Your Carrier Supplied Machines
Our Multi-Carrier Shipping module (WISEship™) receives the orders picked from the warehouse or website. The system provides the lowest rate and time-in-transit for each shipment by rate shopping (we use your rates). The system then updates R4 in real-time as orders are shipped. The system can also send out email notifications of shipped orders to your customers.
Our 3PL software provides the flexibility of integrating with mainstream shipping solutions. Also, WISEship's connectivity to carrier-supplied systems like FedEx and UPS offers the flexibility you need for shipping domestically and internationally.