"We wanted to ensure a smooth transition to the new system, so we began by focusing on outgoing orders first. Once that was up and running, we tackled inventory tracking and control. System implementation took 10 months from start to finish. We had absolutely no disruption in operations."

"The WISE 3PL WMS system solved many problems for us. On a recent audited count for a large retailer, out of over 20,000 items we were off by only 38 pieces which is an accuracy rate of 99.8%. We have reduced staff and gained accuracy while shipping more goods than before."

"I was certain that the right ERP solution would help us with our inventory control issues and process flow automation in our warehouse. We are happy with Royal 4 Systems and have been a customer for over 30 years. The working relationship we have with R4 is the best one we have when we look at all of our vendors."

ROYAL 4 SYSTEMS E-SUITE E-COMMERCE ORDER FULFILLMENT SOLUTIONS
Amazon Fulfillment by Merchant (FBM) Solution
Maximize margins and leveraging your seller marketplace, with your own Direct to Consumer (DTC) warehouse initiative, utilizing our Wise-WMS solution!
The new rules and pricing model by Amazon FBA, have forced sellers to make a paradigm shift within inventory fulfillment and delivery, with many moving to a self fulfillment model.
Implementing an Amazon DTC or eB2B warehouse initiative, utilizing Royal 4's eSuite, leverages warehouse costs with full automation, while maximizing inventory control and margin efficiency.
Now is a great opportunity for Amazon sellers, to separate themselves from the pack. Utilizing the WISE eSuite, along with Royal 4's partner experience.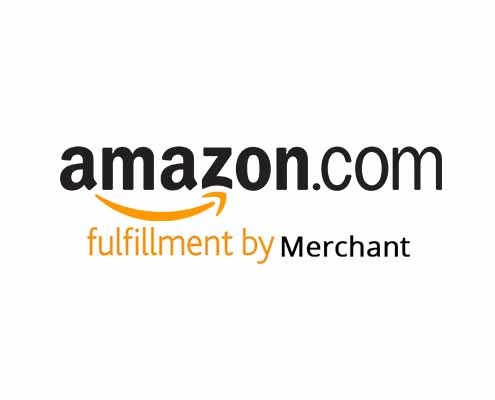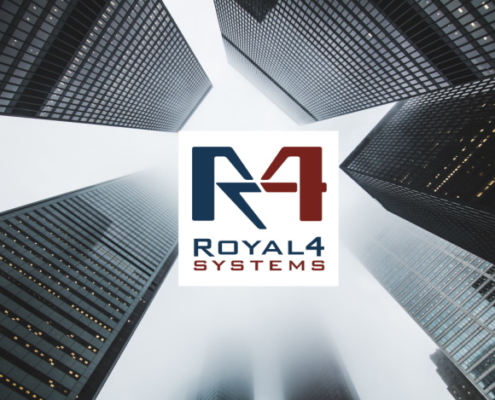 B2B Digital Transformation
Many online companies fall into both B2B and B2C categories. With the right WMS, there is no longer a need to have separate commerce websites, in order to run both aspects of the business.
Royal 4 WISE eSuite functionality, enables digital transactions between companies, ranging from complex relationships in wholesale, to manufacturing and distribution.
Developed with business rules for today and future flexibility to connect your warehouse automation, with individual customer navigation rules, EDI and commerce initiatives.
Omnichannel Retail
Omnichannel programs are initiating changes for retailers and brands that impact people, processes, and customer experiences.
WISE e-suite – Order Fulfillment, developed to meet customers' expectations of seamless brand interactions, across multiple touch points.
Fully automate your warehouse, for multiple warehouses', inventory control and visibility throughout the enterprise, including any store location aka "endless isles".
Buy Online, Pick-Up in Store (BOPIS), and Buy Online, Return in Store (BORIS).
Access real-time data, critical for same day delivery and order status.
Utilize Mobile apps or any device that offers an "in-store" mode utilizing beacon technology, for product recommendations or rewards along with Point of Sale integrations.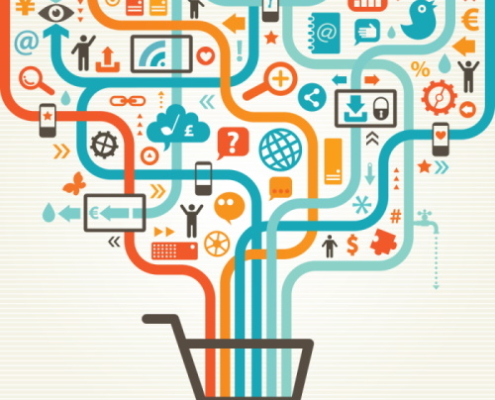 ROYAL 4 SYSTEMS E-SUITE E-COMMERCE ORDER FULFILLMENT MODULES
Whether you are a producer, packer, distributor, broker, or warehouse, Royal 4 has a solution for you. The Royal 4 modules (3PL, ERP, WMS, WiseShip), have a long time proven track record of success. Providing Solutions since 1984.
3PL Solutions
With our fully featured 3PL, unleash features, you haven't even, considered yet, to stream line your business and increase your profits.
3PL – Order Consolidation, paperless environment, inventory visibility, cross docking, warehouse navigation and location profiling eliminates backtracking.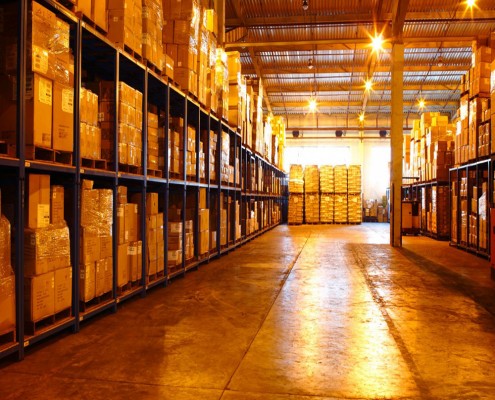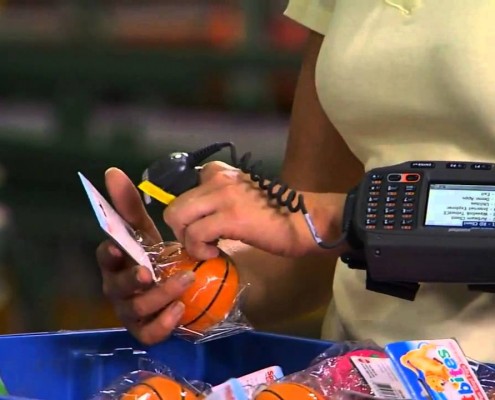 ERP Solutions
Enterprise Resource Planning Solutions, that adapt with your e-Commerce activity.
ERP – Scalable – Multiple warehouses, order fulfillment centers and distribution center environments. Information from inventory management, purchasing, order processing and demand forecasting, combine to produce an accurate and timely picture of all distribution requirements. Built-in scalability lets you add users, products, production sites or warehouses virtually on the fly.
Warehouse Management Systems (WMS) Solutions
Expanding your e-commerce business with your own warehouse management system, has never been easier.
WMS – From raw materials waiting to be manufactured into finished goods, to product waiting for shipment downstream, to a distribution center, retailer or end-customer; eWISE functionality can be applied throughout all core warehouse processes, transforming the warehouse into a competitive advantage.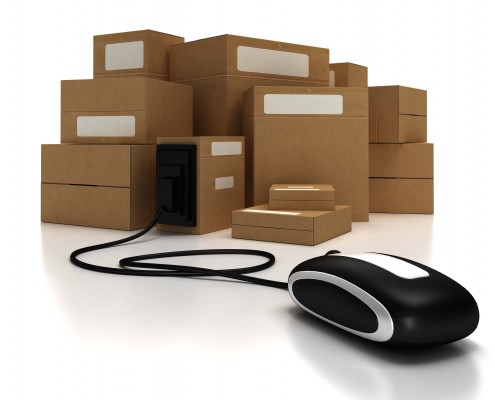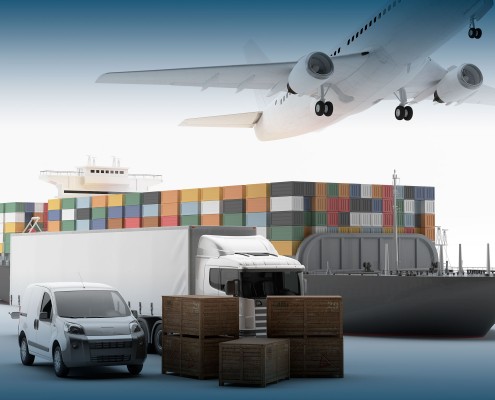 WISEship® Multi-Carrier Shipping Software Integration
From e-Commerce orders, to delivery, Wise-Ship has you covered.
WISEship – Transportation planning and pre-routing for best service selection; includes compliant label generation, including carrier tracking numbers. The system takes the orders from your host system and calculates weight, rate and processes all necessary documentation, as per your customer's instructions or best shipping method. WiseShip provides the lowest rate and time-in-transit for each shipment by rate shopping (we use your rates), and shipped orders are updated in real-time. Ship any carrier or custom carrier, with electronic manifestation, for most carriers.
e-Commerce Cold Storage Solutions
When, your e-Commerce transactions require Cold Storage, we have you covered with years of experience in this industry.
Cold Storage, coupled with e-commerce order fulfillment, requires a team that understands your unique needs, from cold areas and freezers, to your cold storage delivery vehicles. Royal 4 Engineers can help design and implement, a complete cold storage logistics solution, including material handling solutions and freezer rated scanning equipment.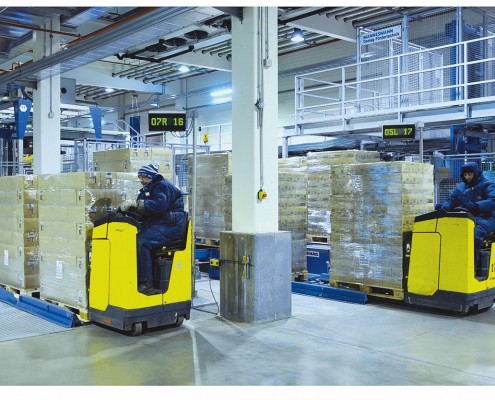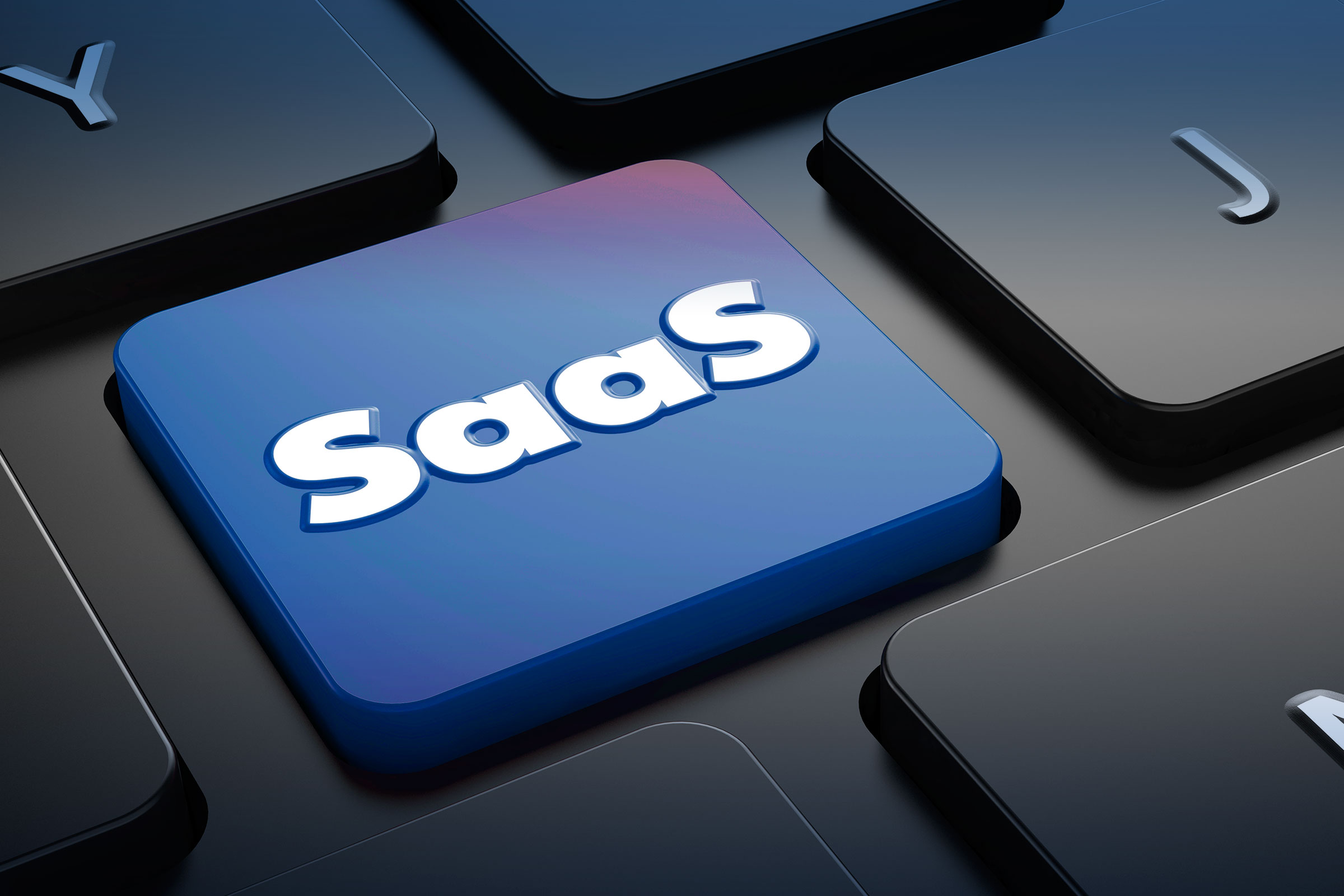 Royal 4 SaaS: Subscription Based Solutions
The Royal 4 Software, as a service (SaaS) suite, is an internet service model, in which Royal 4 hosts and maintains the ERP, TMS WMS and shipping solutions via a secure server. This secure hosted solution, is beneficial for companies, that desire a short go-to live uptime. e-Suite is a full configurable enterprise solution, with advanced features and minimal upfront investment.