"There are two things I look at when reviewing software systems – functionality and after-the-sale support.  The WISE warehouse management system has provided superior functionality to our Distribution group since 2002. Royal 4 is the "gold standard" I use for evaluating vendor support – they are simply outstanding"

Check out some of our Clients
See What Our Customers Say About Us
Providing technology-based logistics solutions including software, services, and hardware for multi-national operations since 1984. Our Rules based WMS has been developed throughout the years to encompass all necessary basic and advance function a warehouse needs.
"Windhorst chose Royal 4's WISE solution after looking at several other 3PL systems in the market. Our goal was to find a Warehouse Management System that matches our corporate strategy of being able to fulfill very specific customer needs and being able to quickly adapt when these needs change."

"Of the systems we evaluated, Royal 4 showed us how easily this information could be retrieved and sent from both the WMS and ERP back to our customer. Royal 4 has been an excellent partner to Klein Brothers and we appreciate how well we have worked together over the past eight years."

"Royal 4 demonstrated how they could handle this requirement by developing a pilot test system that simulated the WISE UK Mail system as it pertained to multiple locations. We realized that Royal 4 understood service and support and these elements were given the utmost attention."

World-Class Supply Chain Solutions
Providing technology-based logistics solutions including software, services, and hardware for multi-national operations since 1984.

Royal 4 is the factory
You are always dealing with the original software code writers (not dealers) when you own the WISE system. Any modifications/configurations needed can be facilitated quickly and efficiently, and all implementation and support staff are based in our main facility in southern California.

Shipping Integration
Royal 4 has been integrating our WISE Warehouse Management system to most major shipping platforms for many years. These include: ConnectShip, ClipperShip, InfoShip, ADSI, CLI, Mercury Gate, UPS and FedEx carrier systems to name a few. These systems accommodate parcel, Freight, LTL, TL,  Ship prepaid, 3rd party, COD, or Freight Collect, required International paperwork at the time of shipment, visibility to detailed tracking information, Multi-carrier shipping from one screen, rate shopping … and much more. Royal 4 engineers will evaluate your shipping needs during the operational assessment and recommend the appropriate shipping partner. Royal 4 can also interface with the customers incumbent shipping system.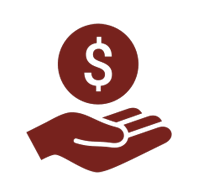 Royal 4 Software is typically less expensive
Royal 4's WISE WMS offers tier one functionality at a mid-tier price point. This allows us to provide a true purpose 3PL/4PL supply chain management system for much less than our mainstream  competitors. We also cap our integration costs at +/- 20% to mitigate risk. Our overhead is less because we are a systems integration firm rather than a traditional sales and marketing organization. Royal 4 System's engineer to salesperson ratio is 3 to 1. This is the opposite of most other WMS supply chain companies that need to continuously push sales quotas to maintain a large salesforce and overhead.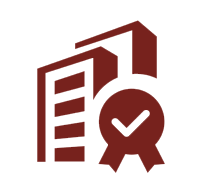 Royal 4 has been vetted by top tier companies
Lineage, Toyo Tires, Univar, Atlas Van Lines, Akzo Nobel, Phillips Van Heusen, Mitsubishi, Zodiac Aerospace, UK Mail, Target, and many other major corporations were all exposed to our competitor's WMS offerings on the market and chose the Royal 4 solution. There are many significant reasons for this.

The WISE system is delivered with EPM and ELS
The Employee Performance Module and  Engineered Labor Module are included with the system. This gives the user the option to use the standard employee performance monitor initially and should the more robust ELS be needed later it will be available.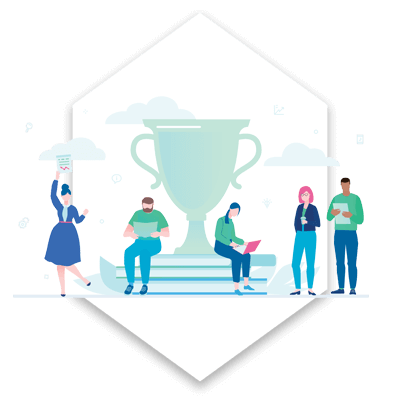 Feedback is important to us, it let's us move forward and create innovative additions to our existing products. Check out some of the logistics implementations that we did for some of our customers.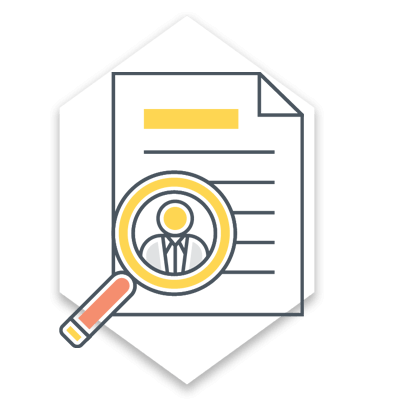 We are proud of our 36 years experience providing top notch software to the logistics industry. We have compiled a lot of case studies throughout the years for prospects to peruse and use them as they see fit.