Royal 4 Systems
Transform your Warehouse into a Competitive Advantage with our Industry Leading WISE WMS
Increase Warehouse Productivity by 40%. Schedule a Call with one of our Logistics Experts today.
Our Clients
Our Verticals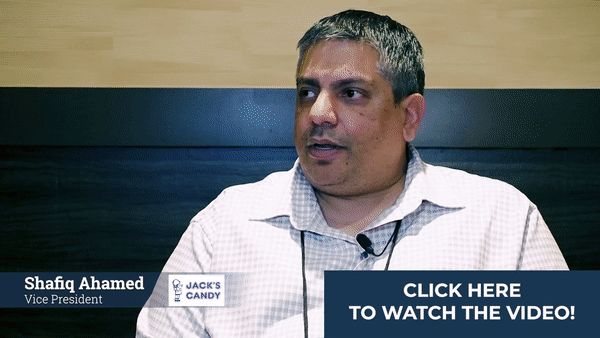 20%
Labor Savings on the First Year
20%
More Space Utilization
25%
Reduction in chargebacks
40%
Increase in Warehouse & Labor Productivity
The Leading WMS Software for "New Age" B2C/DTC Fulfillment Businesses
Improve your warehousing and inventory management operations by implementing the most flexible warehouse and inventory software for online sellers, distributors, wholesalers, and 3PLs.
WMS Clients Report ROI in less than a year
Our WISE™ WMS Increases your warehouse productivity and order throughput by at least 40%. These results alone should produce an ROI in less than a year after implementation.

4 Decades of Experience
We are one of the earliest providers of WMS solutions. We have pioneered some of the most crucial components of a warehouse management system over this period of time.
Highly Configurable
We believe that the best solution is the one tailored for you. Our software can easily be configured to suit any of your needs. Configuration can be done by our software engineers, or we can teach you how to manage this internally.
YMS Control your Yard
One of the most overlooked parts of logistics is yard management and dock scheduling. Our yard management software can increase truck efficiency in your yard by at least 30%
Choice of On-prem or SaaS
The future of logistics software is SaaS but we also understand that not all companies are prepared to have such a solution. Our developers worked hard to create a system both for local install and cloud.
Authors of our software
We are proud of the fact that we have developed our software organically in-house, thus leading to a more complete and agile solution.
Transform your Warehouse into a Competitive Advantage.
Download these resources to help you with your Journey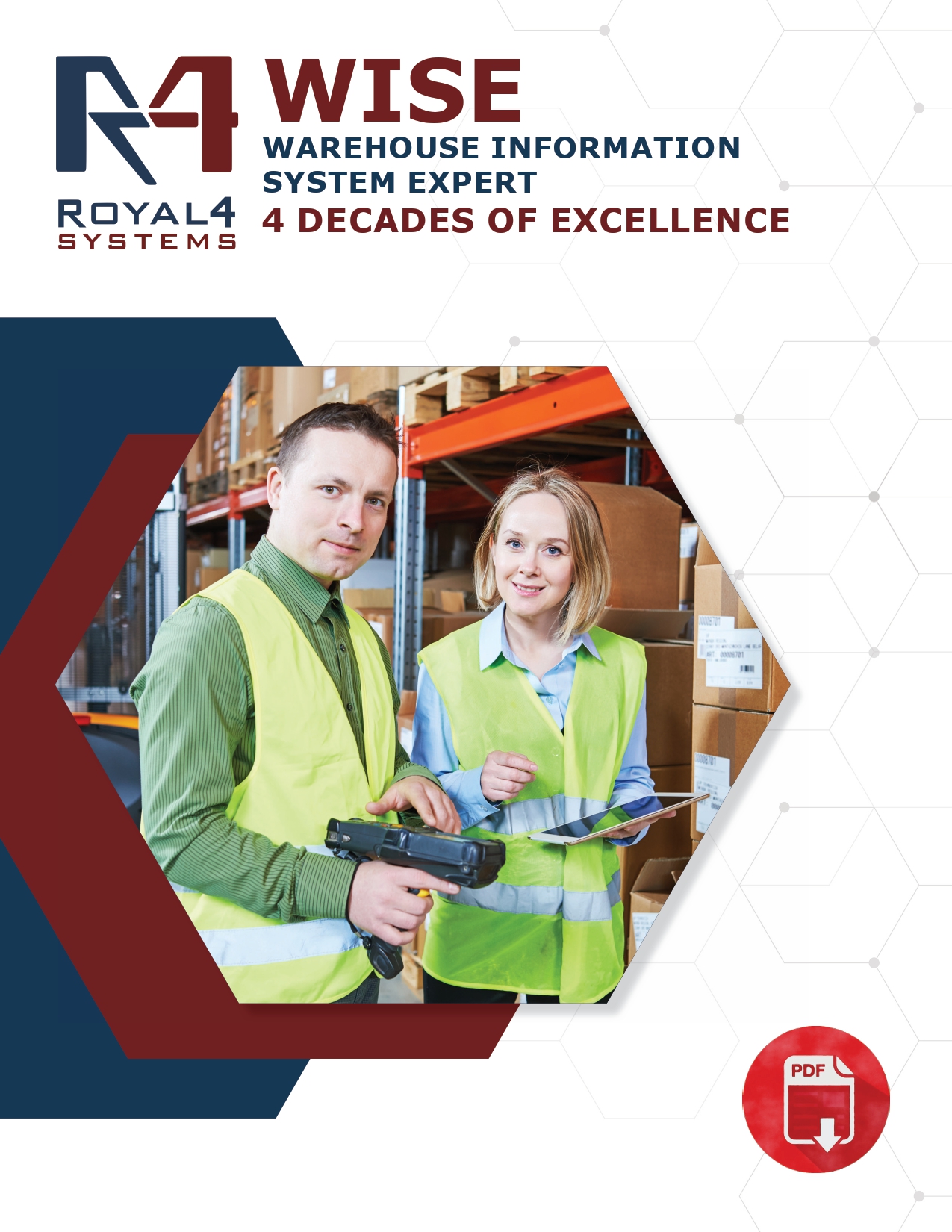 WISE WMS
Our warehouse management software application suite (WISE) is the core of our Supply Chain Solution.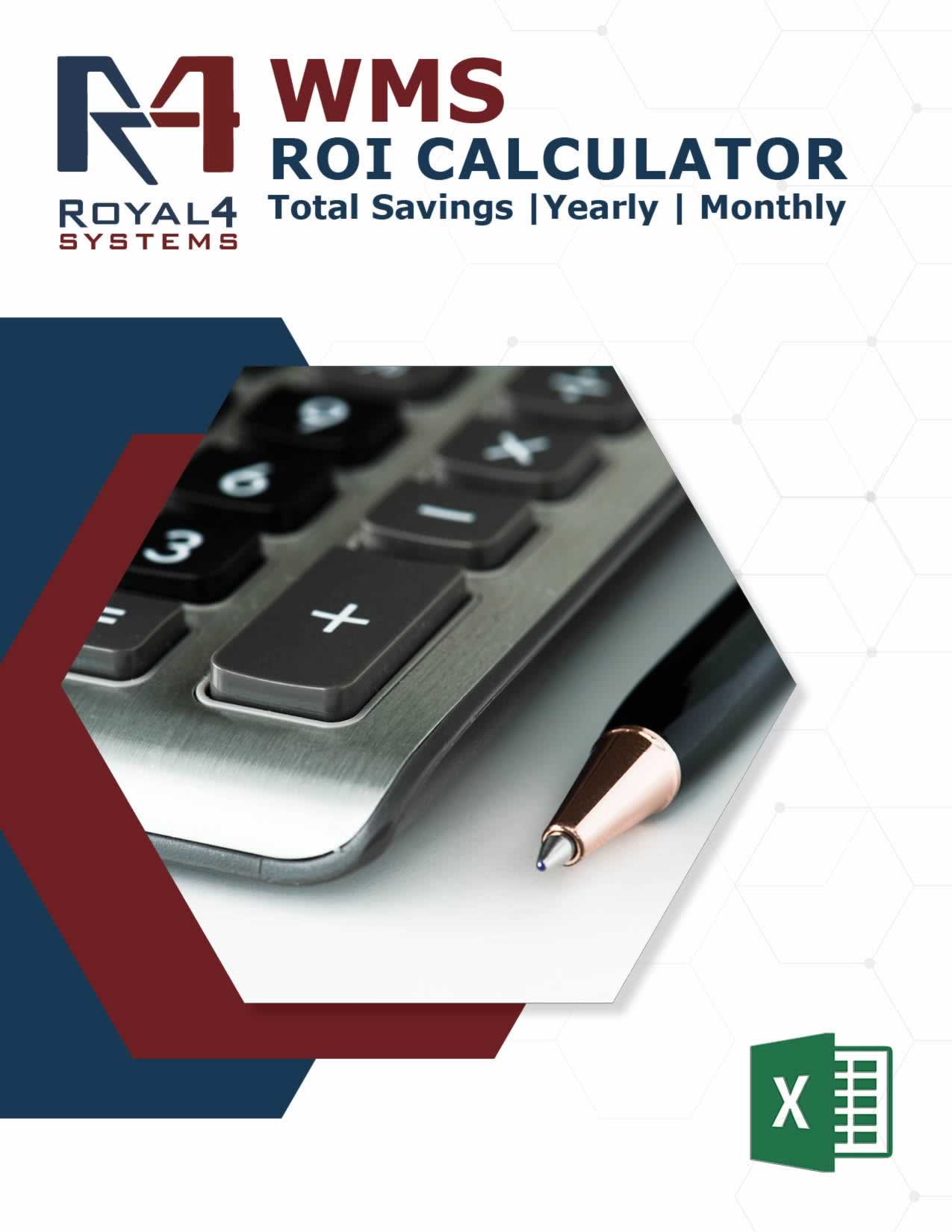 WMS ROI Calculator
We have prepared an easy to use use ROI calculator to give you an idea on how much money you can save by using our WMS.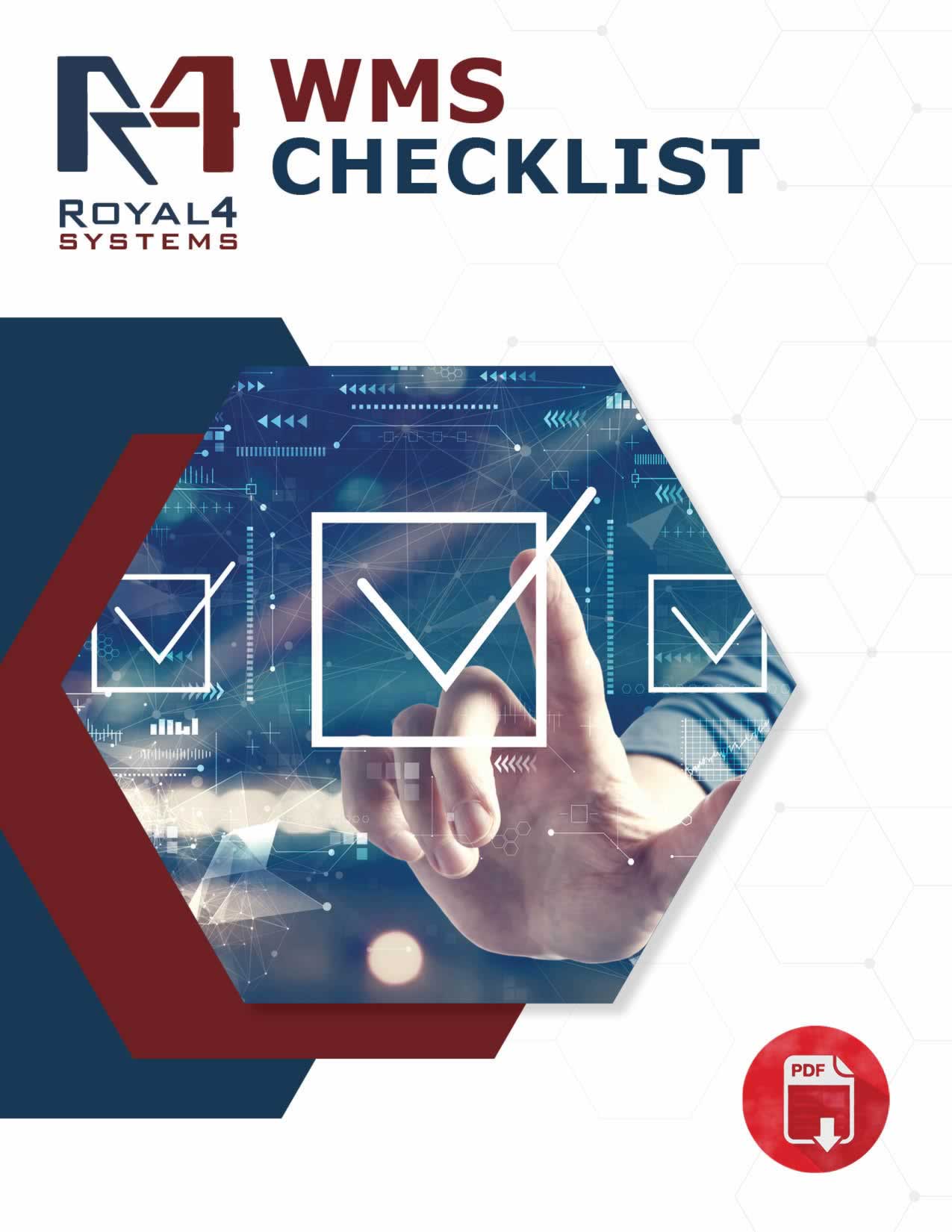 WMS Checklist
Are you planning to implement a warehouse management system (WMS) in the near future? If so, it's smart to start preparing now.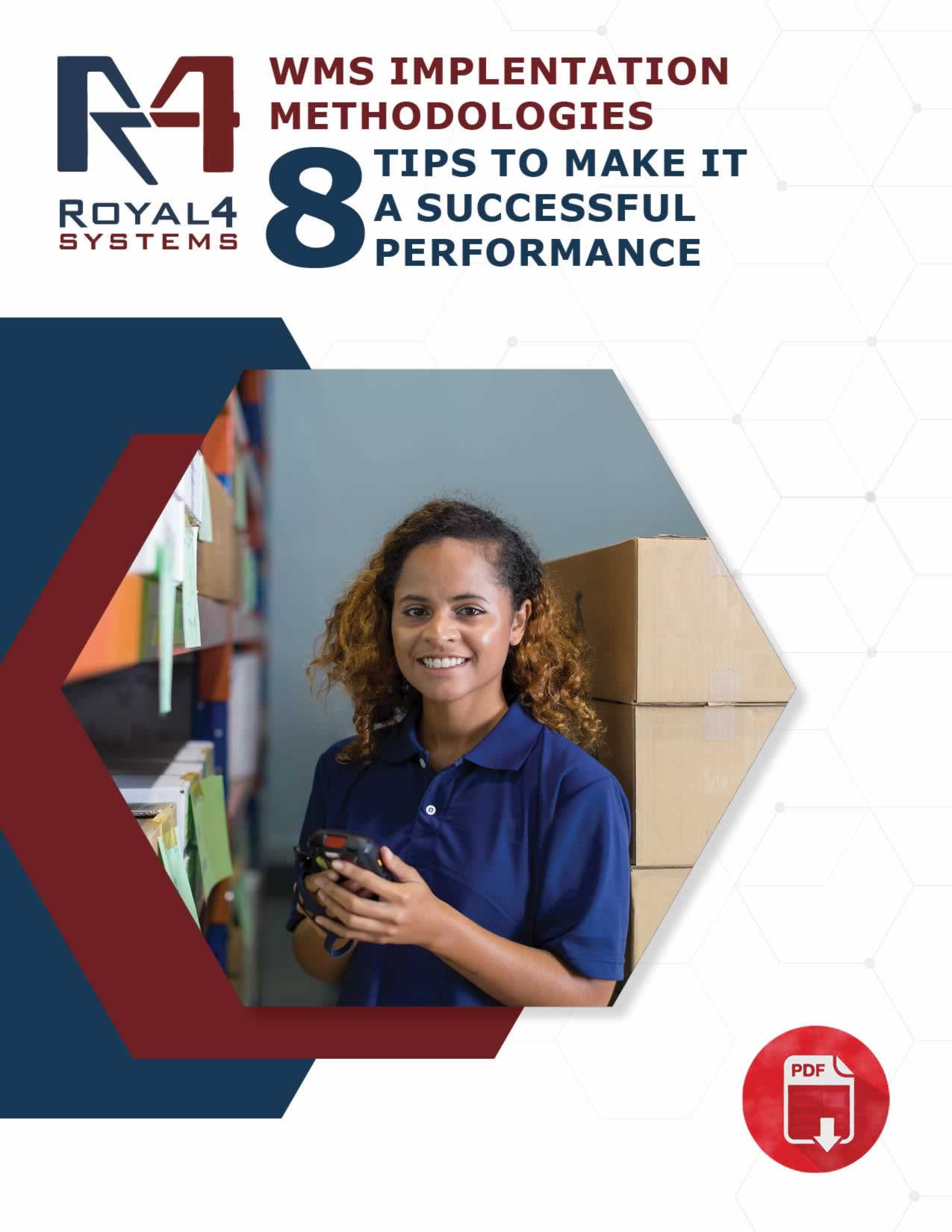 WMS Implementation Methodologies
Create a WMS implementation checklist to ensure you're prepared for things to launch.
We Love Solving Complex Logistics Issues
See What Our Customers Say About Us