Yard Management Software by the Numbers:
28%
Increase in Driver Productivity
30%
Increase in Yard Truck Efficiency
33%
Increase in Dock Productivity
20%
Increase in Dock Utilization
"In the 12 years that WISE has been supporting the logistics operations at Poiesz, WISE has proven itself as a stable Warehouse Management System for our supermarket distribution centers. A WMS in which you can quickly configure thanks to the flexibility of the application."

"I wanted to share some good news with the Royal 4 team. We have gone from the high 80% range to consistently being above 99.5% on our daily inventory accuracy, and we have done this while increasing our on-hand inventory by 50%! It has not been an easy journey but we are here."

"There are two things I look at when reviewing software systems – functionality and after-the-sale support. The WISE warehouse management system has provided superior functionality to our Distribution group since 2002. Royal 4 is the "gold standard" I use for evaluating vendor support."

WISE – YMS – YARD MANAGEMENT SOFTWARE
In distribution, the yard is key to the daily movement of goods – all incoming inventory and outgoing customer orders must pass through this portal to and from the warehouse. This critical link in your supply chain is a virtual outdoor extension of the warehouse – serving as outdoor storage for incoming inventory and providing the final step in order processing for all outbound shipments. Through the automation and mobility afforded by our yard management software you will see a reduction in errors and an increase in throughput – without adding staff or assets. A new level of information visibility is achieved – and the sharing of this information with your other business systems forms a bridge that enables new levels of efficiency throughout your supply chain.




Touch Screen Devices & Graphical User Interface

R4 YARD MANAGEMENT SOFTWARE
Royal 4 Systems has four decades of experience integrating and programming configurable Yard Management Software Solutions. We have a long history of partnering with and providing solutions for logistics businesses. So, when you have questions and need solutions, we can guide you and provide proven solutions to get the job done.
What you will get with our software:
CROSS DOCKING
The new expanded view of the entire yard enables the implementation of two functions that can further enhance the productivity in the yard: cross docking and interleaving. The moment a shipment arrives at the guard station, dispatchers can see exactly what is in the shipment and the entire dock schedule, allowing appropriate shipments to be cross-docked to reduce shipment handling time and inventory handling cost.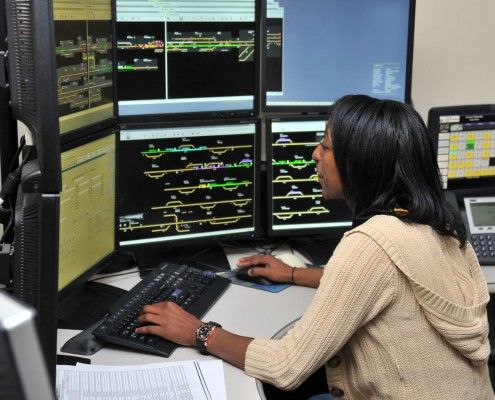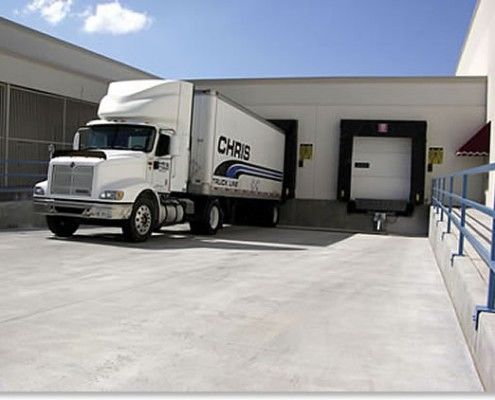 IMPROVED VISIBILITY AND INTERLEAVING
Improved visibility enables very judicious movement of trailers, known as interleaving. A trailer parked at an inbound dock for unloading might be identified as the right type of trailer for an outbound load that is ready on a nearby dock. Instead of returning the trailer to the yard, the trailer can be delivered immediately to the outbound dock for loading – rather than taking an interim trip to the yard.
BETTER COMMUNICATION
All the critical information dispatchers need to create the most effective dock schedules is instantly available, including: trailer type, trailer content (down to the SKU level), load type (perishable, dry or hazardous), length of time trailer can be on the lot before penalty charges are issued by the carrier, purchase order associated with the load, and any errors or exceptions to the purchase order.