Client had 3 months at 100% accuracy with 44000 SKU's. The yearly average was 99.88% accuracy
Sequencing for a full model year without errors
Labor cost reduced by 20% for the first year
Space utilization improved by 25%
Returns drop by 30%
PROVEN SOLUTIONS FOR AUTO PARTS DISTRIBUTION
Royal 4 Systems and WISE are proven technologies in a complex warehouse, distribution and Supply Chains for the automotive industry.
"The Parts Distribution Centre of Mitsubishi Motor Sales of Canada, Inc. chose Royal 4's supply chain solution after carefully evaluating other systems in the market. Royal 4 Systems project managers and go live support team were at our facility before during and after we went live."

"We needed an automated WMS system to help us solve problems with our inventory control, performance levels within our warehouses, and space utilization issues in multiple locations. Royal 4 worked with our IT team to ensure a smooth integration with our Navision ERP system."

"The entire process was streamlined to meet the high transactional volumes, improve order fill rates and better serve customers. In addition, we have realized a 99% inventory accuracy rate and can better meet customer expectations with significant, accuracy and service improvements."

Auto Parts Warehousing
The Five Key Differentiators of WISE
Use of Artificial Intelligence (AI)
A Platform Approach
Limitless Scalability and Ultimate Performance
Self-Tuning, Support Free Database Application
Complete Technology Support (networks, web, cell, devices)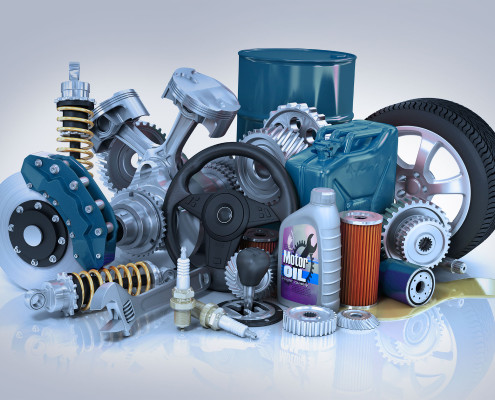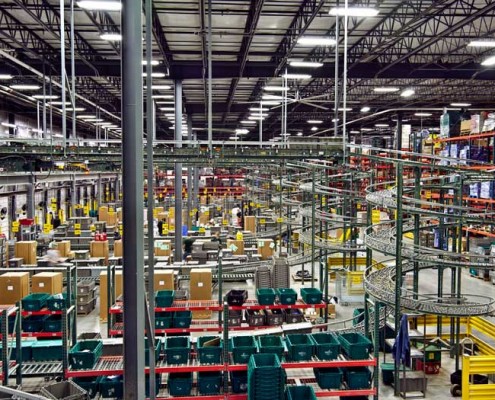 Automotive Warehouse Distributors
Royal 4 Systems is Confident in our Ability to Meet Your Future Challenges.
We understand your desire to also decrease inventory, handling and shipping costs by effectively managing resources and downtime events. Addressing root-cause analysis and focusing on preventive/predictive activities are necessary for continuous improvements. Increasing employee skills, pride and personal responsibility, coupled with systematic cost control measures mean, you will be well-positioned to quickly expand focus, with less effort and a more predictable outcome.
WISE Tire and Wheel WMS
The WISE TIRE WAREHOUSE MANAGER System is a natural extension of the WISE warehouse management solution.
Royal 4's WISE TIRE WAREHOUSE MANAGER for tire distributors, was created from years of experience, working with major tire manufacturers like, TOYO and dealers like Colony Tire, STS Tire, American Tire Depot, S&S Tire and many others.
Features include:
Tire Aging Alerts
NAFTA Compliance
Tire and Wheel specific barcodes
Cross reference item numbers
Snow Tire Storage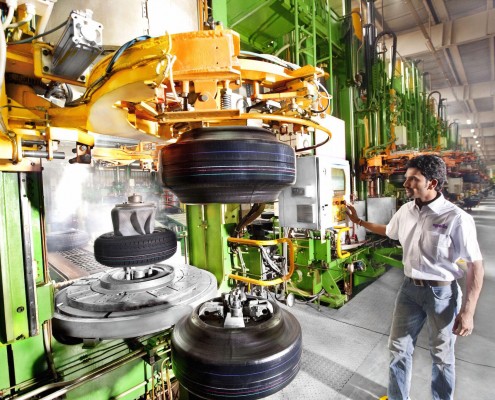 RECOGNIZED LEADER FOR WMS
Since 1984, Royal 4 Systems has delivered visibility, control, and synchronization over warehouse and supply chain operations for our world-renowned customers such as ARD Logistics, Toyo Tires, Mitsubishi Motors and many more.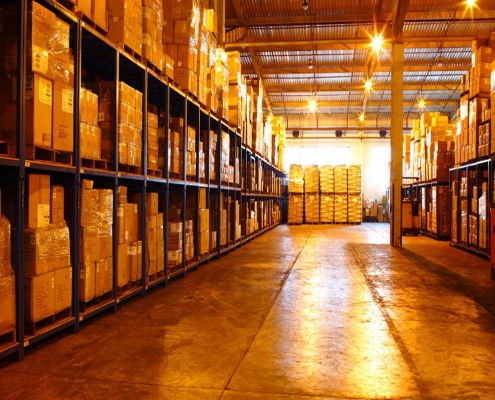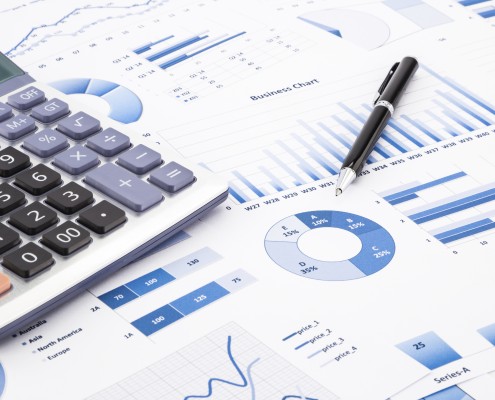 ROYAL 4 SYSTEMS SOLUTIONS
A reduction in inventory stocking levels as well as the associated capital and space requirements
A reduction in out-of-stocks delivering a potential increase in sales revenue
Ability to utilize warehouse space where it will provide the most value and more…
REGULATIONS AND COMPLIANCE
WISE ensures all business rules and processes are enforced, tracked, reported in the inventory records, and maintain full compliance with all industry standards.