Royal 4 incorporates these facets in the fabric of our business:
Highest Business Ethics

On-Time / On Budget Projects

Obsession with Customer Service

Unique Solutions for Unique Problems

Employee Career / Team Achievement

Long Term Commitment to Partnership

Continuous Product / Service / Quality Improvement
At Royal 4 Systems, we are dedicated to improving the total condition of the supply chain. A well-optimized and streamlined supply chain is essential for businesses to meet customer demand and drive operational efficiency. Our mission is to provide innovative supply chain software that aligns customer demand with supply, enabling our clients to stay competitive in today's rapidly evolving marketplace.
Our team of seasoned professionals brings extensive industry knowledge, technical prowess, and a customer-centric approach to every project we undertake. We understand that each business has unique requirements, and we pride ourselves on delivering tailored solutions that meet the specific needs of our clients.
Royal 4 Systems' Software Solutions enable companies to gain comprehensive visibility and control over their inventory, order fulfillment, and distribution processes. Our feature-rich system empowers organizations to optimize warehouse operations, reduce costs, minimize errors, and enhance customer satisfaction. It combines advanced automation, intelligent analytics, and real-time data to drive smarter decision-making and improved operational performance.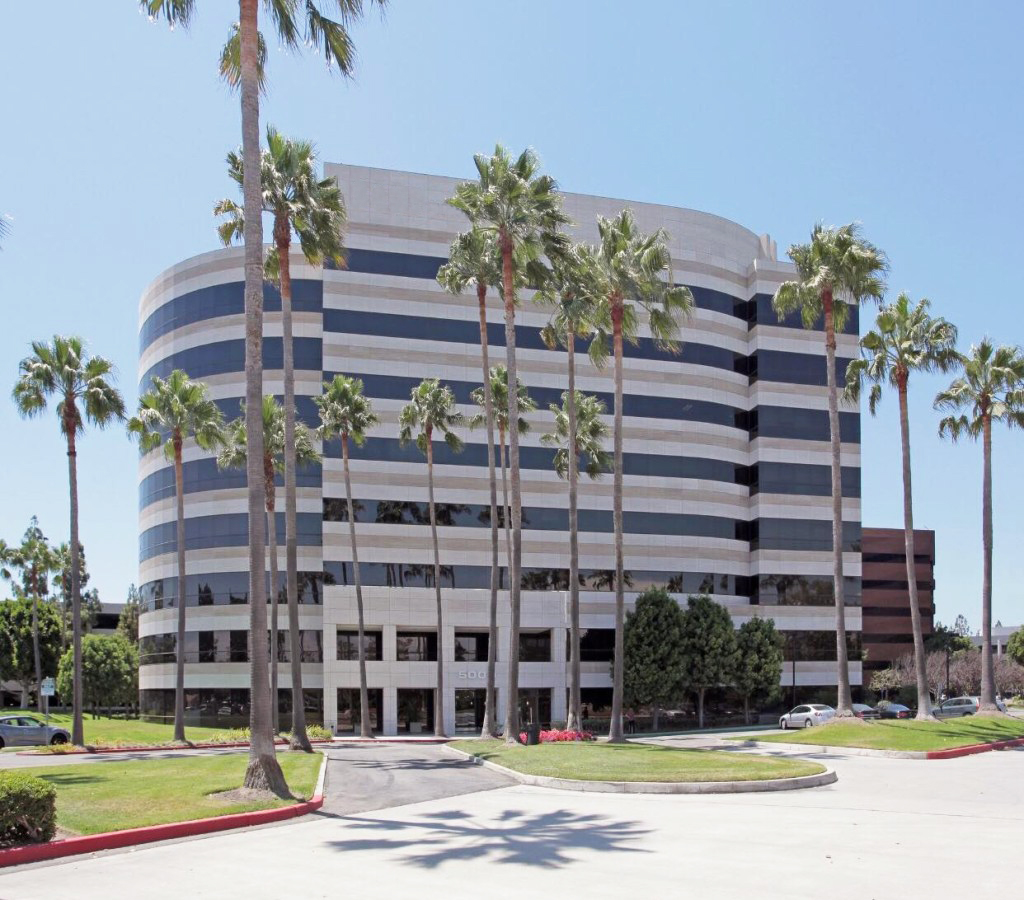 We value long-term partnerships with our clients and strive to provide exceptional support and service from implementation and training to ongoing system maintenance, ensuring a seamless experience and maximum ROI.
Look at this exciting video footage of our User Group Conference. Check out our customers who have experienced the transformative power of our Royal 4 Systems Software Solutions.