ROYAL 4'S FOOD DISTRIBUTION SOFTWARE TECHNOLOGY
Whether you are a producer, packer, distributor, broker, or warehouse, Royal 4 has a solution for you. We specialize in the food marketplace and have many customers worldwide; Not only are we in compliance with the US regulations on traceability and compliance, but also with the more stringent International regulations. Royal 4 was founded in 1984.
"Being a food manufacturer operating on lean principles with complex distribution we required a tightly integrated system that would be able to scale out to all of our locations. We are happy with our decision I am pleased to endorse this fine organization to any company looking for supply chain services."

"Of the systems we evaluated, Royal 4 showed us how easily this information could be retrieved and sent from both the WMS and ERP back to our customer. Royal 4 has been an excellent partner to Klein Brothers and we appreciate how well we have worked together over the past eight years."

"Since we first acquired Royal 4 Systems, the implementation team made sure they were familiar with our operational flow and business processes. They also have developed a very robust and time tested interface between QAD and WISE. This has been a valuable asset to Quala over the past several years."

Highly Configurable
WISE is a standalone product which can interface to any financial package that has a real database. WISE is highly configurable, so that we can adapt it to the way you do business, not force you to do it our way.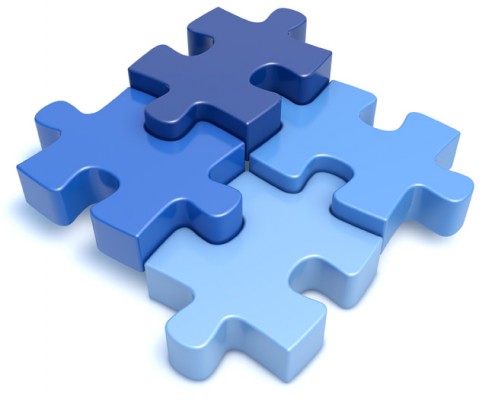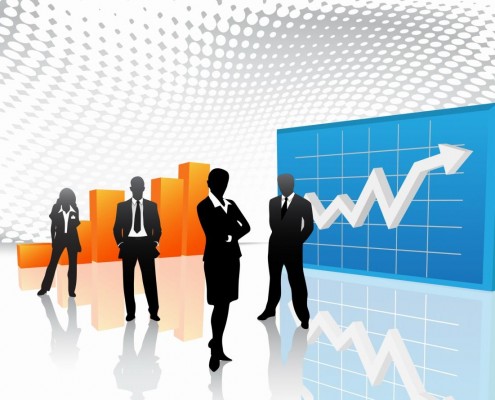 Completely Scalable
We also offer a complete financial package that is completely scalable and used by small companies to Fortune 500 companies, with multi language, currency, companies, cost centers etc.
Platform Independent
This is a real-time rules based system. We are platform and hardware independent, and most importantly, we turn a cost into a profit center GUARANTEED!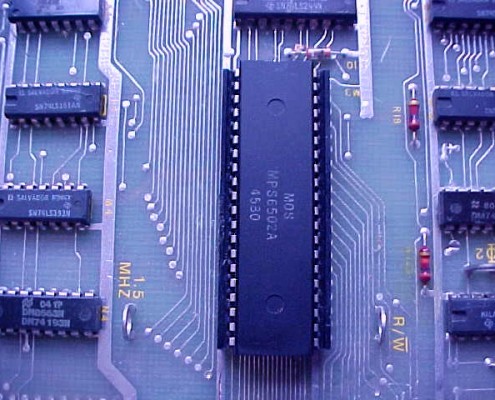 COMPREHENSIVE TRACEABILITY FROM THE SOURCE TO THE STORE
Royal 4 Systems, Inc. can provide a comprehensive traceability solution for your company. By implementing the WISE real time, rules based warehouse management system; you can trace your product through the complete supply chain. With WISE Food Distribution Software you will have real time visibility across all of the touch points in the supply chain. WISE is a true rules based system that will maximize the information you have about your products, manage your resources and reduce costs, all without changing the way you do business. WISE keeps track of cartons, pallets, mixed pallets, repacks and processed items with lot control from the source to the store. The ROI (return on investment) is less than a year and we guarantee results.

99% PLUS INVENTORY ACCURACY


LABOR CONTROL (REPORTED SAVINGS OF 25%)

EXPIRATION DATE CONTROL (FIFO)

TEMPERATURE CONTROL WITH AUTOMATIC ALERTS

RFID OR BAR CODE TRACKING AND CONTROL

TRACEABILITY FROM FIELD TO FORK

EASY INTEGRATION WITH YOUR EXISTING SYSTEM

ONE STEP FORWARD, ONE STEP BACK


STREAMLINE AND CONSOLIDATE PROCESSES