WISE – 3PL SYSTEM
WISE 3PL System by Royal 4 quickly and efficiently links all your operations by optimally synchronizing people, equipment, and inventory.
The 3PL warehousing industry is filled with unprecedented growth opportunities, particularly due to the multi-dimensional growth of the e-commerce sector. This increased influx of business needs updated organizational and operational techniques for smooth warehousing, increasing profits, and ensuring business growth. By implementing all of these processes, you can be sure about boosting the profitability and improving warehousing productivity during peak seasons. Royal 4 Systems  3PL software can help you accomplish that goal.  
WISE – 3PL SYSTEM: OVERVIEW
WISE 3PL System, Royal 4 System's collaborative distribution and supply chain execution solution, delivers total coordination of receiving, putaway, warehousing, shipping, and third party billing operations as they occur.
WISE 3PL supports your lean distribution initiatives by spotlighting value-add activities while standardizing your operating processes.
Order demand is fulfilled directly from warehouses, distribution outlets, or production without the delays associated with batch and frequently outdated planning cycles.
Royal 4 3PL system is a comprehensive enterprise solution that promotes collaboration between your employees, customers, suppliers, and business partners.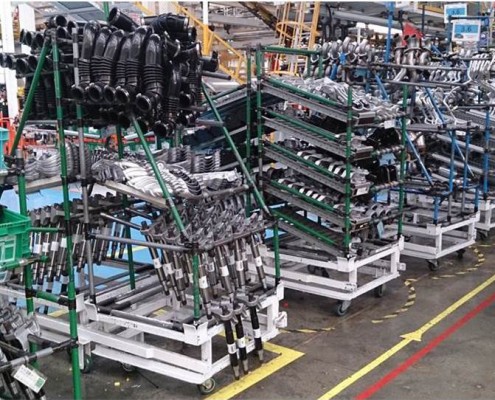 WISE – 3PL SYSTEM
ELIMINATES REDUNDANT SETUPS
Order consolidation and sequencing eliminate redundant setups and teardowns in a multi customer, multi-sku environment.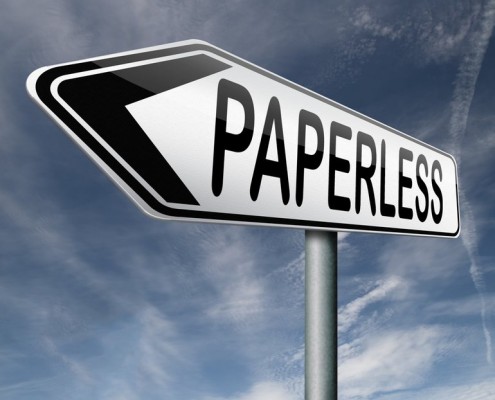 WISE – 3PL SYSTEM
ELIMINATES PAPERWORK COSTS
Paperless transactions eliminate paperwork costs while maximizing quality. Paperless scan-and-verify logistics eliminates picking and shipping errors.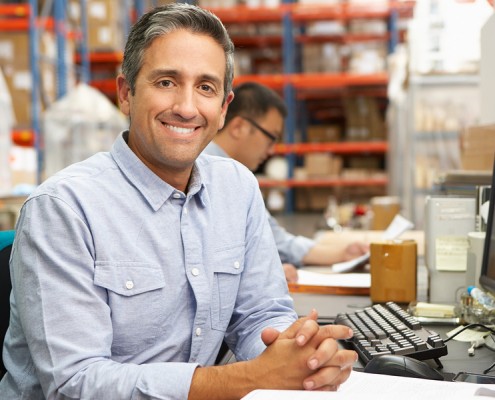 WISE – 3PL SYSTEM
IMPROVES CUSTOMER SATISFACTION
Improved customer satisfaction resulting from better responsiveness to customer needs, improved product quality, shipping accuracy, and billing accuracy.
FEATURES AND BENEFITS INCLUDE:
CROSS DOCKING
Cross docking reduces inventories and eliminates redundant picking and put-away activity.
BETTER RESPONSIVENESS
Improved customer satisfaction resulting from better responsiveness to customer needs, improved product quality, shipping accuracy and billing accuracy.
WAREHOUSE LOCATION PROFILING
Warehouse location profiling, navigation logic, and task interleaving eliminate backtracking and deadheading.
PROPOSES TASKS
Proposes put away tasks according to your warehouse navigation rules for each individual customer.
ACCURATE INVENTORY VISIBILITY
Accurate, up-to-date inventory visibility maximizes order fill rates, accelerates revenues, and minimizes inventory control costs.
PERFORMANCE AND TRACKING
Performs and keeps track of all value added functions and bills accordingly using the Royal 4 world class ERP billing system.