Fabrication Design System Features
Multi-company and multidivisional.
30 character alphanumeric item number.
Unlimited levels per bill of material.
Unlimited component parts on a single level.
Routing and operations process sheet.
Copy option on product structure maintenance.
Online inquiry.
Where used information.
WISE FABRICATION DESIGN FUNCTIONS
Controlling fabrication or film processing begins with the synchronization of materials into the production or fabrication environment by delivering just in time (JIT) or Just in Sequence (JIS) material flow. Once the raw materials, parts or ingredients are in process, complete tracking of Work in Process (WIP) can make tracing and tracking orders and profitability significantly easier.
"We needed an automated WMS system to help us solve problems with our inventory control, performance levels within our warehouses, and space utilization issues in multiple locations. Royal 4 worked with our IT team to ensure a smooth integration with our Navision ERP system."

"The Parts Distribution Centre of Mitsubishi Motor Sales of Canada, Inc. chose Royal 4's supply chain solution after carefully evaluating other systems in the market. Royal 4 Systems project managers and go live support team were at our facility before during and after we went live."

"The entire process was streamlined to meet the high transactional volumes, improve order fill rates and better serve customers. In addition, we have realized a 99% inventory accuracy rate and can better meet customer expectations with significant, accuracy and service improvements."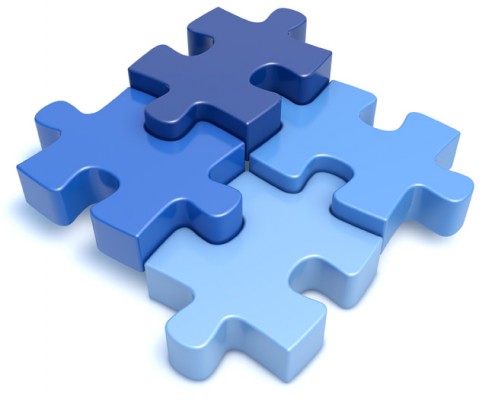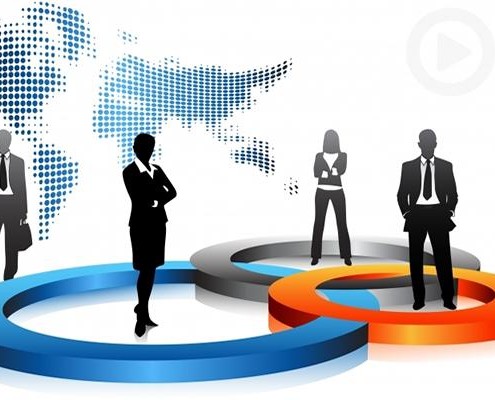 FABRICATION DESIGN SYSTEM FEATURES:

ROUTING AND OPERATIONS
Routing and operations process sheet provides detailed steps on how to build your product.

UNLIMITED COMPONENT PARTS
Unlimited component parts on a single level.

WHERE USED
Where used information shows you the effect of changes in your product structure and inventory.

UNLIMITED LEVELS PER BOM
Unlimited levels per bill of material.

ONLINE INQUIRY
Online inquiry gives you the information you need quickly.