"In the 12 years that WISE has been supporting the logistics operations at Poiesz, WISE has proven itself as a stable Warehouse Management System for our supermarket distribution centers. A WMS in which you can quickly configure thanks to the flexibility of the application."

"I wanted to share some good news with the Royal 4 team. We have gone from the high 80% range to consistently being above 99.5% on our daily inventory accuracy, and we have done this while increasing our on-hand inventory by 50%! It has not been an easy journey but we are here."

"There are two things I look at when reviewing software systems – functionality and after-the-sale support. The WISE warehouse management system has provided superior functionality to our Distribution group since 2002. Royal 4 is the "gold standard" I use for evaluating vendor support."

BENEFITS OF AN INVENTORY MANAGEMENT SYSTEM
In the last decade, the supply chain has evolved dynamically and has made the process of business growth even more challenging and demanding. With increasing labor and shipment costs, a mismanaged supply chain can drastically impact the cost of running businesses, especially in a constantly evolving landscape of marketplaces with more and more companies resorting to online mediums.
While businesses for decades have relied on basic Order Management Systems and Enterprise Resource Planning (ERP) systems, the increase in e-commerce platforms have led companies to outgrow the basic functionalities of OMS and ERP and require a more complex and integrated management software that can conveniently bring together clients, customers, and third-party service providers on a single platform.
While such platforms have been in existence for over a decade, the recent advancements towards cloud-based software have enabled remote access to operational data and have also significantly reduced operational costs.
Key Benefits of IMS for Logistics, Manufacturing & Warehousing Industry
Royal 4 Systems' WISE Inventory management system has countless benefits and acts directly as a catalyst for business growth. The application of IMS in the logistics, manufacturing, and warehousing industry has become pivotal to the smooth running of functions as it has not only enabled these industries to automate several complex processes but has also led to reduced risks of human errors and better tracking and management of bulk data.
Some of the top advantages this system offers for logistics, manufacturing, and warehousing industries are listed below.
Improved Stock Management
Reduced Risk of Inventory Loss: With a properly integrated Inventory Management System, each unit is labeled with crucial data, which allows warehouse managers, manufacturers, or logistics supervisors to better track and slot units. The IMS provides added control on stock and highlights any inaccuracies in the inventory. One of the most important benefits of IMS, which greatly contributes to reducing the risk of inventory loss, is efficient slotting. Particularly for warehouse management, IMS provides crucial data such as sales velocity, product size, and weight, manufacturing, and expiry date, allowing better placement of inventory to a higher velocity pick face. This eventually saves a lot of time and cost while keeping the inventory secure.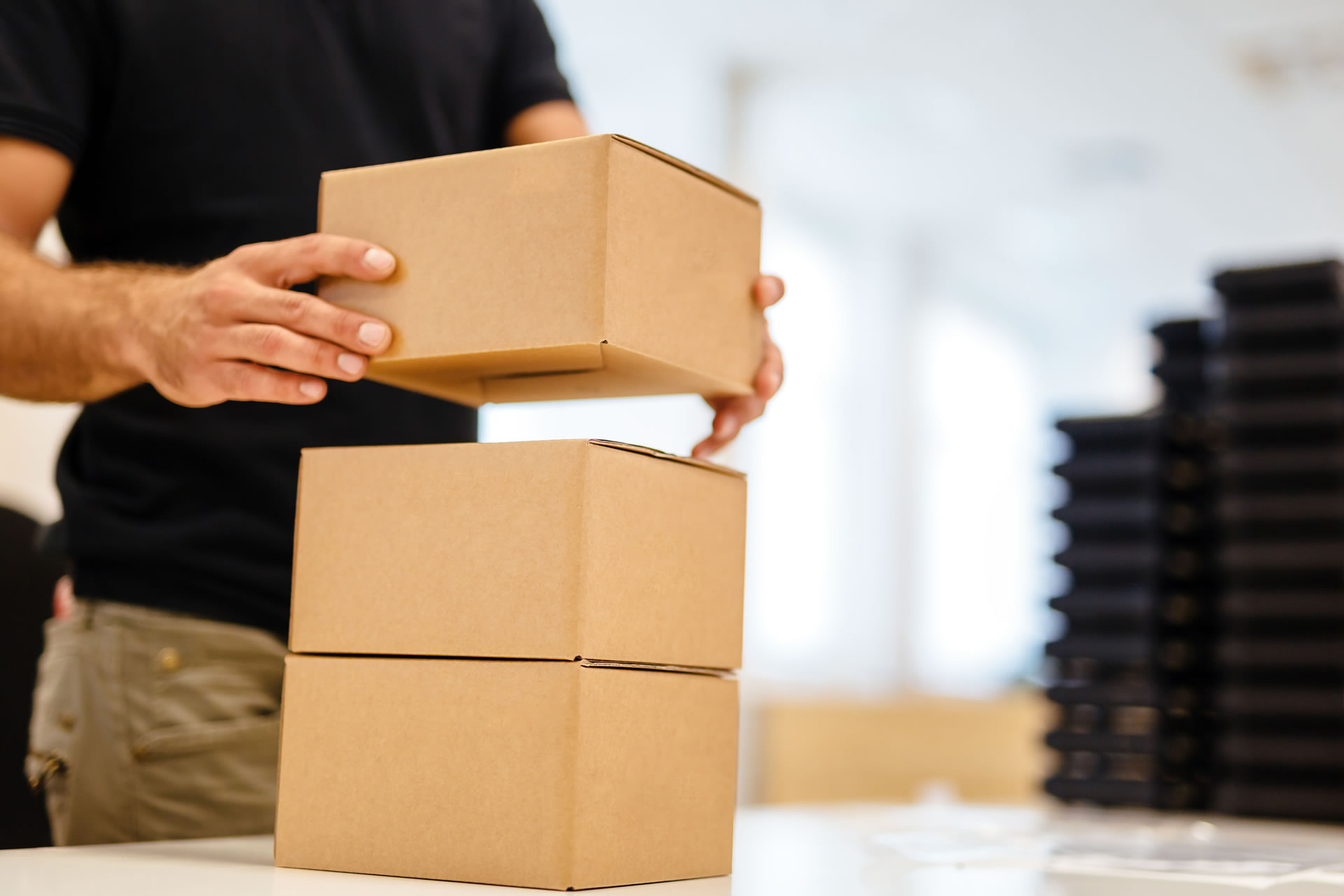 Better Order Fulfillment Process
Inventory Management Systems also improve the order fulfillment process, thus contributing to happy customers. It ensures that the stock is regularly updated and reflects on your e-commerce platform and/or in stores to better facilitate customers. In addition to stock updates, IMS also allows quick processing of orders, thus improving the accuracy and timeliness. It is particularly important for manufacturers providing products to retailers. While bulk orders have a higher tendency of delays and mismanagement in production, IMS ensures that your manufacturing line, warehouse, and client are all synced for a seamless delivery of products. Another benefit of the system is the transparency which allows you to monitor and anticipate changes in the demand for particular products, thus preparing you in advance for emergency deliveries.
Ease of Billing, Shipment & Tracking
Manually tracking the financial data is not only tiresome but also poses a huge risk of miscalculations. The IMS is crucially important for data handling. With all elements of the warehouse, production unit, manufacturing company, and logistics integrated on a single platform, the IMS automates the billing shipment and tracking procedures. It offers advanced shipping notes, receipt planning, and scheduling of inbound and outbound labor at ease. It is particularly important for invoice generation, payment tracking, and scheduling deliveries, thus smoothing all the ruffles in the supply chain process.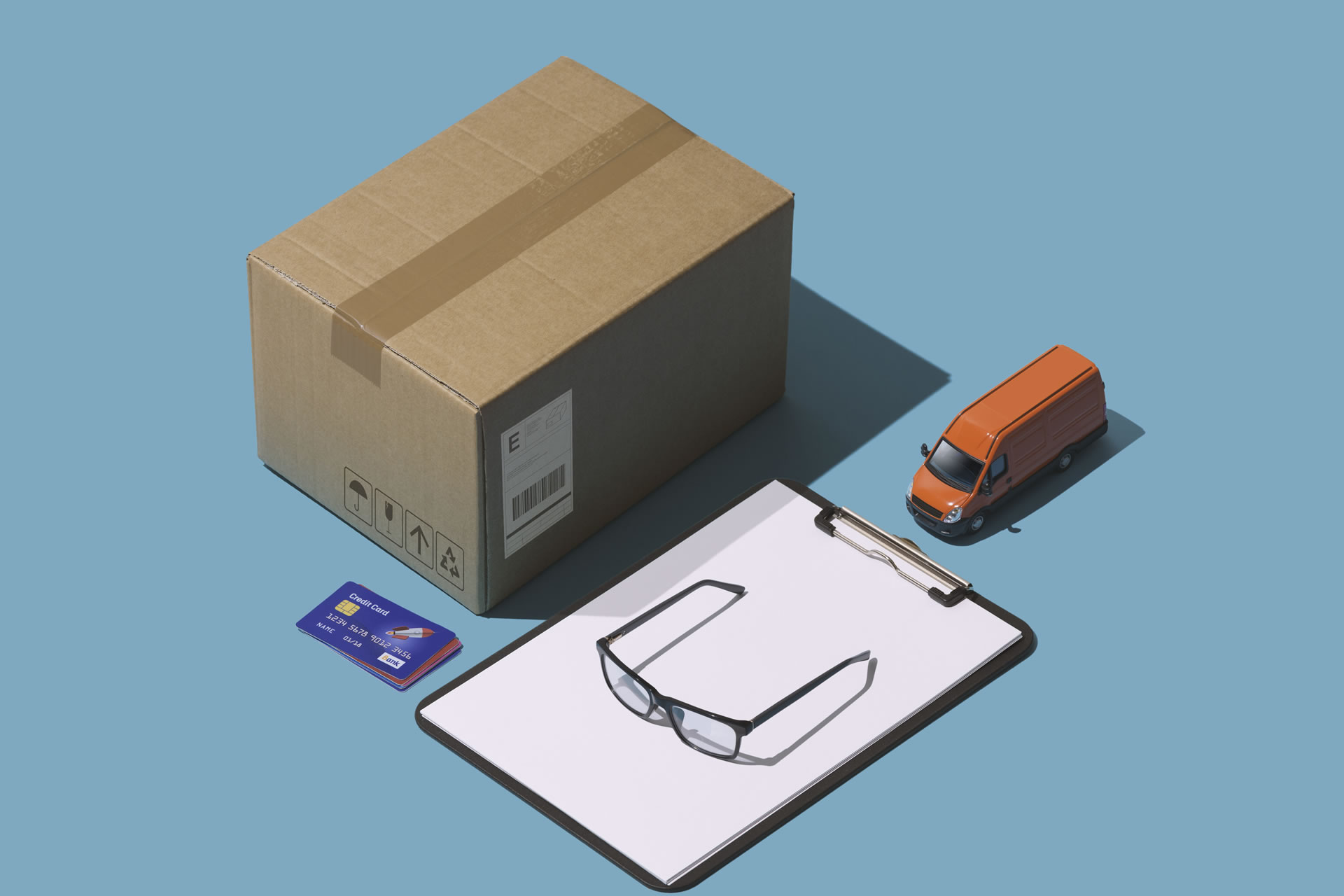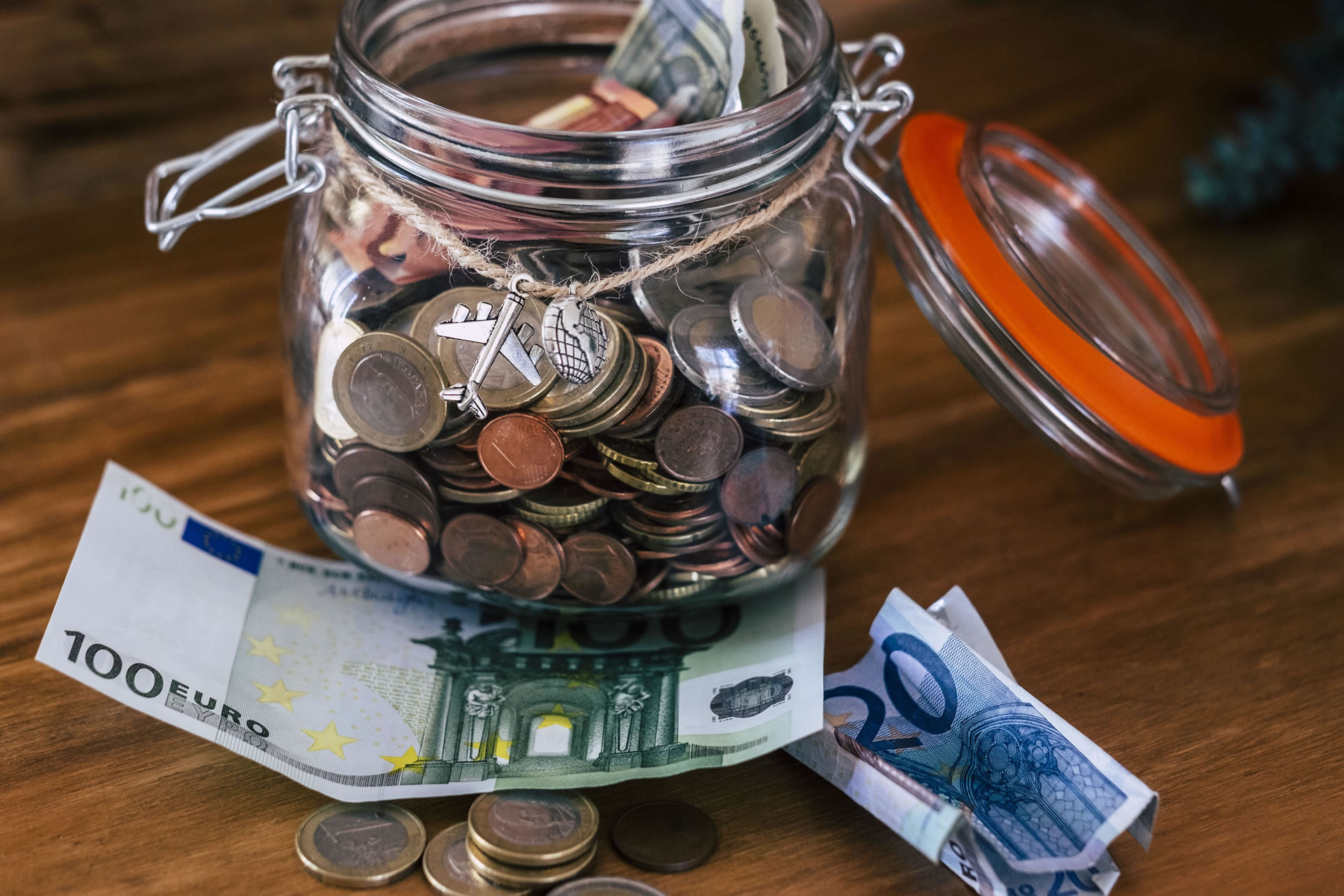 Reduction in Warehouse Management Costs
Advanced Inventory Management Systems are integrated with Warehouse Control Systems and have a dedicated interface to manage the automation of all material handling equipment such as conveyors and sorters etc. This eventually leads to further reduced labor costs. Besides, IMS also offers warehouse labor management which gives crucial insights into the productivity of individuals. Another factor which contributes to lowering business and warehouse management cost is maintaining a balanced inventory. The IMS allows you to view sales velocities thus helping you make important procurement decisions and keeping you from overbuying or underbuying stock.
Easy & Remote Access to Crucial Information
In the last decade, Warehouse and Inventory Management Systems have evolved dynamically and have moved to cloud-based platforms. This move offers two key benefits. The first is remote access to crucial data. Business owners can review warehouse stock details without having to physically visit the location and review data manually. This means that business owners, customers, warehouse managers, and shipping companies all have access to the product status with an advanced inventory management system. The second benefit of cloud-based IMS is increased data security and backup. The data can be encrypted and secured for ages without fearing data loss.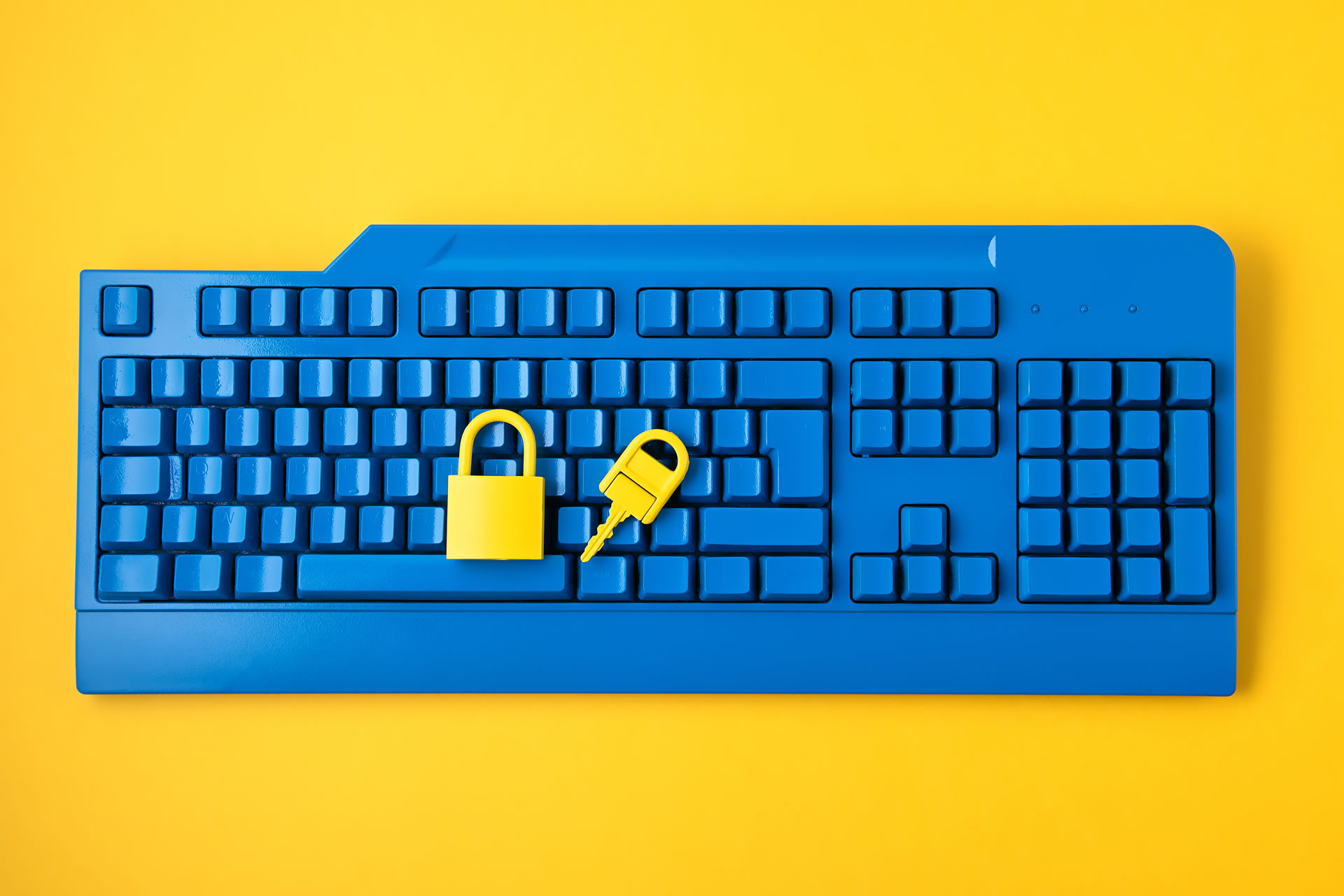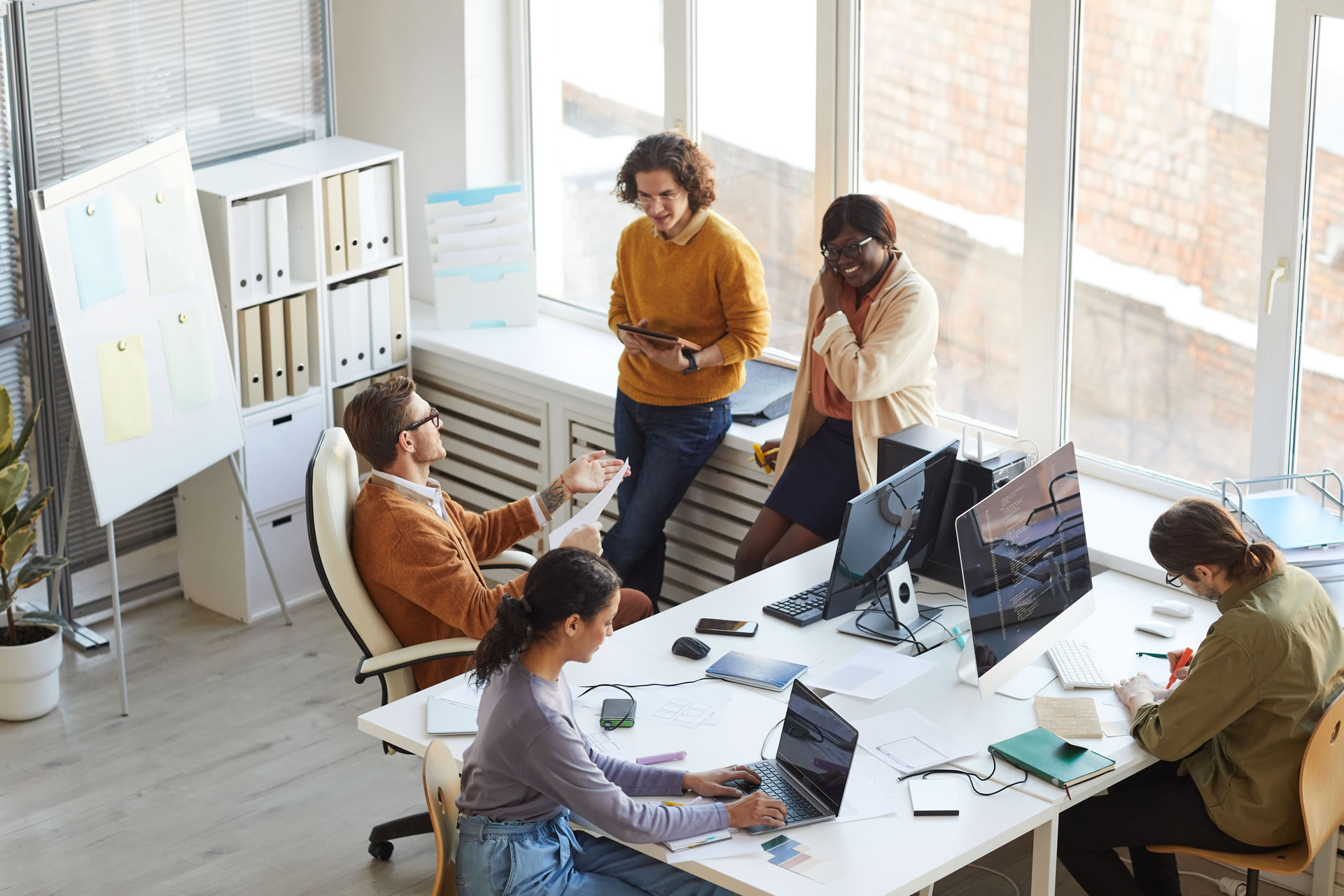 Increased Efficiency in Procurement & Production Planning
Since IMS provides access to crucial data such as sales volume, inventory information, and product demand, it facilitates the product procurement and production planning process. Business owners know exactly what product is in demand, what needs to be purchased, and when. This not only helps in maintaining the inventory balance but also aligns the supply-demand chain efficiently with real-time forecasts, thus improving the inventory flow.
Quality Assurance
With all the data secured and analyzed on a single platform, Royal 4's WISE Inventory Management System also allows quality assurance. If a manufacturer has multiple vendors such as various retailers, shipping companies, and payment solutions providers, the IMS provides precise data about any inaccuracies helping you gauge the performance metrics of each vendor, such as timely delivery, shipment errors, product faults, customer satisfaction ratio and after-sales services. This enables a more robust quality assurance system and thus plays a massive role in business growth and development.
In addition to all the benefits an IMS offers to the manufacturing, warehousing, and logistics industry, one thing which makes it even more reliable and pivotal is its adaptive capability. The system can be conveniently tweaked to suit the needs of each business. Given all the benefits an IMS offers for the development of business, it will not be an overstatement to regard Inventory Management Systems as the most important tool for businesses in the management of the modern supply chain.