Third-Party Integration for our WMS, 3PL, and ERP Systems
EDI Integration Services
EAI (Enterprise Application Integration)
WISE WMS integration for third party ERP
Accounting and back-office integration
Integrates with Most Mainstream Shipping Solutions.
Real time integration to Shipping Platforms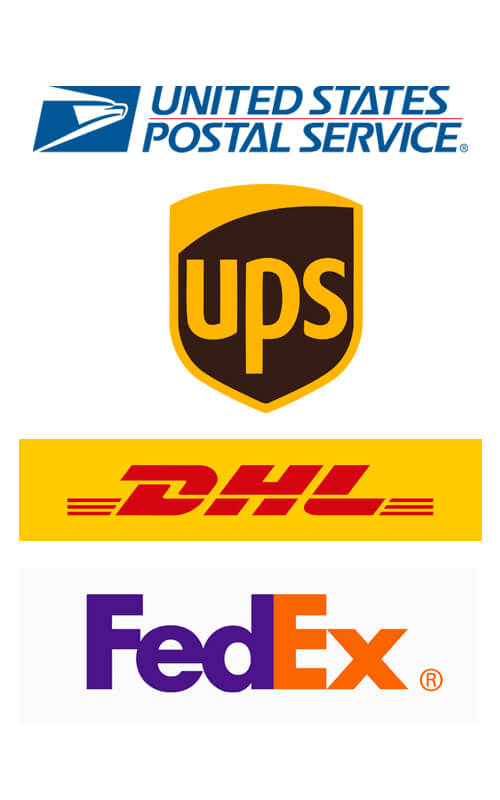 Real time integration to EDI Providers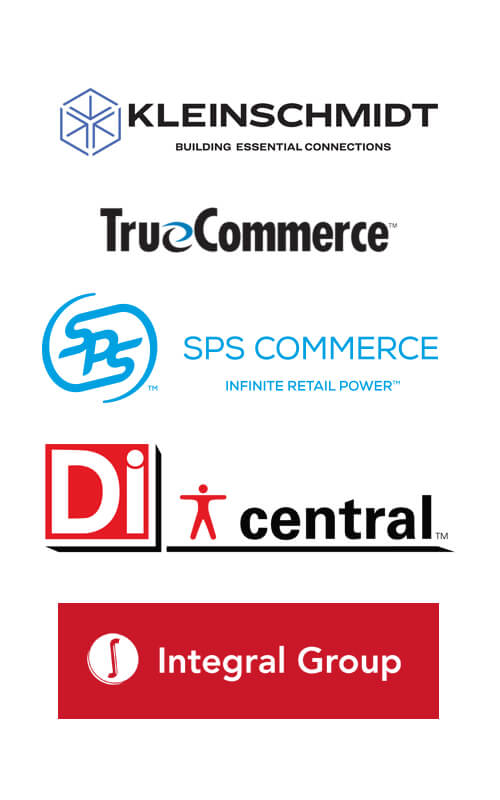 Real time integration to e-Commerce Providers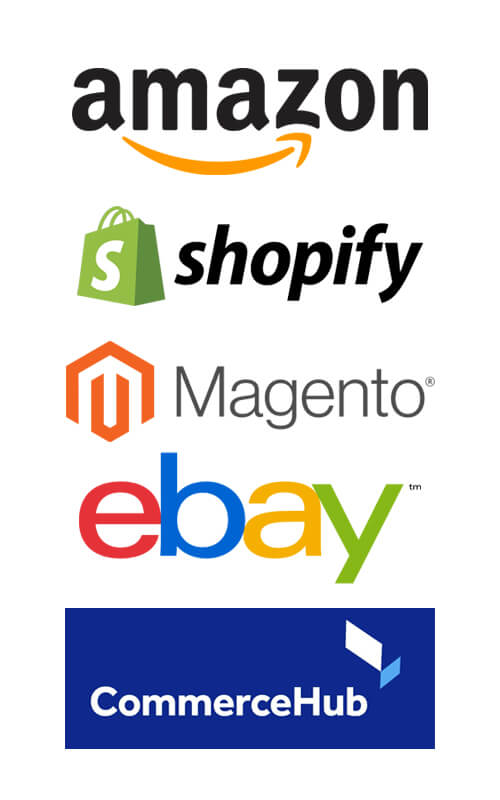 Check out our review from Mitsubishi

"The Parts Distribution Centre of Mitsubishi Motor Sales of Canada, Inc. chose Royal 4's supply chain solution after carefully evaluating other systems in the market. As a tier one auto distributor and parts supplier, our decision was based on many factors; Royal 4's ability to handle our unique business processes including but not limited to: the way of operating our Distribution Centre, interfacing with all of the Mitsubishi Corporate and Divisional systems, multiple dealer business systems (French and English), Port Authority system, and managing inventory at off site locations were all very critical for Mitsubishi. "
WISESHIP™ MULTI-CARRIER SHIPPING FOR WISE WMS
WISEship™ can link with virtually any 3rd party shipping/manifesting system. Receive your orders picked from the warehouse or collected from your website with WISEship™. Where rate shopping is needed, WISEship™ provides the lowest rate and time-in-transit for each shipment. WISEship® then updates WISE in real-time as orders are shipped. The system can also send out email notifications of shipped orders to your customers and clients.
THIRD-PARTY INTEGRATION SERVICE
Royal 4 has a long history of providing configurable solutions and third-Party integrations for our customers. So, when you have questions and need solutions, we can guide you and provide proven solutions to get the job done. Read some examples below and in our Customer Success stories.