WISE LOGISTICS PROVIDES
Dynamic Reporting: WISE Logistics provides the ability to run standard reports as well as your own custom reports using the built-in report generator. For infrequent queries, ad hoc reporting capabilities are also available. Data Exchange with Systems of Record allows asset and table data to be imported/exported in to other systems in common formats. Document or Image Management provides the ability to assign documents, or image files to individual properties and assets. Mobile Asset Maintenance Notices provides notifications for equipment maintenance and repair, with a detailed history for reporting purposes.
Modular & Flexible
Provides a deployment approach keeping budgetary requirements in mind. We recognize public sector agencies are composed of numerous departments, organizations can tailor deployment to individual department needs. It is easy to start with a single pilot department and roll out into other areas as budgets allow and benefits accrue.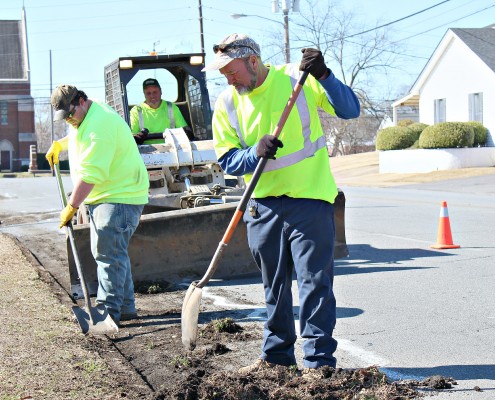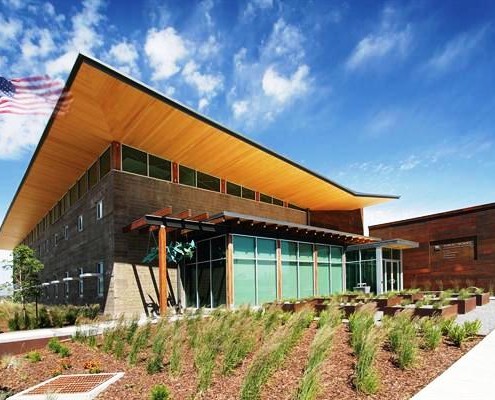 Powerful & Secure
WISE Logistics delivers a new, integrated perspective on your agencies mobile assets. It's a single source for all mobile asset management information – from data about location, assignments, responsible party, part numbers, serial numbers, transaction history, transient status, and other user customized attributes. Various levels of user access defined at the entity, organization, site and building level as well as approval processes and a complete auditable history ensure the integrity of data being tracked.
Increases Productivity
WISE Logistics provides a variety of benefits to Public Works, including improved labor and materials handling productivity. WISE Logistics ensures regulatory compliance for management, control, and visibility for special mobile assets.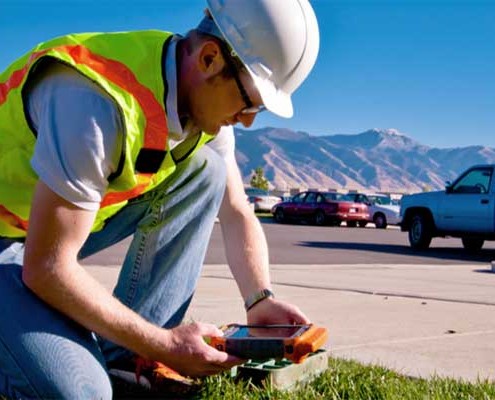 WISE – WAREHOUSE MANAGEMENT SYSTEM (WMS) – FEATURES & BENEFITS
The warehouse is the critical hub of the business, the central depot through which everything must pass – from raw materials waiting to be manufactured into finished goods to products waiting for shipment downstream to a distribution center, retailer, or end-customer. WISE functionality can be applied throughout all core warehouse processes, transforming the warehouse into a competitive advantage.

SECURITY
WISE Logistics regulates users to securely interact with only the necessary elements of data during different stages of the process. Manage property from acquisition through disposal without sacrificing the security of your data.

INTEGRATION
Reduce the dependence on coding systems by using your existing terminology for processes and data elements.

REAL TIME RECORDS
Data and process information updated to the place you have specified as the system of record.

ELIMINATE TIME DELAYS
Eliminate time delays with automated interfaces to ERP and Enterprise Asset Management (EAM) systems with comprehensive electronic audit trails.

IMPROVES ACCURACY
Improves data accuracy by eliminating manual input at all possible input points.

DATA INTEGRITY
Secure data integrity with automated validation by the scanning device and rules and approval routing.

EASY TO LEARN
Minimize the employee learning curve by using your existing terminology, locations, and all other relevant data describing the mobile asset.

PERSONAL IT RESOURCE
WISE Logistics technical model eliminates the need for dedicated IT resources, database experts, or technical expenses.
Gain better financial and process control over your agency.
Download these resources to help you with your Journey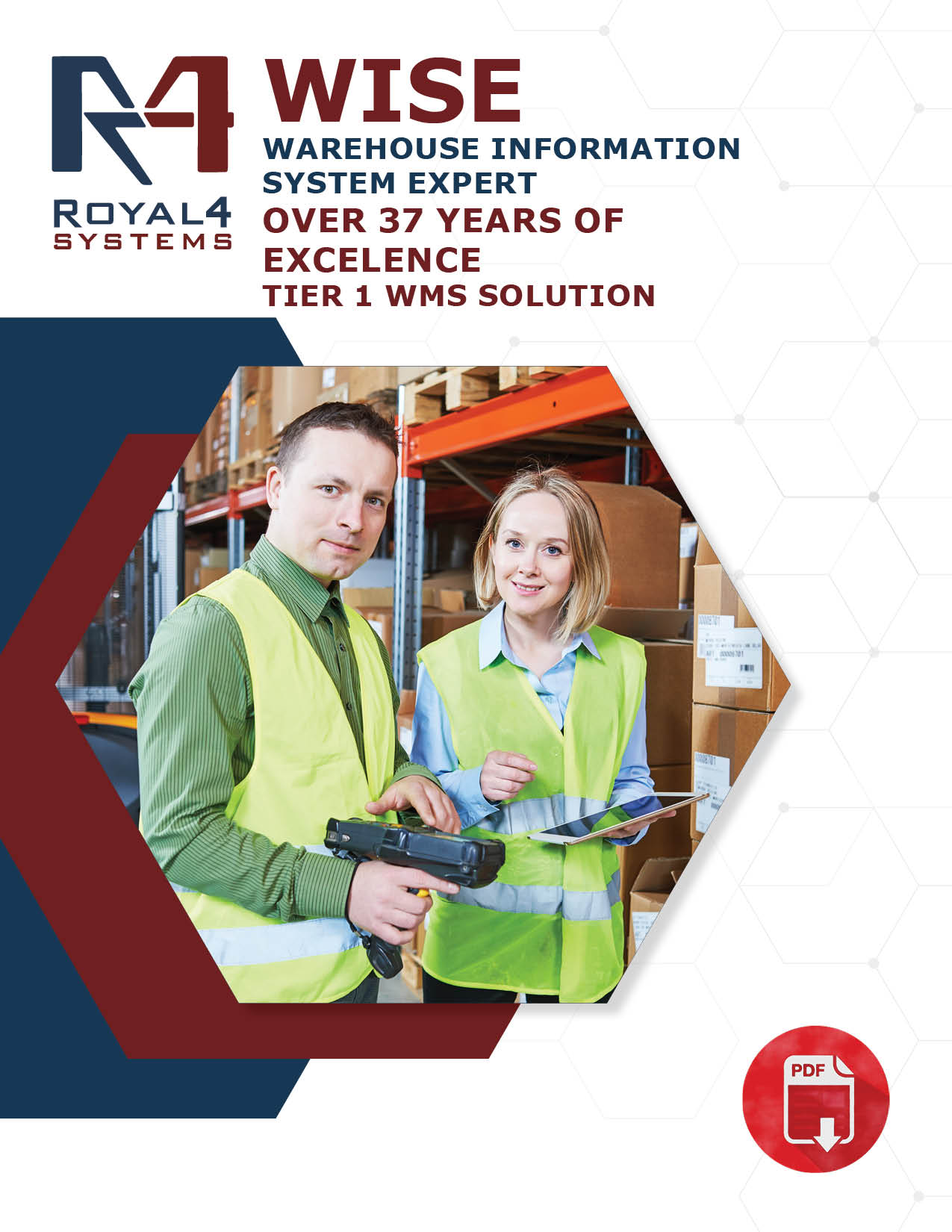 WISE WMS
Our warehouse management software application suite (WISE) is the core of our Supply Chain Solution.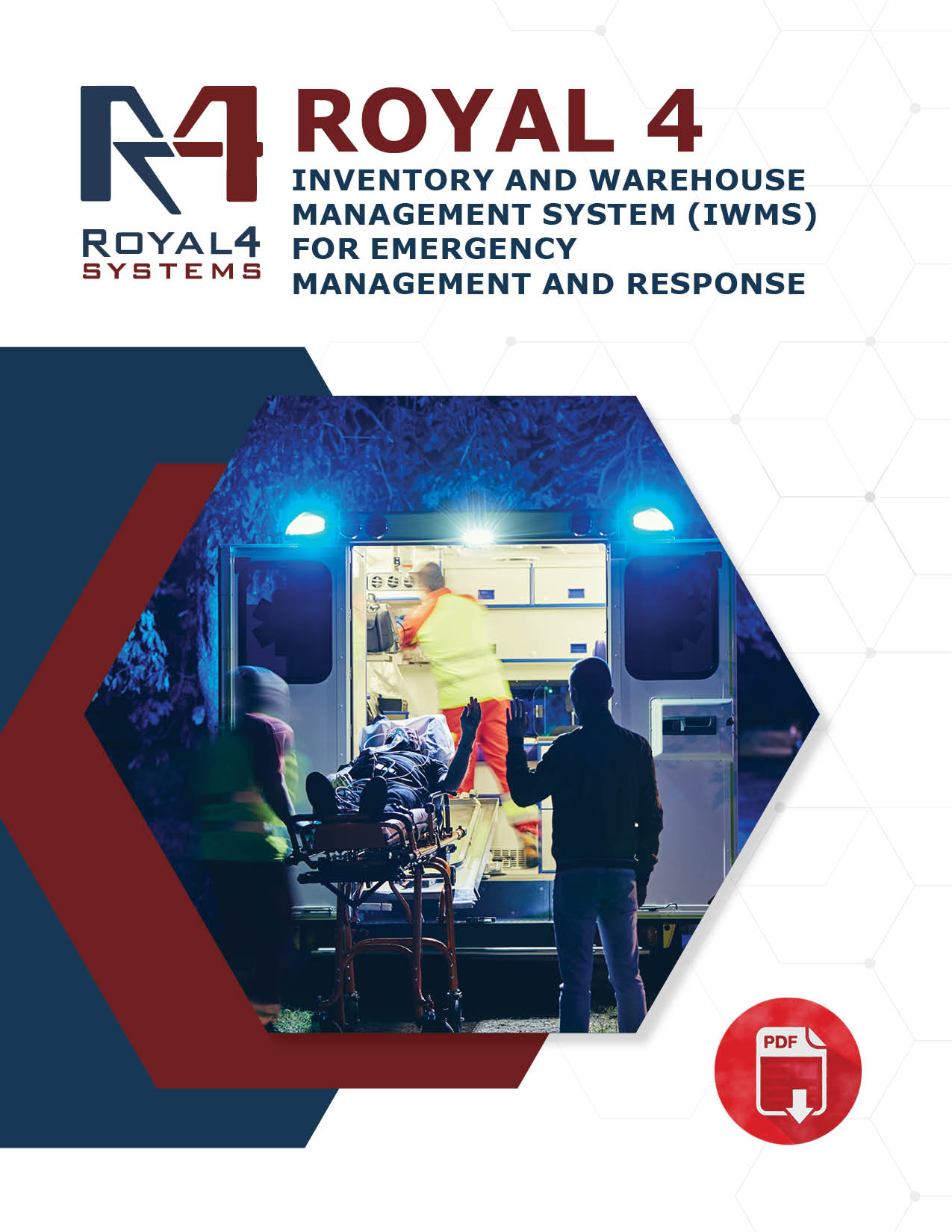 IWMS
Royal 4 Systems has developed a mission-critical solution (WISE) to manage resources and supplies in the event of an emergency.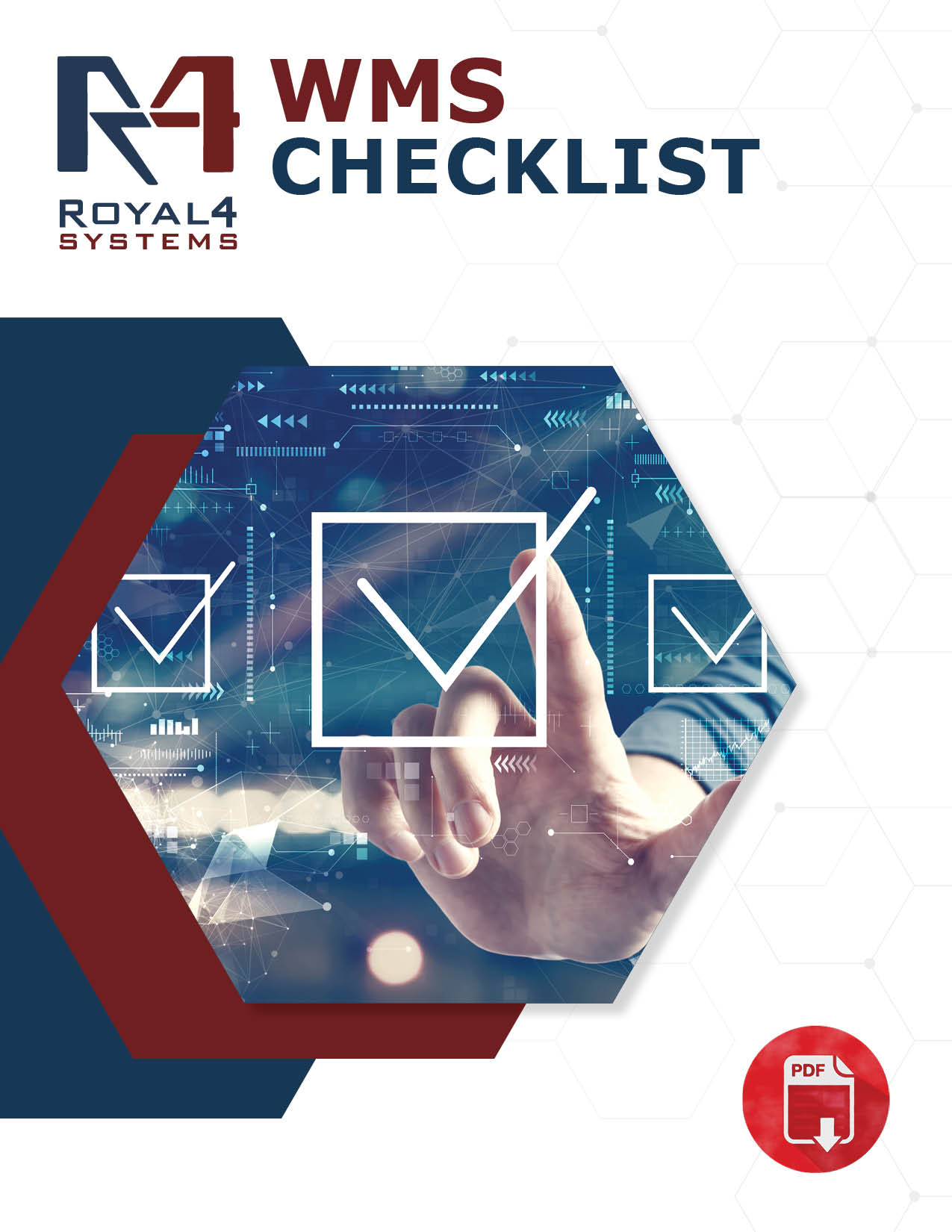 WMS Checklist
Are you planning to implement a warehouse management system (WMS) in the near future? If so, it's smart to start preparing now.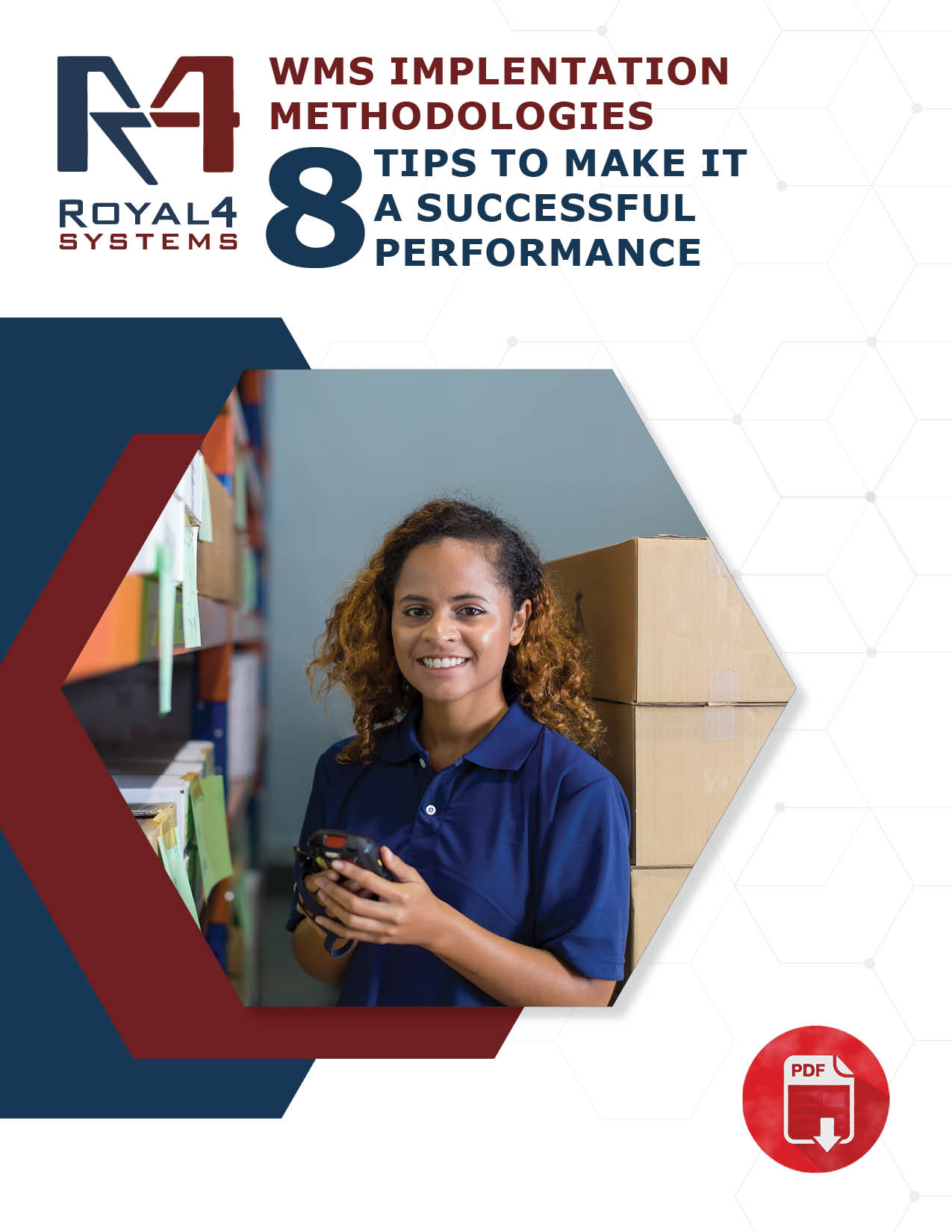 WMS Implementation Methodologies
Create a WMS implementation checklist to ensure you're prepared for things to launch.