ROYAL 4 HAS A FRESH SOLUTION FOR YOU!
Whether you are a producer, packer, distributor, broker, or warehouse, Royal 4 has a solution for you.
"Claxton moves millions of frozen chickens on a regular basis and the WISE 3PL billing module allows us to calculate the VAS invoice to 5 decimal points which makes the billing much more accurate. We also needed a system that could work for the dry goods areas of our business."

"Since implementing the WISE system we have seen more productivity than we thought we would. This was good news to the entire staff. Training new employees takes less effort now, and the accuracy of not just inventory but receiving, putaway, picking and shipping has markedly improved."

"Service Cold Storage selected Royal 4's WMS solution because of some key and important reasons. First, we required a system that would be able to perform in both freezers and dry goods areas simultaneously. I'm a huge Royal 4 advocate given my experience and implementation of many WMS Systems."

TRACEABILITY
Complete traceability from field to store!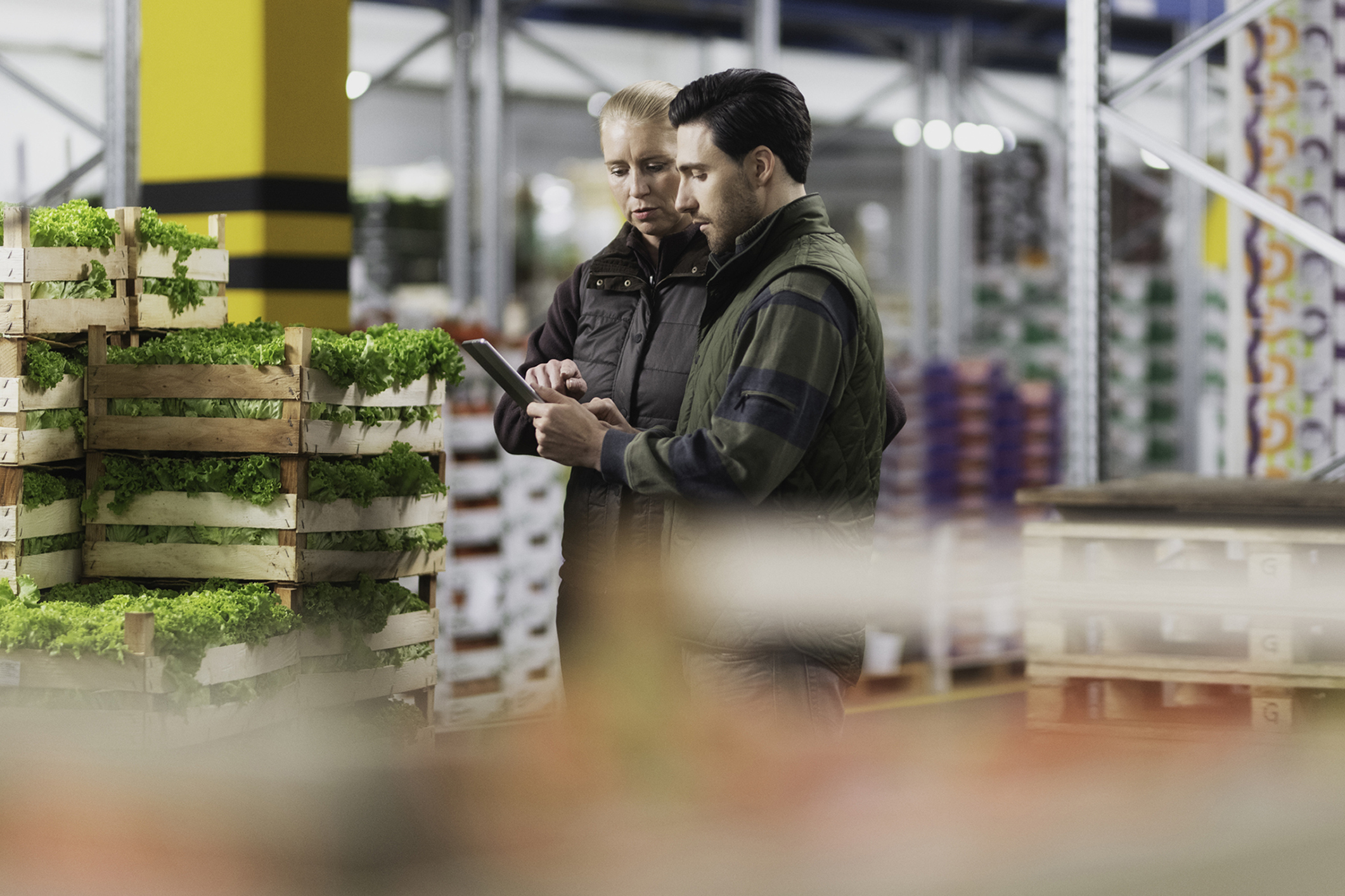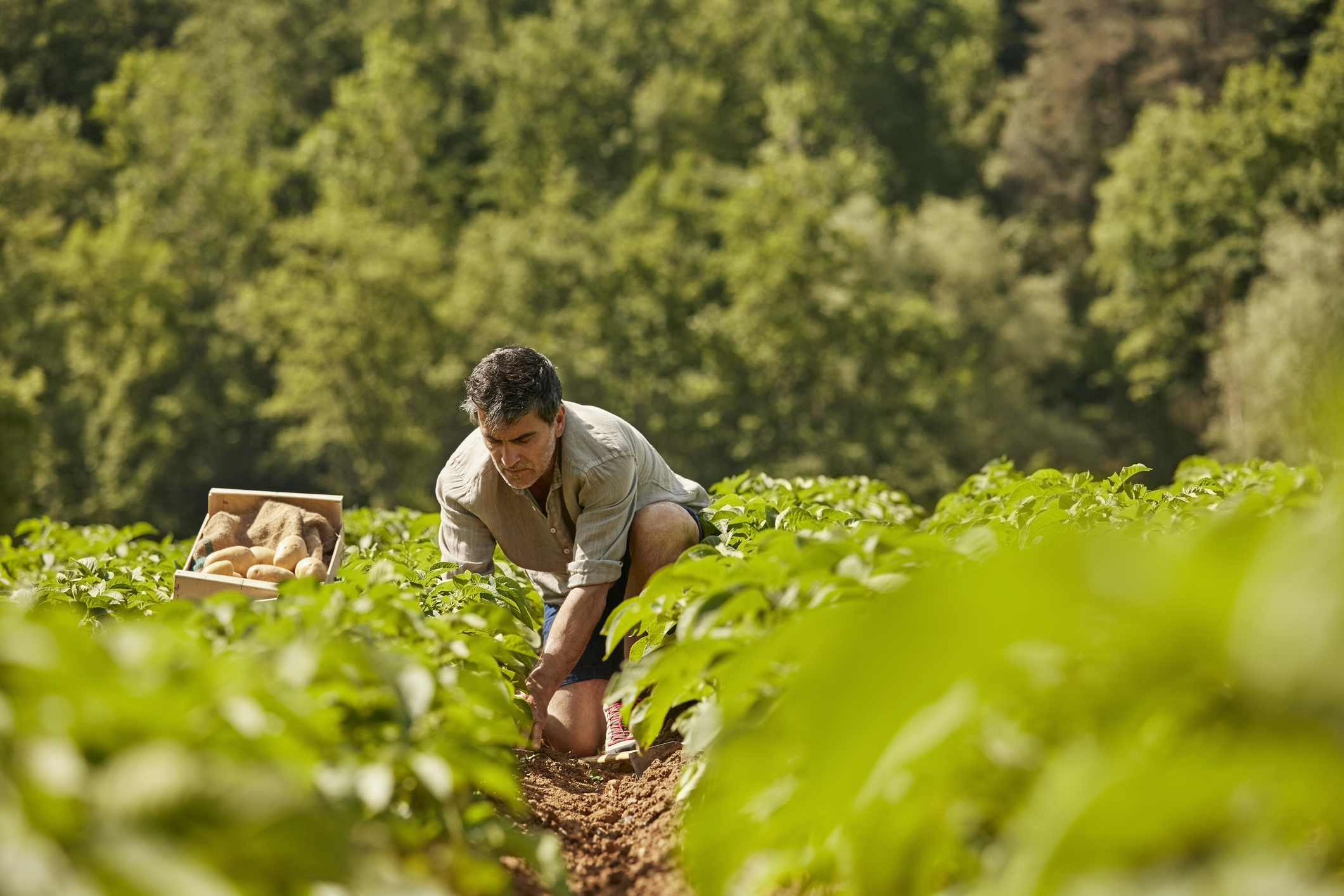 PORTABILITY
WISE WMS can even be used in the field!
EASE OF USE
No need for a database administrator with our 4th Generation Language (4GL)!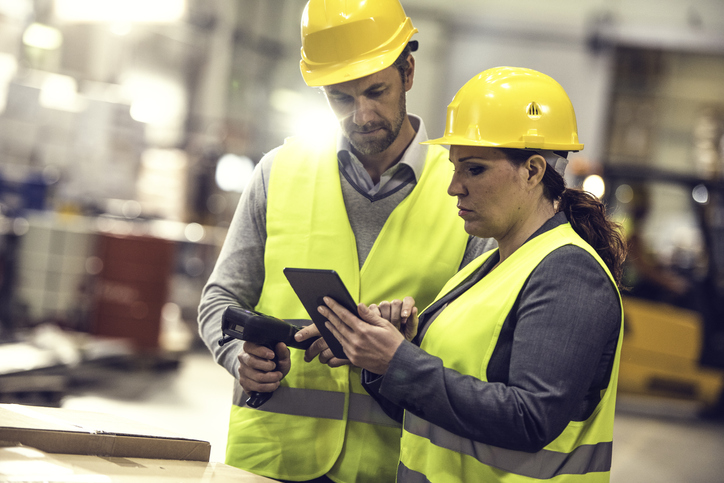 MAKE COMPLIANCE A PROFIT CENTER
Easy integration with your existing system. We will provide:

INVENTORY ACCURACY (99+ %)


ONE STEP FORWARD, ONE STEP BACK







RFID, VOICE, BAR CODE OR PAPER BASED


OPEN SYSTEM, PLATFORM INDEPENDENT