Royal 4 Systems
PayTrace.com Payment Portal
Royal 4 Systems uses PayTrace.com payment services. We accept ACH, Check, and Credit Cards: Visa, Mastercard, Discover, & American Express. Please click the link below to begin processing your payment.

FOR QUESTIONS REGARDING YOUR INVOICE, FILL OUT THE FORM BELOW
"*" indicates required fields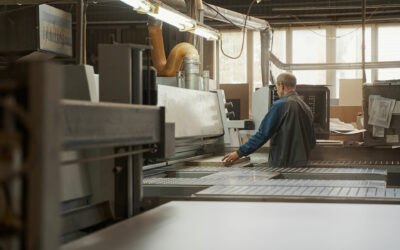 Introduction to the Furniture Industry Challenges The furniture industry operates within a realm of unique challenges...
"I was certain that the right ERP solution would help us with our inventory control issues and process flow automation in our warehouse. We are happy with Royal 4 Systems and have been a customer for over 30 years. The working relationship we have with R4 is the best one we have when we look at all of our vendors."

"Windhorst chose Royal 4's WISE solution after looking at several other 3PL systems in the market. Our goal was to find a Warehouse Management System that matches our corporate strategy of being able to fulfill very specific customer needs and being able to quickly adapt when these needs change."

"Of the systems we evaluated, Royal 4 showed us how easily this information could be retrieved and sent from both the WMS and ERP back to our customer. Royal 4 has been an excellent partner to Klein Brothers and we appreciate how well we have worked together over the past eight years."