"We wanted to ensure a smooth transition to the new system, so we began by focusing on outgoing orders first. Once that was up and running, we tackled inventory tracking and control. System implementation took 10 months from start to finish. We had absolutely no disruption in operations."

"We needed an automated WMS system to help us solve problems with our inventory control, performance levels within our warehouses, and space utilization issues in multiple locations. Royal 4 worked with our IT team to ensure a smooth integration with our Navision ERP system."

"Being a food manufacturer operating on lean principles with complex distribution we required a tightly integrated system that would be able to scale out to all of our locations. We are happy with our decision I am pleased to endorse this fine organization to any company looking for supply chain services."

Features of the WISE – Vendor Managed Inventory (VMI) Solutions include
Helps retailer-supplier partnerships to reduce total inventory costs and improve efficiencies in supply chain management (SCM).
Improves Buyer Supplier Cooperation, Efficiency, and transparency
Improve Order Distribution
Consolidate Billing
Improve Reporting Capabilities
Improves Demand Forecasting
Inventory-Demand Balancing
Helps Prevent the Stocking of Undesired Inventories
Helps prevent the Bullwhip effect / Forester effect
So why do you need Vendor Managed Inventory Software, aka VMI software? Also, why is it that Royal 4 customers have no fear of Bullwhips?
First, here is an example of how you can save money with Vendor Managed Inventory (VMI). Retailer Big Tire shares its inventory data with DC Vendor/Supplier. DC Vendor/Supplier is the decision-maker who determines the order size for themself and Retailer Big Tire. With this partnership, DC Vendor/Supplier is responsible for Retailer Big Tire's ordering cost; however, the Retailer Big Tire has to pay for their own holding cost. This policy can prevent stocking undesired inventory levels and thus lead to overall cost savings and mutually beneficial circumstances while reducing the "Bullwhip effect."
The problem identified as the "Bullwhip Effect" or the "Forester Effect" is notable when demand forecasts yield supply chain inefficiencies. This is an issue of increasing fluctuations in inventory in response to product demand by consumers with increasing variability as one moves further up the supply chain. The phenomenon is best described by Jay Forrester as "the observed propensity for material orders to be more variable than demand signals and for this variability to increase the further upstream a company is in a supply chain." Stanford University researchers also indicated that "a fluctuation in point-of-sale demand of five percent will be interpreted by supply chain participants as a change in demand of up to forty percent. Much like cracking a whip, a small flick of the wrist a shift in point-of-sale demand can cause a large motion at the end of the whip manufacturers response". The Royal 4 Systems WISE – Vendor Managed Inventory (VMI) Solutions solves issues like these and is backed with four decades of experience tackling situations like them.
Change in Demand
Inventory levels and demand can change with new hardware versions coming from upstream and marketing promotions downstream. Therefore, it is more important than ever to have the tools you need to manage inventory levels and share access to this information with all your supply chain partners.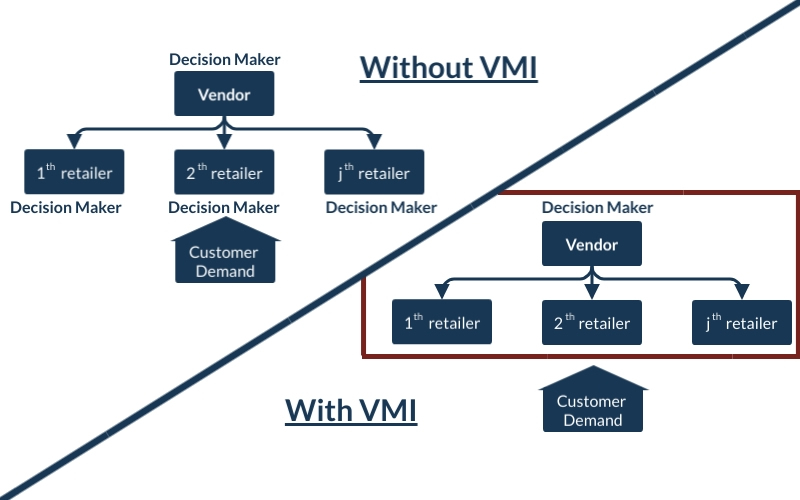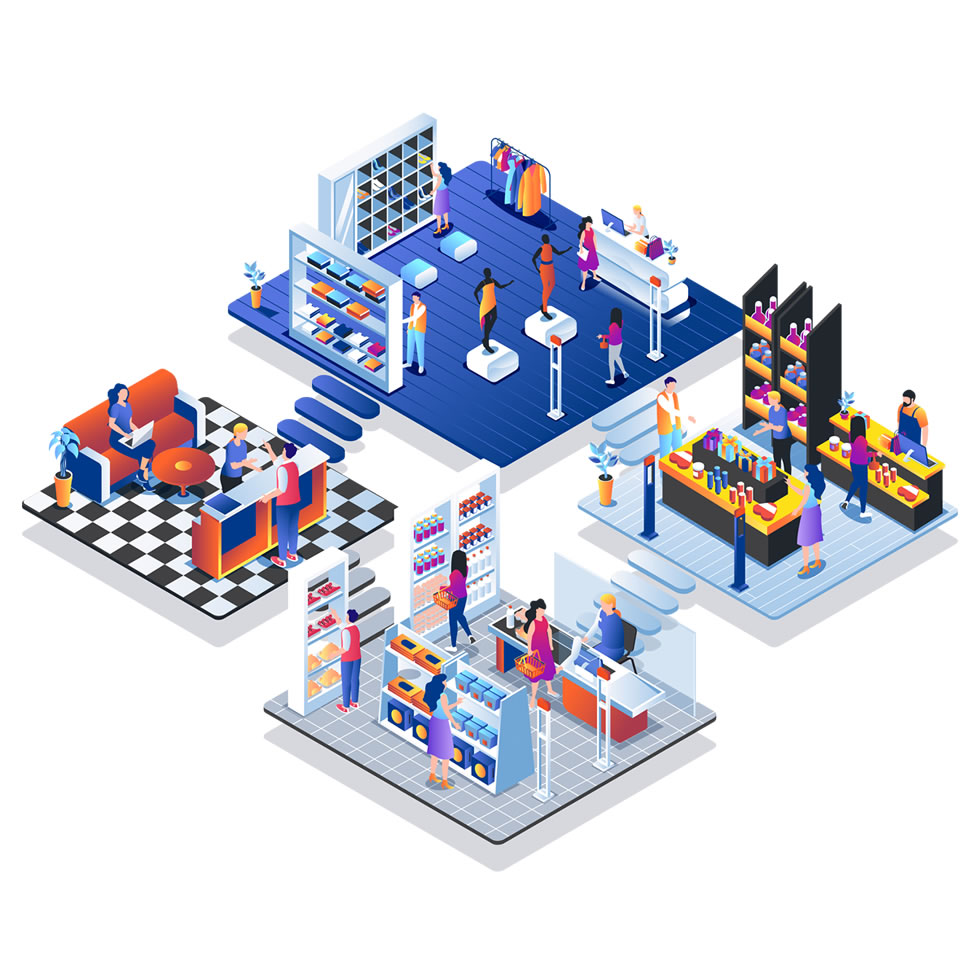 Verifiable Results
We have many satisfied customers and use examples in a variety of situations, including retail chains having Distributions Centers resupply their stores using the WISE Vendor Managed Inventory System (Tire Warehouse Distributors, Supermarket Chains, and many more.)  Contact us today to get the latest information, product details, and a game plan to fit your needs from the experts with over 38 years in the business, Royal 4 Systems.