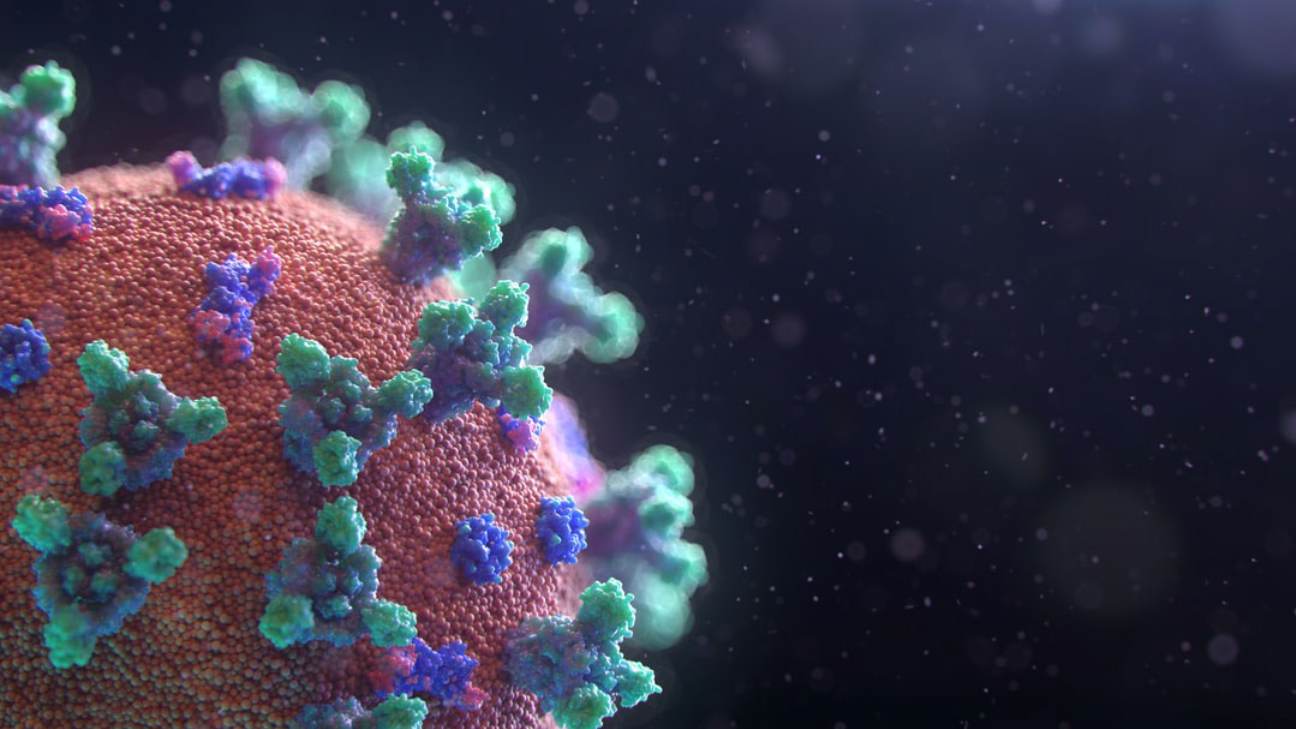 Undeniably, the coronavirus pandemic has affected our daily lives in major ways. From non-essential business closures and mass layoffs to massively changing the way we learn, work, and socialize, it's pretty clear that COVID-19 has left no stone unturned.
The product manufacturing and distribution sectors have been altered significantly — and may possibly continue to undergo seismic and long-lasting shifts. Whether you were struggling with your labor management systems before the virus hit or you now realize you need improved supply chain management software to keep up with demand, it's important to understand how things are changing in order to predict where we're going.
First, let's take a closer look at a survey conducted by NAM from February to April of this year. Over 550 manufacturers were asked about the anticipated impact of COVID-19 on manufacturing operations. Results showed that over 78% of manufacturers expected some kind of financial impact and over 53% predicted their operations would change as a result of the coronavirus. Roughly 35.5% felt their supply chain would be disrupted due to COVID-19. Even if they already worked with supply chain software vendors, they might not have been able to mitigate these effects.
That said, there is good news. According to a press release from last month, NAM's Manufacturers' Outlook Survey for Q2 of 2020 highlighted the positive. Although optimism fell to an all-time low, approximately 98.7% of U.S. manufacturers either continued their operations or only temporarily halted them during the pandemic. Manufacturers have served as innovators in these unprecedented times and have been able to bridge the gap in creating necessary equipment for healthcare workers. Approximately 67% of manufacturers re-engineered their processes to meet COVID-19 safety regulations and many more have come up with imaginative solutions to keep businesses running (and workers employed).
That said, there will likely continue to be growing pains as manufacturers figure out how to weather the storm. Here are a few developments we should continue to expect in the coming months as a result of the pandemic.
Increased Automation and Domestic Manufacturing: Unfortunately, we've seen the effects of shifting to an off-shore supply model. While it may save companies money, this made it much harder for American businesses to create and access necessary supplies during the pandemic. Some experts are predicting that American manufacturers may bring certain operations back to the U.S. (and supplement with automation to offset costs and to keep workers safe) to rebuild following an economic crisis.
Emphasized E-Commerce Offerings: Only 33% of retailers have mobile technology to show customers their available inventory online. That simply won't due during a pandemic; when non-essential businesses were forced to close their doors, it became apparent which retailers were more likely to survive. Once stay-at-home orders went into effect, the option to make purchases digitally became more important than ever. Even if you follow a B2B model, you'll need to make sure you've got the technology to support easy ordering from your clients.
Diversified Pick-Up and Delivery Options: Many direct-to-consumer companies are familiar with the need for pickup lockers, curbside delivery, and in-depth delivery tracking. But B2B enterprises have also realized they need to adopt these methods. These options are safer, more secure, and provide valuable peace of mind for your clients. By providing more visibility into your inventory and fulfillment, you'll be seen as a trustworthy leader in manufacturing — especially if you have supply chain management software to stay on top of it all.
Expanded Supply Chains and Data Access: As anyone with supply chain management software knows, the pandemic caused major disruptions for many manufacturers — especially those who rely on restrictive supply chains overseas. In the wake of the pandemic, it's essential to diversify your supply chain for additional flexibility and predictability. Investing in digital tools, like supply chain management software, can help to manage your risk and ensure accuracy. This will allow you to coordinate more completely across the supply chain.
Although we don't yet know what else might change as a result of COVID-19, these predictions can help manufacturers become more agile in the midst of a crisis. For more on how supply chain management software vendors can make your business more robust, contact us today.
Need more information?
Solutions