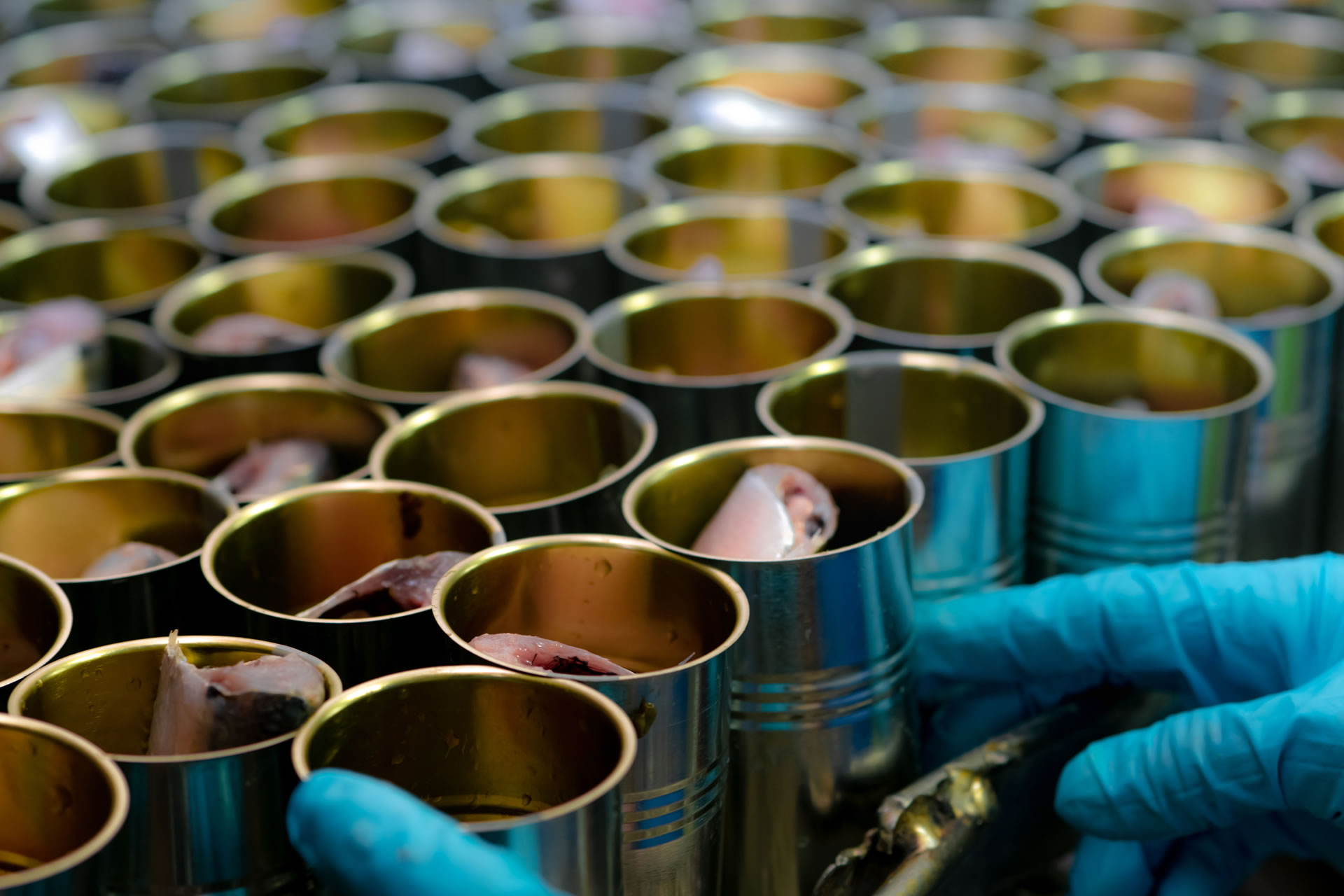 Software used in the food industry is frequently entrusted with managing the discrete and process manufacturing subsets of manufacturing processes.
Turning raw materials into finished goods sometimes result in creating by-products and co-products.
Recipes that combine raw components in a range of ratios must be used to make food products such as bread, cakes, cookies, crackers, beverages, etc. When objects are combined, new commercial developments are occasionally produced. They are all by-products. One example is producing egg whites when a recipe only asks for the yolks. Additionally, some recipes have trash or by-products noted as negative values in the inventory. One example is the cooking oil that is finally thrown out after use.
Food inventory items have various expiration dates in addition to considering these co-products and by-products. To ensure that a fresh product is given to the consumer, it is essential to track raw materials for quality during production correctly.
What is food ERP & food manufacturing software?
Simply said, Food ERP software is similar to any other ERP system, except that the features here are tailored to the food business. It can automate operations related to the food industry, including quality control, human resources, and financial administration. The ERP systems for the food industry may also keep an eye on food safety and develop new goods to satisfy consumer demand and adapt to emerging trends. Not to mention, it assures timely food distribution and optimizes supply chain processes.
How to locate and manage the process of food ERP development?
If you are prepared to develop and implement food ERP software for your food manufacturing company, this section will help you choose the finest software to manage your business needs. Food companies frequently select consultants since they can evaluate the program and ensure it complies with the standards. However, the guidance in this article should help you as you move forward.
1. Algorithm for evaluating vendors
Once you've determined your company's needs and ideal features, please put them in writing and order them by priority. Your goal should be to create a scorecard that assists in analyzing each option since objectivity is essential. The worst business mistake is to base a critical business decision on feelings. A vendor assessment matrix should thus be used since it will improve ERP systems.
2. Objective assessment
Evaluation will be made easy with a concise RFP, which is crucial. If your requests are sophisticated, the assessment could take some time. The best course of action is to undertake an independent evaluation with input from the whole firm. This decision will guarantee that you are knowledgeable and can make educated decisions. For a helpful result, try to include your staff in this process.
3. Proposal request
You should then submit the RFP after determining the objective needs. Remember that the RFP should be specific and clear so that everything can be compared and assessed without compromising impartiality. When creating the RFP, ensure the scoring matrix is provided so you can choose how to conduct business. For instance, since clear RFPs and better quality standards will result in more responses, keep your delivery needs transparent and honest.
4. Needs evaluation
The food company must assess its business procedures' operational and functional flaws. Using this understanding of these gaps, you can determine the needs. After you have a firm grasp of the specific needs of your food sector, you will be able to select the software that gives you the functionality you seek.
5. Launch while getting ready to implement
Implementing food ERP will result in behavioral modifications, organizational challenges, and technological challenges. This implementation necessitates that the food business properly trains and prepares its workers. Select an ERP vendor that can help management with installation and has the technical know-how to handle organizational issues.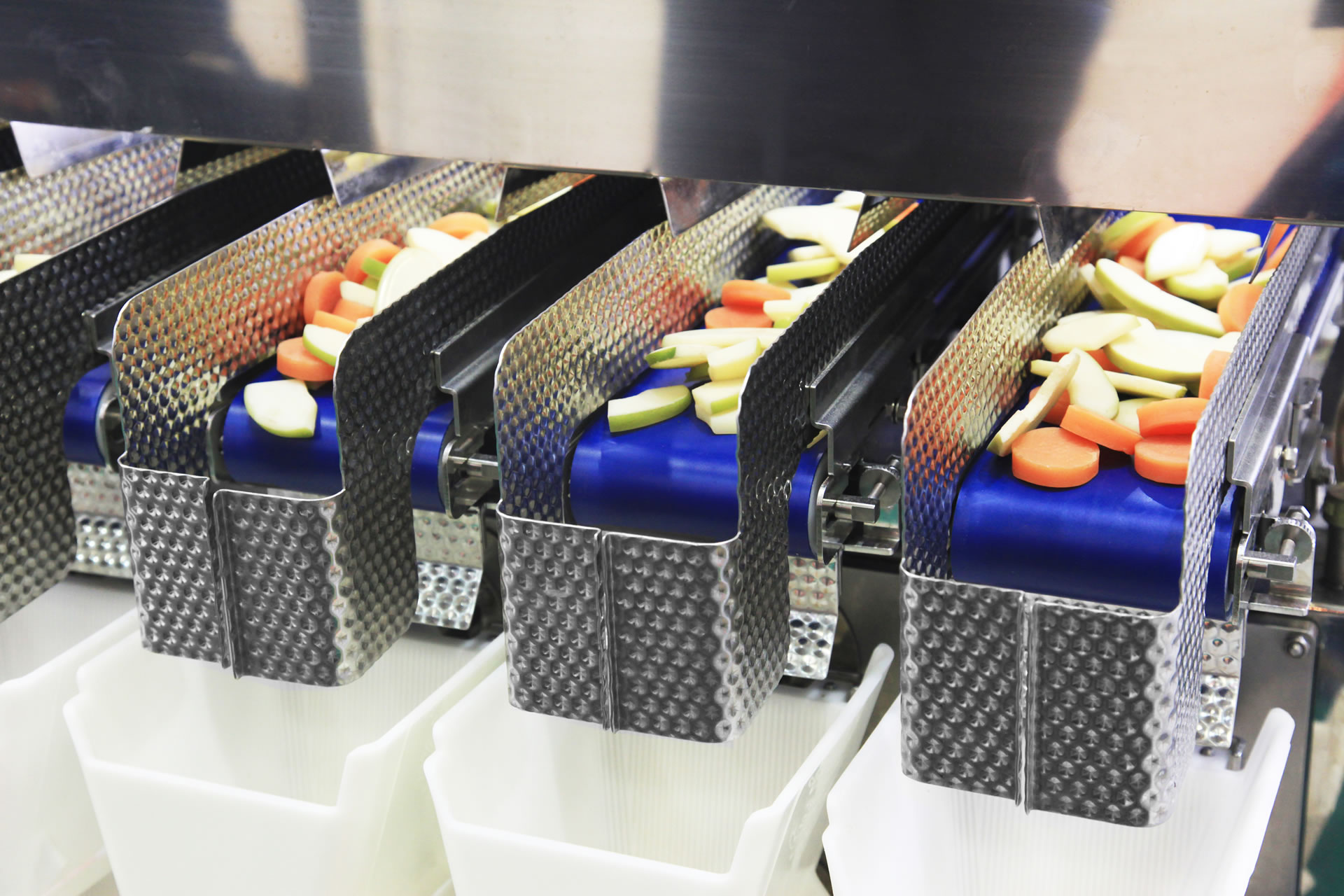 What essential components should we look for in manufacturing software?
1. Batch monitoring
If your food firm works with products with a short shelf life, the ERP system should be able to plan and record the inventory at all times. The supply chain must be transparent to ensure the successful management of the food inventory. Additionally, a knock-on effect that promises greater productivity and efficacy across all aspects, including buying, sales forecasting, transportation, sales, and production, will result from having appropriate insight into the movement of every food item.
2. Flexibility
Always go with an ERP for the food business that has adaptable infrastructure. It is essential to have food manufacturing software that works with the platform and satisfies the company's requirements. The configurable features will enable food business managers to integrate and share the data with suppliers. As a result, lead times will be cut, and communication will be apparent, uncomplicated, and error-free. As a result, there will be fewer chances of both a shortage and a surplus of goods.
3. Inventory management
Producers may have trouble maximizing inventory control and management in the food industry. For instance, companies must meet their sales targets while managing a range of perishable commodities. All of this requires top-tier, top-performing inventory management capabilities. Use sophisticated, cutting-edge ERP systems to fulfill challenging demands if your firm is large-scale.
Medium-sized food firms often do not have the means or funding to purchase high-tech inventory management systems. Implementing profitable, practical, and productive inventory management features is the best course of action. Keep in mind that a company will expand rapidly and efficiently if its inventory is managed well.
4. Data availability
You must have simple access to company data when searching for an ERP system for the food sector. Utilizing software with cloud storage is preferable to guarantee that the data may be accessed at any time, from any location, as long as there is an internet connection. Everything will be kept up to date, and send any changes to the data to the company.
5. Planning and reporting
If they choose the right food ERP system, they will have the analytical and reporting tools they need to acquire and evaluate business data when low-profit margins. As a result, the businesses will access information on profit, loss, idea sales, and unit sales. With these planning and reporting tools, business managers can also produce precise projections.
6. Seamless integration
The bulk of food organizations requires constant system and process rethinking to ensure that company operations are efficient to gain a competitive edge. However, it will help with effective business operations if the food ERP allows integration for updates and improvements. Make sure your food ERP follows the integration principles listed above.
Why bother?
1. A higher standard of production
Manufacturing software makes it easier for businesses to track product faults and concerns, which may speed up production and enhance product quality. Furthermore, manufacturer software can pinpoint the exact point in the design or production process when a problem is present and take the appropriate steps to ensure the highest possible standard of products. These qualities will ultimately increase customer satisfaction and sales, and profitability.
2. Cost-effective process reduction
Software for manufacturers can also spot bottlenecks early on to assess which processes generate revenue for the company and which ones don't. The termination of unproductive businesses frees producers to concentrate more on enhancing the quality of their goods and services.
3. Production monitoring
Using advanced manufacturing software, manufacturers may track production processes across different manufacturing facilities, including their time, employee participation, expenses, materials utilized, product life cycle, and internal and external transfers. As a consequence, producers may examine operations using mobile devices from any location with the use of cloud-based production technologies.
4. Faster production process
Production planning, comprising resource allocation, staff preparation, time management, and production routing, is more straightforward by manufacturer software. As a result, this software may quicken the production process, process orders more quickly, and enable the business to engage in earlier and more profitable activities.
5. Decreased unplanned downtime
Manufacturing systems enable producers to assess the overall equipment effectiveness (OEE) at any time using real-time reporting tools. This assessment helps them spot issues sooner and avoid serious harm to different pieces of equipment, eliminating the possibility of unscheduled downtime.
6. Waste reduction
The optimization of production planning may reduce waste. Inventory management, labor, maintenance of machinery and equipment, and discarded goods are some industrial processes that frequently lead to waste.
The software provided by the manufacturer makes it simple for manufacturers to arrange and lengthen production cycles. Additionally, it may assist producers with planning preventative maintenance, measuring OEE, and determining how much and what materials they'll need. The distribution of duties, planning the number of personnel required for production, and responding quickly to abandoned goods are all things that manufacturing systems may assist producers. In time, all factories will experience a decrease in waste.
Need more information?
Solutions