R4 ENTERPRISE SAAS ERP
Royal 4 Enterprise software is a comprehensive ERP solution for your business. The software was designed and launched by Royal 4 Systems, headquartered in California, United States. The software regulates all the important aspects of inventory management and planning to supply chain and accounting. The Royal 4 Software as a Service ERP (SaaS ERP) program is a software distribution model in which we host our ERP, TMS, and WMS solutions on our secure server and make it available to our customers over the Internet.
"Metraflex has been a successful business partner with Royal 4 for over 18 years. The WISE and R4 ERP system has increased our efficiency immeasurably. During all these years, Royal 4 has responded quickly and efficiently to all of our issues and has kept up with the latest supply chain technologies."

"In addition, while we were aware of other systems that could handle our requirements, we were convinced by Royal 4's efforts in creating and deploying a test system that used our data that they had the right solution. Royal 4's technology, support, and commitment to be excellent is second to none."

"Our decision was based on Royal 4's 4th generation database platform and the ability to handle our unique business processes including but not limited to: Complete vault management, commercial project tracking, customer online access, and customer and dispatch tasking ERP integration."

LOWER COST OF ENTRY
The Royal 4 Software as a Service (SaaS) program runs on our secure server and is made available to our customers over the Internet. he SaaS model allows for a lower cost of entry, shorter implementation time, limited need for in-house technical support or infrastructure, and more predictable costs.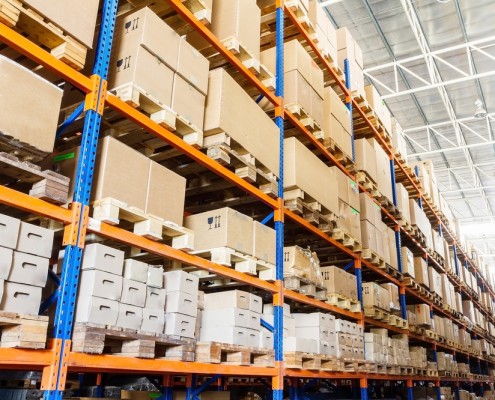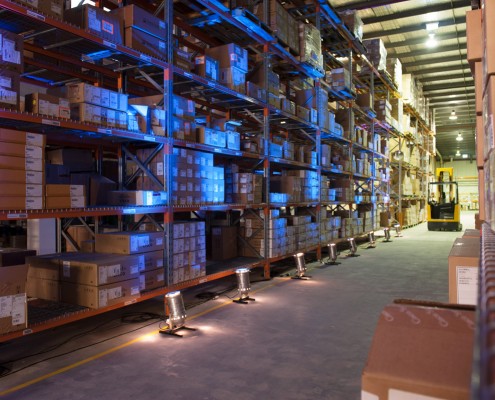 REDUCED COMPLEXITY
Our SaaS model allows businesses to focus on core operations instead of managing the ever-changing landscape of IT. SaaS is a simpler solution that can get the organization up and running quickly, and keep things running with a minimal infrastructure and lower hardware and software costs than traditional onsite solutions.
INCREASED EFFICIENCY
Get All Of The Features Of WISE Without The High Costs Hardware And On-Premise Hosting. However, Because Our SaaS Solution Is Hosted On Our Secure Servers, Your Company Will Not Have Costly Hardware To Install, Maintain, Upgrade or Replace.