"We wanted to ensure a smooth transition to the new system, so we began by focusing on outgoing orders first. Once that was up and running, we tackled inventory tracking and control. System implementation took 10 months from start to finish. We had absolutely no disruption in operations."

"We needed an automated WMS system to help us solve problems with our inventory control, performance levels within our warehouses, and space utilization issues in multiple locations. Royal 4 worked with our IT team to ensure a smooth integration with our Navision ERP system."

"Being a food manufacturer operating on lean principles with complex distribution we required a tightly integrated system that would be able to scale out to all of our locations. We are happy with our decision I am pleased to endorse this fine organization to any company looking for supply chain services."

WISE WMS FROM ROYAL 4 PRODUCES RESULTS THAT MEASURE UP
Apparel companies break items into categories such as style, color, size, with/without buttons, zippers, tags, etc… These can be further sub categorized by many different attributes such as brand, country of origin, etc. All items have a weight and dimension. Most items need to be flagged for reorder, obsolete, and stocking statuses. The R4 system keeps "family" categories that are well defined and can be searched. Alerts in the system will trigger reorder and any other status defined.
Pre-Pack Definitions
Each size code can have multiple pre-pack configurations. Pre-packs can automatically spread the quantities by size when entering customer orders. For example, a style comes in sizes S-M-L-XL and is sold by the dozen packed 2-2-4-4. If a customer buys 3 pre-packs, the system automatically enters the quantities for each size as 6-6-12-12 for a total of 3 dozen.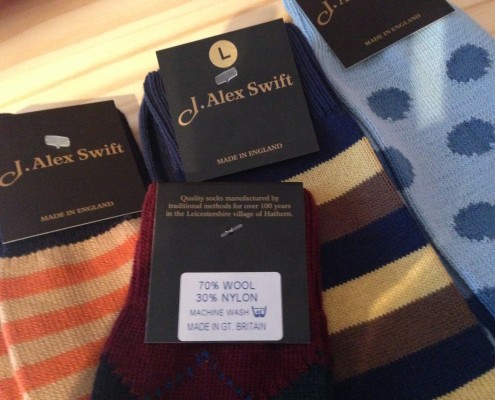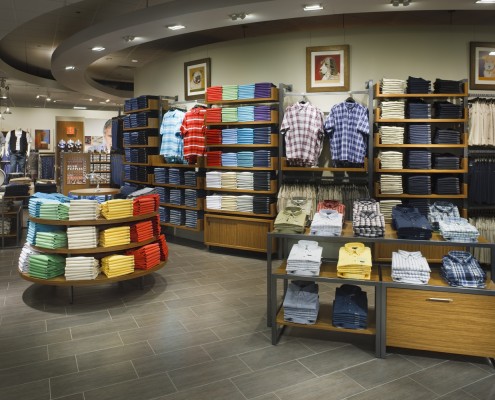 Popular Platforms
Needs to say The application runs on any popular hardware platform, which includes Windows, IBM, Linux, Unix, etc. Royal 4 Systems has hundreds of installations on 6 continents which include the US, Latin America, Canada, Australia, Europe and Africa.
Color Code Master
This is a user defined table that allows you to enter a long descriptive name for each color code in your system. Many of the reports and all of the documents seen by customers (such as order confirmations, picking tickets, invoices, etc.) can include the long description from the color code file so that it is always easy to identify the correct garment.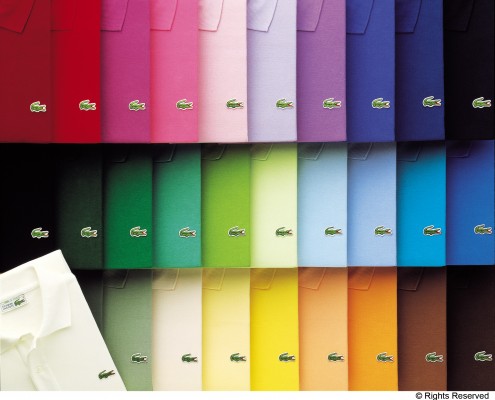 WISE HAS THE FLEXIBILITY YOU NEED IN THE ITEM MASTER!
Item attributes can be used to further define unique properties that will give unlimited description parameters for each item in the inventory master. Furthermore, the WISE kitting process for finished goods defines the components (such as an elastic band, a zipper and a tag) that make up a finished product. The system will track all components in a master item and apply min/max logic so you will know when certain components need to be ordered to maintain the needed level of the master item. Using the above example, the system can create a kit for each pant that will "marry" the specific zipper, band and tag as part of the master item, assuring that a picker cannot complete the order without the correct associated items.