E-WISE
Optional Web
Enablement
YMS
Yard Management System (Optional)
MES
Manufacturing Execution System
R4 CRM, SALES TRACKING AND CRM INTEGRATIONS
Our CRM module empowers companies to optimize customer relationships by seamlessly integrating customer information, sales, and service processes. Furthermore, R4 ERP extends its capabilities with seamless CRM integration, allowing for effortless collaboration with third-party CRM solutions, ensuring a holistic approach to tracking marketing events and enhancing your business operations.
"Metraflex has been a successful business partner with Royal 4 for over 18 years. The WISE and R4 ERP system has increased our efficiency immeasurably. During all these years, Royal 4 has responded quickly and efficiently to all of our issues and has kept up with the latest supply chain technologies."

"In addition, while we were aware of other systems that could handle our requirements, we were convinced by Royal 4's efforts in creating and deploying a test system that used our data that they had the right solution. Royal 4's technology, support, and commitment to be excellent is second to none."

"Our decision was based on Royal 4's 4th generation database platform and the ability to handle our unique business processes including but not limited to: Complete vault management, commercial project tracking, customer online access, and customer and dispatch tasking ERP integration."

CRM (Customer Relationship Management)
App on Cell phone accesses system for entries by salesmen
Integration to Prospecting CRM's
Customer centric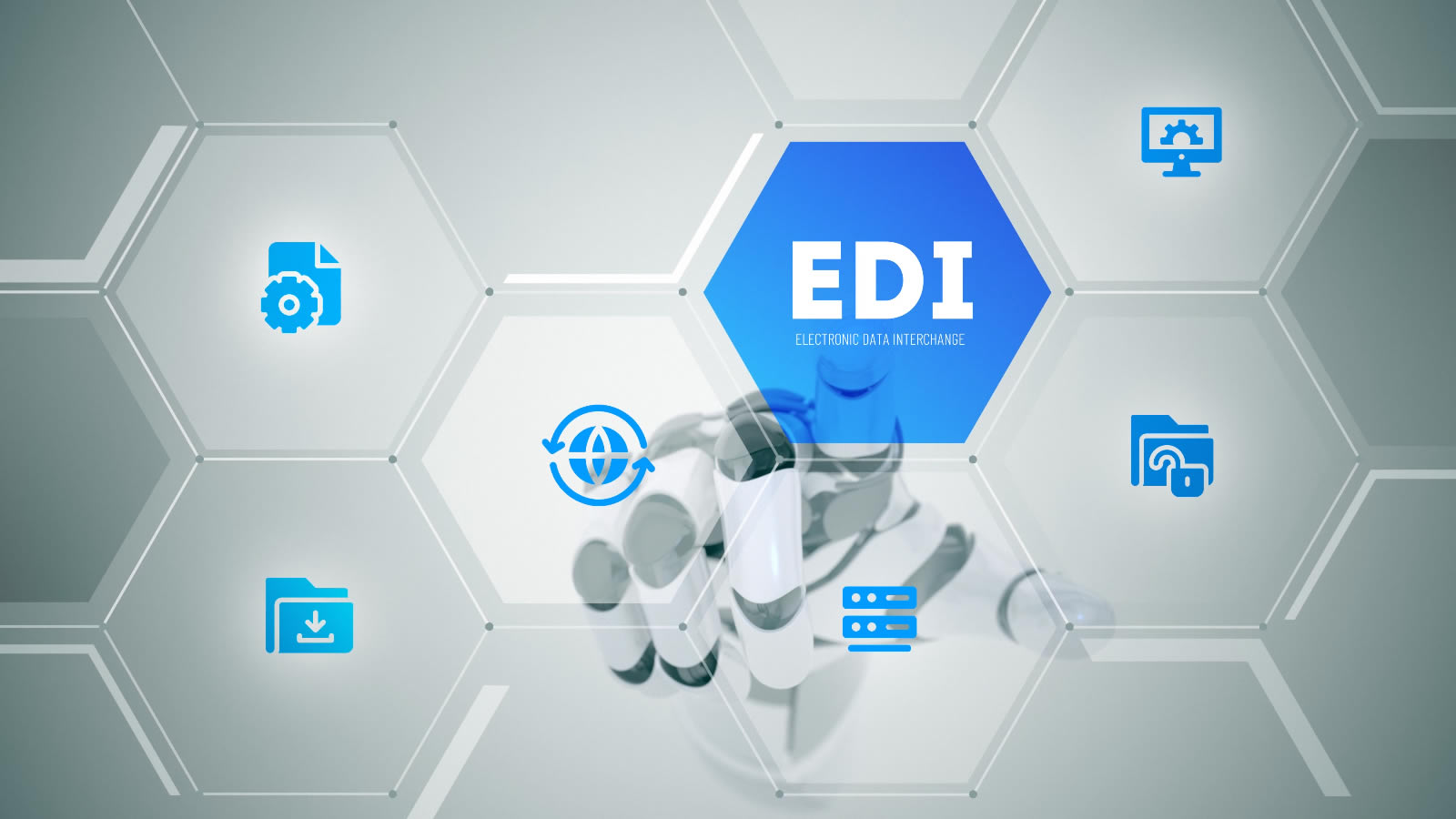 EDI (true EDI)
Complies with older systems like Edifact & R4 used in mainframe companies like Walmart, Kroger, GM, etc.
Also works with newer platforms like Shopify & Magento
Royal has EDI experts on staff for your convenience
Job Shop
Keep track of costs of Prototyping
Manage special projects
Job to date, Year to date, period to date reporting, vs. budget
Cost detailed for the life of the project, NOT tied to financial periods
P&L on projects
Separate Billing & POs if needed
Reports to GL for monthly closings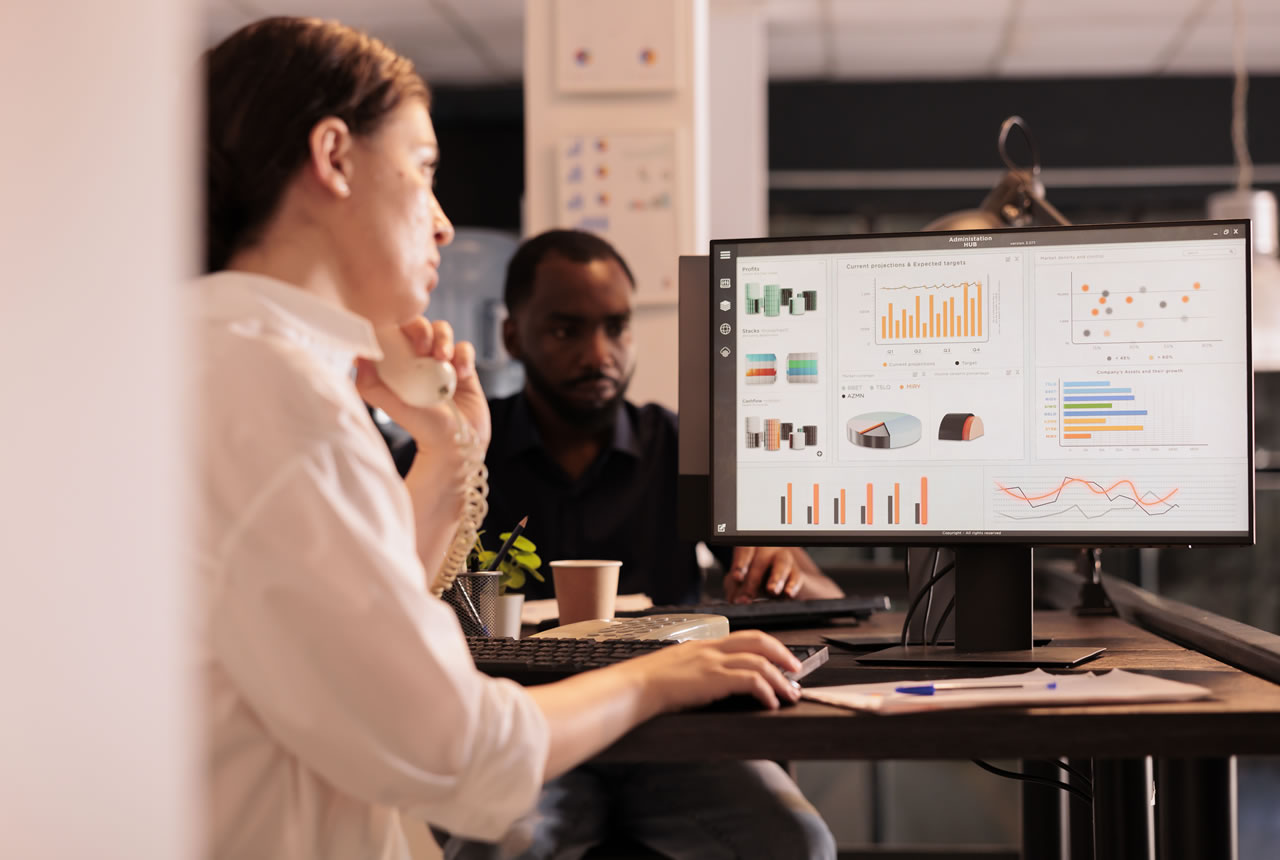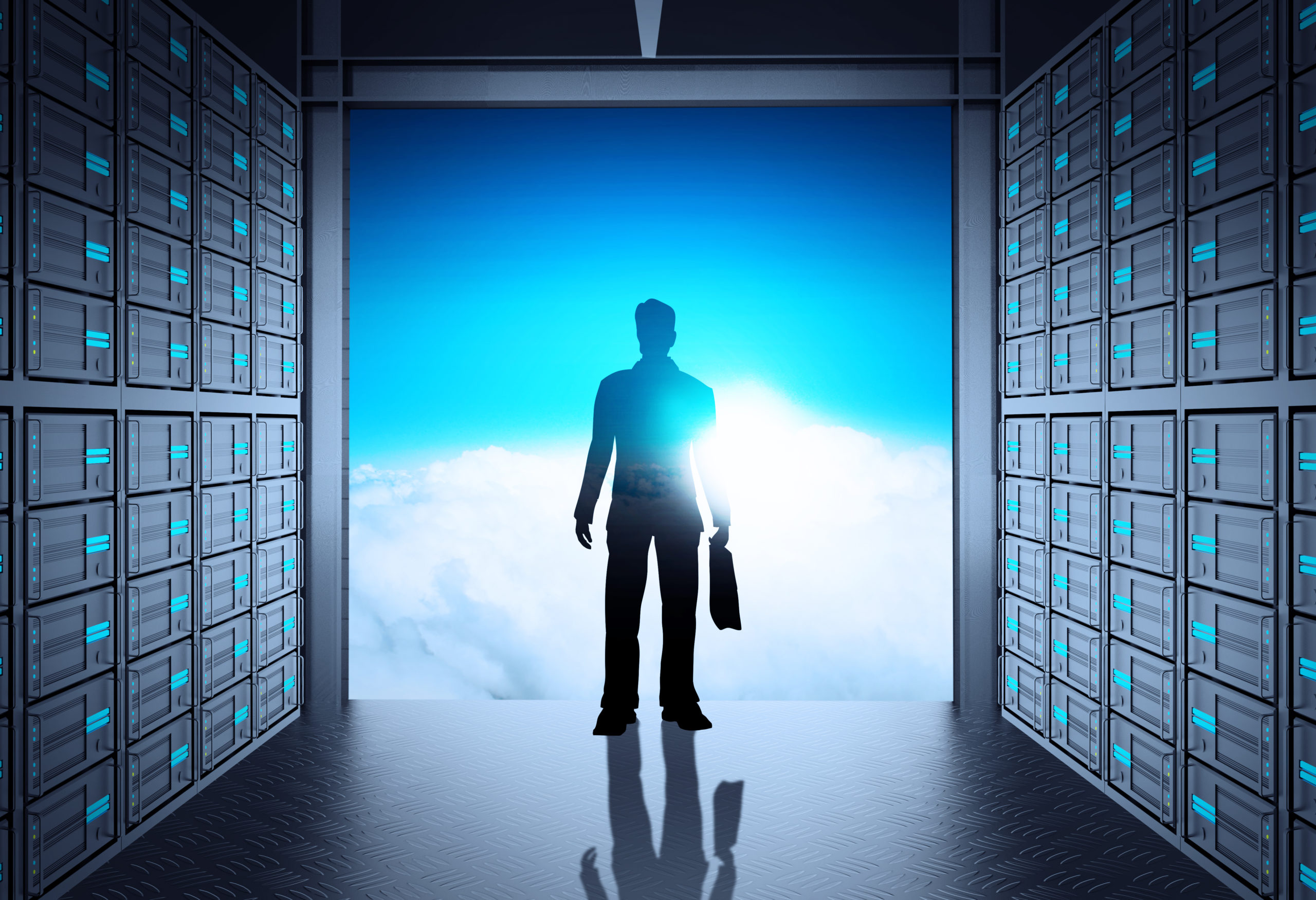 E-WISE Optional Web Enablement
View Inventory Quantities
View Inventory Availability
Enter Orders Remotely
View Order Status
Enter Expected Receipts
Expected Receipt Status Look-Up
Administer Email Notifications
Shipment Info On Orders
Get Reports / Queries
Create Inventory Moves
Touchless Delivery (Optional)
A delivery solution that elevates the customer experience, improves profits, and achieves 100% order accuracy.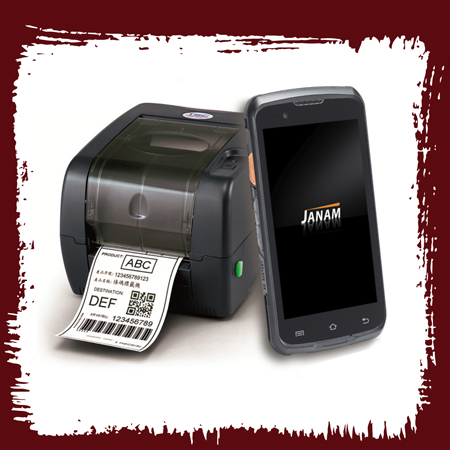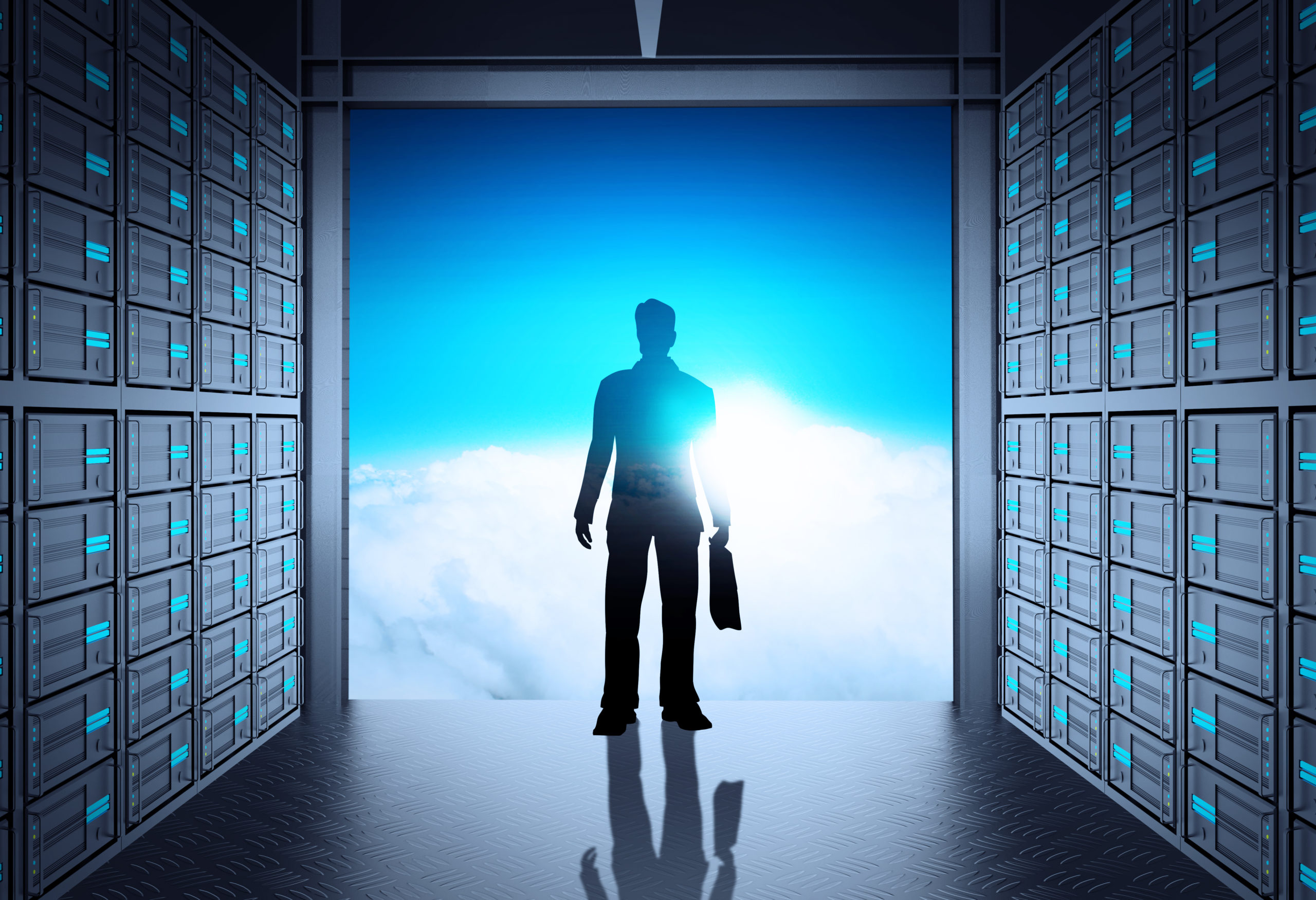 Yard Management (YMS) Optional
Supports multiple yards
Automatic Gate Check-in
Dock Scheduling
Log in from cellphone by drivers
Click here for more information
MES (Manufacturing Execution System)
Track and report the transformation of raw materials to your finished products. The ERP System helps your manufacturing team to understand how conditions on the plant floor can be optimized to improve production and output. Integrates with existing systems within the production process (e.g., inputs, personnel, machines, and support services) to enable real-time control.