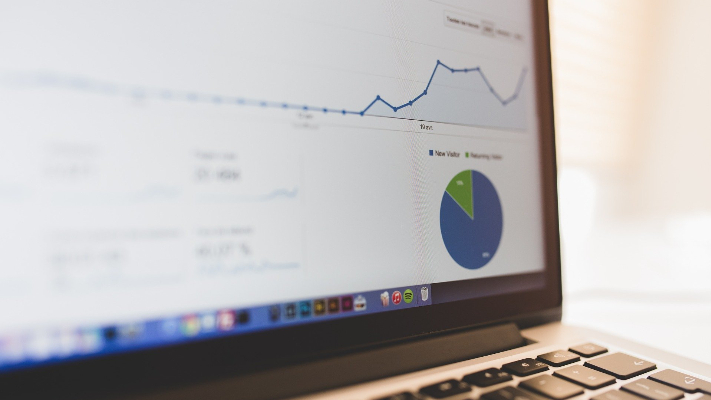 It's no secret the COVID-19 crisis has been negatively impacting industries across the United States. Unfortunately, the food and beverage industry has been hit particularly hard as restaurants have been forced to close across the country to flatten the curve of the new virus.
But just how has the virus impacted the industry and how can businesses expect to adjust in the aftermath of the COVID-19 crisis? Here we'll dive into the latest industry insights.
COVID-19 and packaged food and beverage
The short-term impact of the virus on the foodservice and packaged food industries are easier to identify than the long-term impact. Restaurants have taken a significant toll in the industry whereas packaged foods have come out on top. The biggest challenge packaged food businesses are seeing is the ability to keep up with demand.
Long-term challenges for both packaged food and foodservice are still relatively unknown, although a recession or economic slowdown is expected. Industry leaders are prepared to make adjustments toward improving labor management systems and adding benefits such as paid sick leave.
Beverage brands have taken a significant hit during the COVID-19 crisis because they rely largely on restaurants and bars to make their sales.
COVID-19 and supply chains
Currently, suppliers of raw materials and ingredients have reported little effect on their ability to supply ingredients to food and beverage companies. However, it's expected that COVID-19 could potentially disrupt supply chains and impact raw material supplies. Because of this, it's recommended that food companies line up alternate suppliers to meet their needs now rather than later when limited supplies become a problem. Unexpected inventory shrink costs retailers 1.33% of their total sales on average.
It's also recommended that food companies take a moment to go over their emergency response plans. Reviewing your crisis management plan ensures that you're prepared to handle disruptions and other potential problems caused by the COVID-19 crisis.
Supply chain management software can help to improve business operations in your company's time of need. Supply chain management software vendors like Royal 4 Systems are dedicated to boosting cooperation, raising your business's profit level, lowering delays in processes, increasing efficiency, reducing cost effects, raising output, and enhancing your supply chain network. For more information on what supply chain management software can do for your business during the COVID-19 crisis, contact Royal 4 Systems today.
Need more information?
Solutions