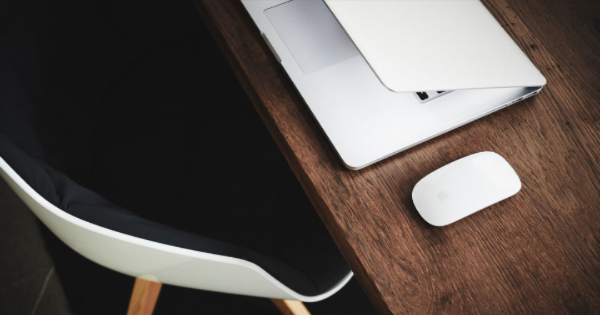 Approximately 33% of retailers have the mobile tech to show their consumers available inventory online. This number can be drastically increased with an ERPS.
What is an ERPS? An enterprise resource planning software (ERPS) is a business process management software. It allows organizations to use a system of applications to manage their business as well as to automate most of the back office functions that are related to technology and human resources. ERPS's typically integrate most, if not all facets of an operation. This includes: supply chain management, labor management, freight management, etc. on top of all the other important logistics like marketing, sales, manufacturing, and so on. All of these are organized in a single database. This allows for ease of access and consistent company-wide organization as well as increased success with enterprise resource planning.
What can an ERPS do for You?
Enterprise resource planning software is a type of enterprise application. This is a software designed to be used by larger businesses. This is due to the fact that they often require a dedicated team or teams to customize as well as analyze data and to address updates and implementation. However, that is not to say that an enterprise resource planning software is just for big business. There are small business ERPS's that are enterprise resource planning solutions, lightweight business management tools that are often customized for a specific business or industry. Some of the benefits include: visibility, improved planning, more detailed reports, improved efficiency and so much more!
ERP Systems Today
There are ERPS's for pretty much all types of businesses. Today most organizations implement an ERPS as a replacement for a legacy software or just to incorporate ERP applications since they may not have an existing system. In fact, a 2016 study by Panorama Consulting Solutions, LLC., indicates that organizations implement ERP for the following reasons:
To replace out-of-date ERP software (49%)
To replace homegrown systems (16%)
To replace accounting software (15%)
To replace other non-ERP systems / had no system (20%)
What this data tells you is that an ERP system might be A) one of the best ways to stay up to date in technology and B) exactly what your business needs to take it to the next level.
Need more information?
Solutions