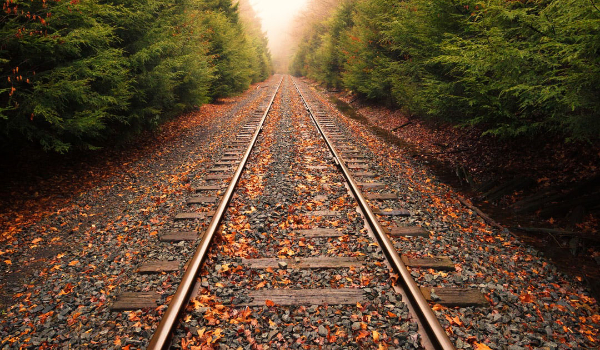 Do you experience challenges when managing your inventory? Is it hard to track the flow of your products and supply chain information and data? If so, then it's time you acquired a supply chain management software as your freight management solution.
Supply chain management (SCM) software makes your supply chain and logistics work easy. Here are some of the benefits of using supply chain management software in your business.
Increased Output and Coordination
Supply chain management (SCM) software makes coordination, collaboration, and communication easy. You can communicate or collaborate with your shipping companies, transporters, vendors, and consumers in an effective and quick way if you have SCM software that links you to all stakeholders.
Improved Tracking
With supply chain management software, it's easy to track the flow of your inventory. You can also follow and keep tabs on your distributor or supplier activities. The integration of such software to transportation systems can even allow you to know where your shipment is at any time. Such information can also get shared with other stakeholders along the supply chain so that the whole supply chain process runs smoothly. Such improved collaborations make it easy to understand order statuses, reports, and forecasts in real-time.
Reduced Time Delay in the Supply Chain Processes
The use of supply chain management software minimizes delays in tasks and quickens the relay of information and products. Delays in the supply chain often spoil good relationships with stakeholders, which often leads to losses in business. Hold-ups in production, late shipments, and errors in logistics can damage business relations. But with proper SCM software, such problems are caught quickly.
SCM Software Reduces Business Costs
If you need to track your inventory, order shipment, and supply chain processes, then you may have to hire more employees to help you accomplish such tasks. But with supply chain management software, you can monitor the whole supply chain and operation from one location and with great ease. Such effective management of the SCM and with less workforce cuts the costs of your SCM process and reduces the expenses that your business incurs.
Improved Relations with Vendors, Distributors, and Transporters
A well-crafted SCM software links you and all your distributors, vendors, suppliers, transporters, and all other stakeholders. Such connections make your coordination, communication, and collaboration easy. With proper communication and coordination from this freight management solution, you'll always have better business relations with all your stakeholders as you achieve smooth task execution.
Supply chain management involves lots of processes and paperwork, which makes the whole supply process a bit complicated. But with supply chain management software, all the supply chain processes can get simplified. SCM software allows you to track your inventory when in storage or transit, and it enables you to make plans with ease even when you're not close to your premises.
Only 33% of retailers can show their consumers the inventory that they hold on mobile tech. This fact implies that not many retailers or other product distributors and makers are making good use of supply chain management software SCM and Yard Management software. The software enables you to show your stakeholders all that you are doing or capable of doing at a glance.
Contact us today when you're ready to improve your business.
Need more information?
Solutions