WISE LEADER – Johan op den Dries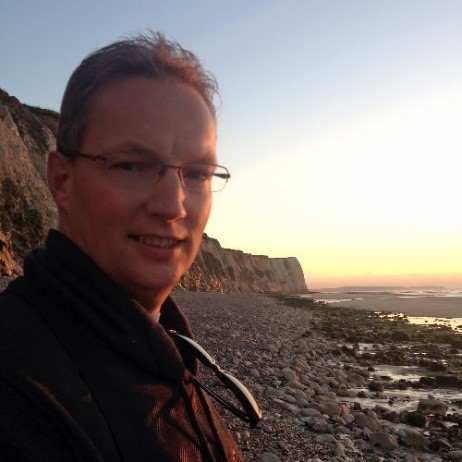 Johan op den Dries,  Applications Manager, Poiesz Supermarkets. Johan op den Dries has been working at Poiesz since 2000. After different functions within the logistics department, he joined the implementation team in 2008, and became responsible for first-line support within Poiesz, shortly after followed by being the application manager for WISE within the IT department.
Quote from Johan op den Dries:
"In the 12 years that WISE has been supporting the logistics operations at Poiesz, WISE has proven itself as a stable Warehouse Management System for our supermarket distribution centers.  A WMS in which you can quickly configure thanks to the flexibility of the application. This is important to Poiesz, for example, when we have new requirements, such as the registration of the temperature upon receipt and several other vital requirements. With the WISE system, our stock accuracy has been greatly improved and the control of expiration dates upon receipt has resulted in less loss. All logistics employees are directed by the WISE system and guided in their actions, resulting in a very high service level with hardly any errors. Poiesz is also using voice technology throughout the picking process, assignments prepared by WISE. As a result,  I can truly say the efficiency and productivity in the warehouse have improved up to 20 – 25%".
Johan op den Dries, Applications Manager
POIESZ SUPERMARKETS CHOOSE WISE
Notable Achievements

| | |
| --- | --- |
| Founded: | 1923 |
| Headquarters: | Sneek, Netherlands |
| Facilities | 69 |
| Employees and exclusive contractors: | 5,000 |

Poiesz Supermarkets is a family business that started in 1923 in the heart of Sneek, in the north of the Netherlands. Poiesz now has 69 supermarkets and more than 5,000 employees. All stores are supplied with 25 trucks from the central warehouse in Sneek. All logistics departments such as inbound, outbound, and replenish are using the WISE system since 2008.