RESOURCES
WISE FOR GOVERNMENT AGENCIES
WISE GOVERNMENT
ROYAL 4 is an approved vendor for the government. Our software has passed rigorous testing and development in order to meet the standards of government agencies.
Download this brochure to start your journey to optimizing your Logistics operations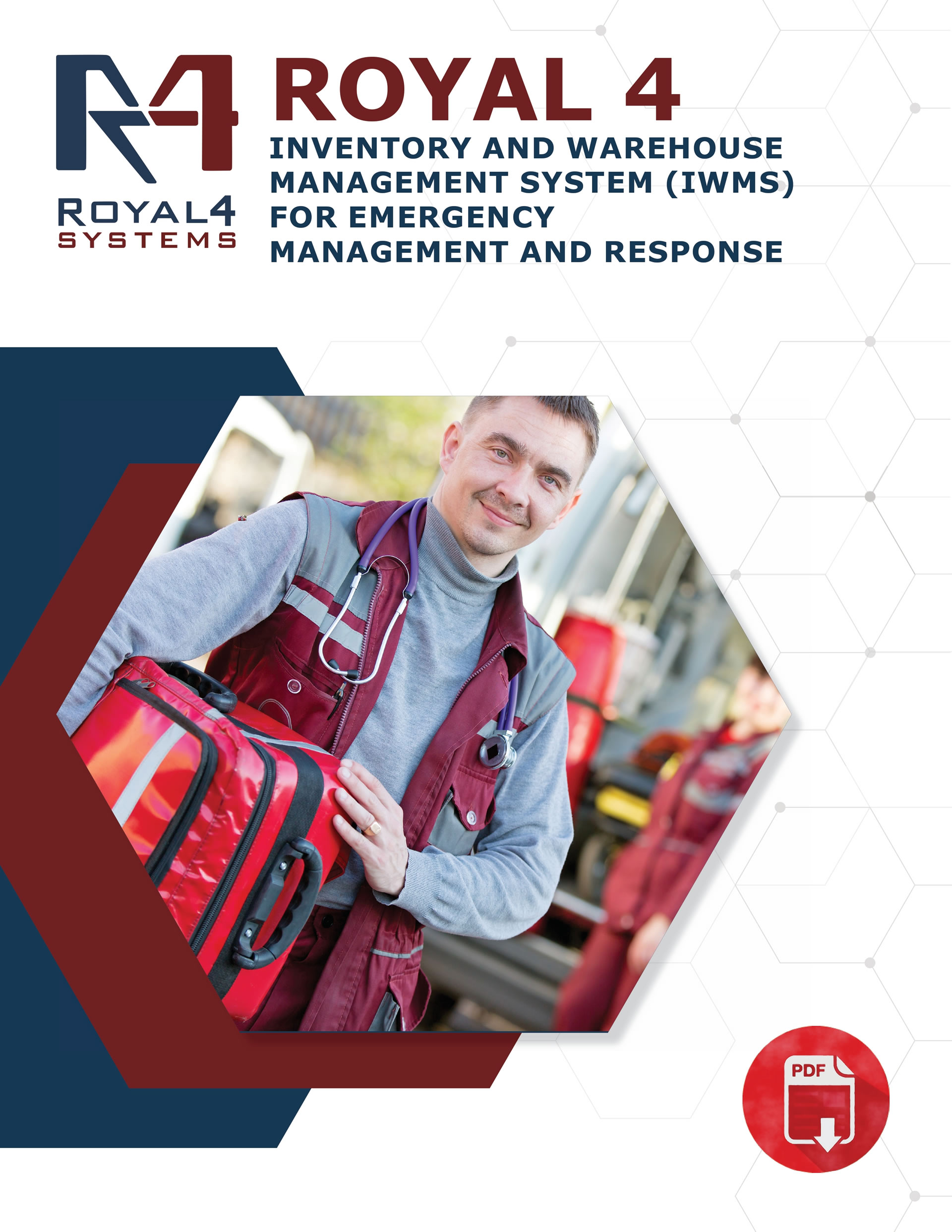 PLEASE FILL THE FORM BELOW
Gain better financial and process control over your agency.
Download these resources to help you with your Journey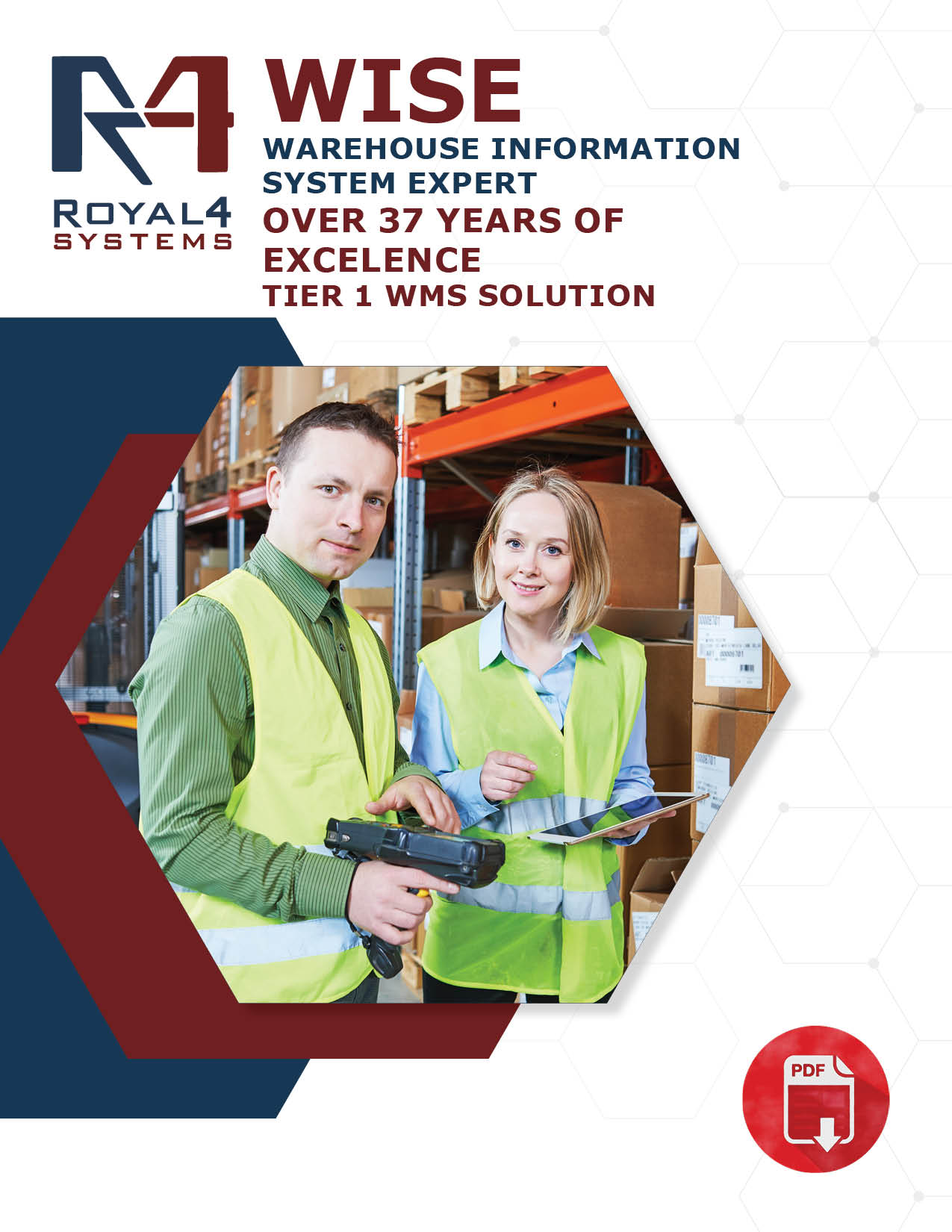 WISE WMS
Our warehouse management software application suite (WISE) is the core of our Supply Chain Solution.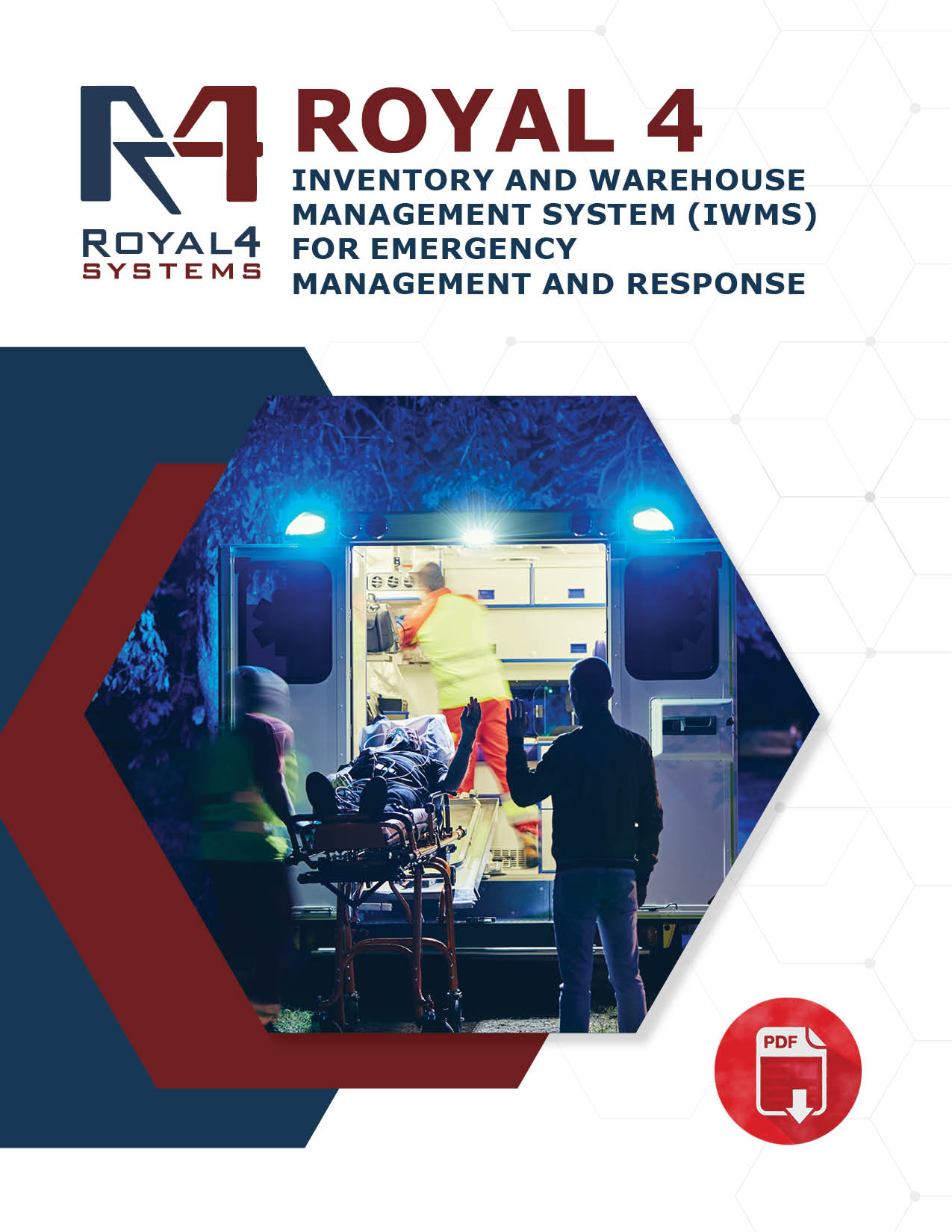 IWMS
Royal 4 Systems has developed a mission-critical solution (WISE) to manage resources and supplies in the event of an emergency.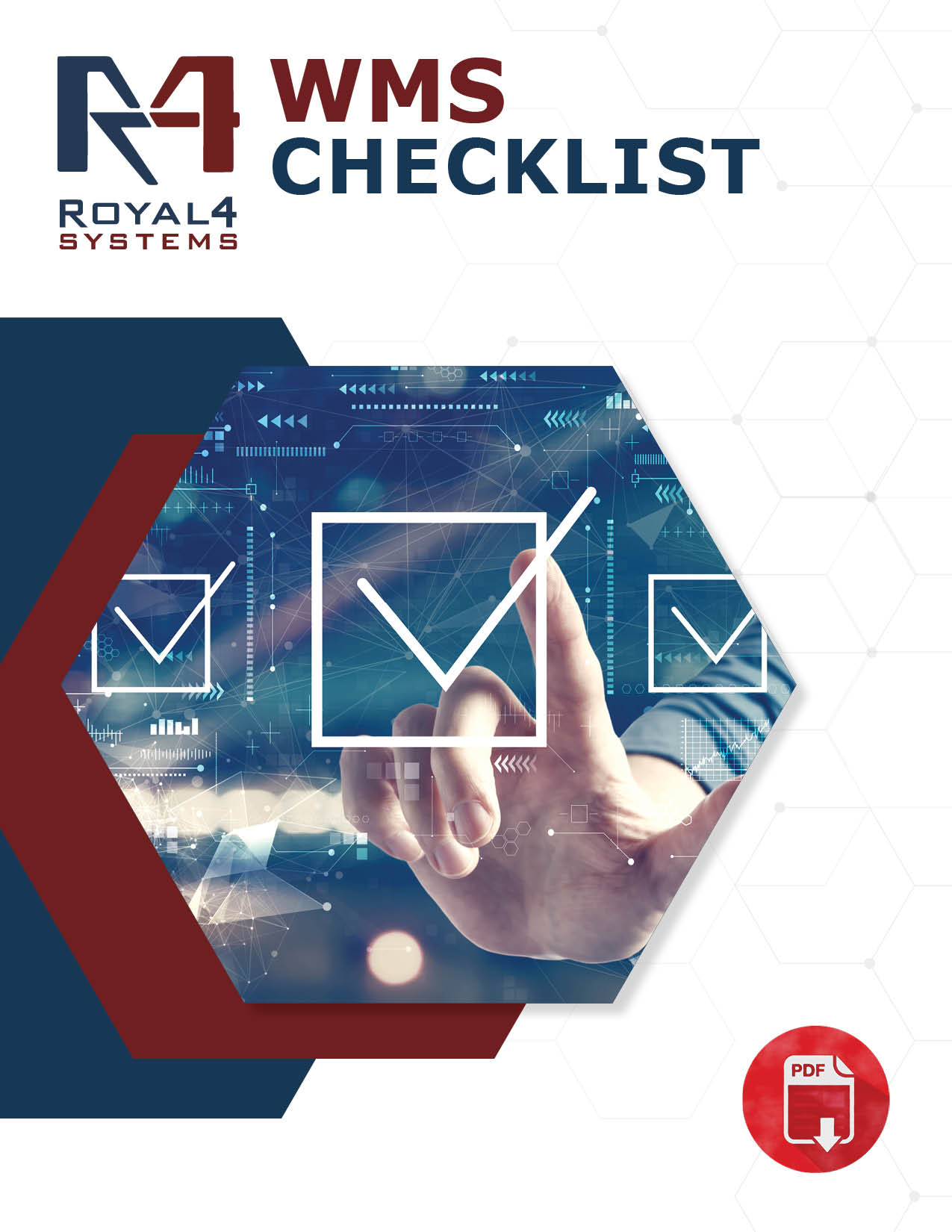 WMS Checklist
Are you planning to implement a warehouse management system (WMS) in the near future? If so, it's smart to start preparing now.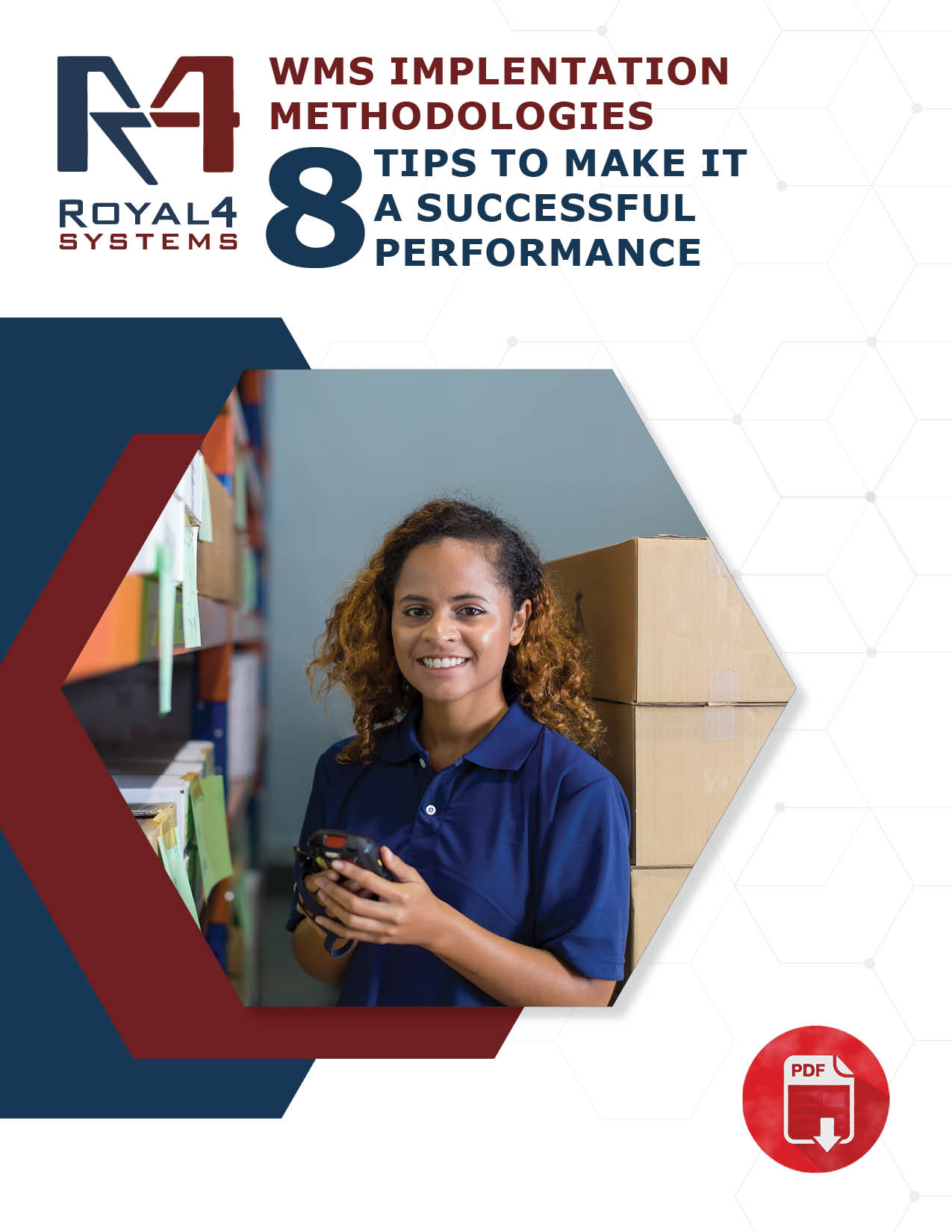 WMS Implementation Methodologies
Create a WMS implementation checklist to ensure you're prepared for things to launch.